Looking for Drink Driving Insurance?
Obviously, you cannot insure against drink driving, but how can you get insurance if you have a DR10 conviction?
Getting insurance with any type of conviction can be struggle. So how does a drink drinking conviction affect your car insurance?
Insurers refuse to pay for damage to your vehicle caused whilst driving under the influence.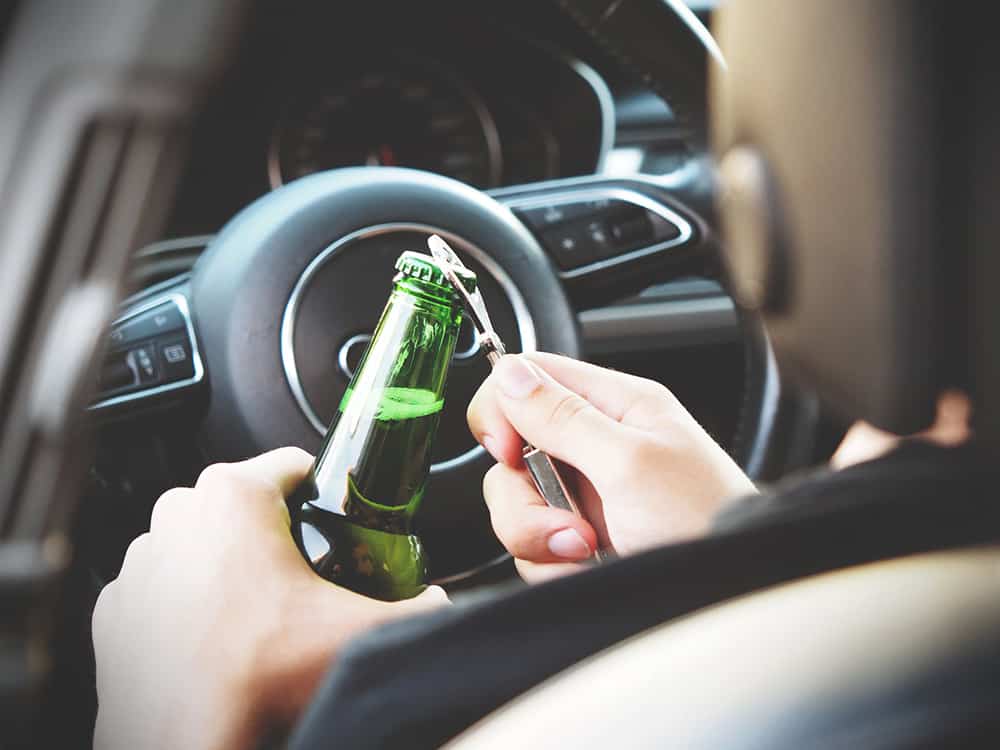 Does drink driving invalidate insurance?
The majority of insurers will refuse to pay out to damage to your vehicle caused whilst driving under the influence, regardless of what type of insurance you have.
Under the Road Traffic Act they are legally obliged to cover damaged you may have caused to third parties, however it is at their discretion as to whether or not they then attempt to reclaim these costs from you.
REMEMBER: Check the small print. Many insurers 'reserve the right to recover all sums paid to any third party' meaning that they will take legal action against you to reclaim their costs.
Car Insurance for Drink Drivers
If you have drink driving on your driving record, this type of conviction dramatically increases your risk in the eyes of insurers, which will be reflected in insurance quotes. Ways to save money on drink driving insurance include:
Use an insurer specialising in convicted driver insurance
Insurers and underwriters familiar with this type of policy are likely to be able to get you the best price.
Think about a telematics policy
Some insurers may let you take out a black box policy which uses GPS to monitor your driving style, cornering, acceleration, braking etc and favours careful drivers.
Take an awareness course
Although there's no guarantee this will affect your insurance premiums, many insurers look favourably on drivers who have completed a drink rehabilitation course.
Ask about limited mileage
If you don't drive very far or very often, some insurers may consider a limited mileage policy which can be cheaper since the less you drive, the less risk you represent.
BEWARE: If your DR10 conviction is spent you don't have to declare it to insurers unless specifically asked, however check the small print for insurers making assumptions and answering questions on your behalf.
Drink Driving Insurance on a Multi-Vehicle Policy
Multi-vehicle policies make it easier to insure all vehicles registered to one address. This can make renewal dates easier to manage and can let drivers take advantage of multi-car discounts.
Each vehicle on a multi-car policy is insured separately, meaning that if someone is convicted of drink driving although their insurance will increase substantially, everyone else's will remain unaffected.
NOTE: Be aware that if you are a named driver on a policy, a DR10 conviction is going to push up the cost of the premium.
Drink Driving Insurance – Useful FAQs
Related Content