Older Drivers and Drink Driving
Last modified:
Maybe one of the best gifts for Dad this Father's Day, is a taxi…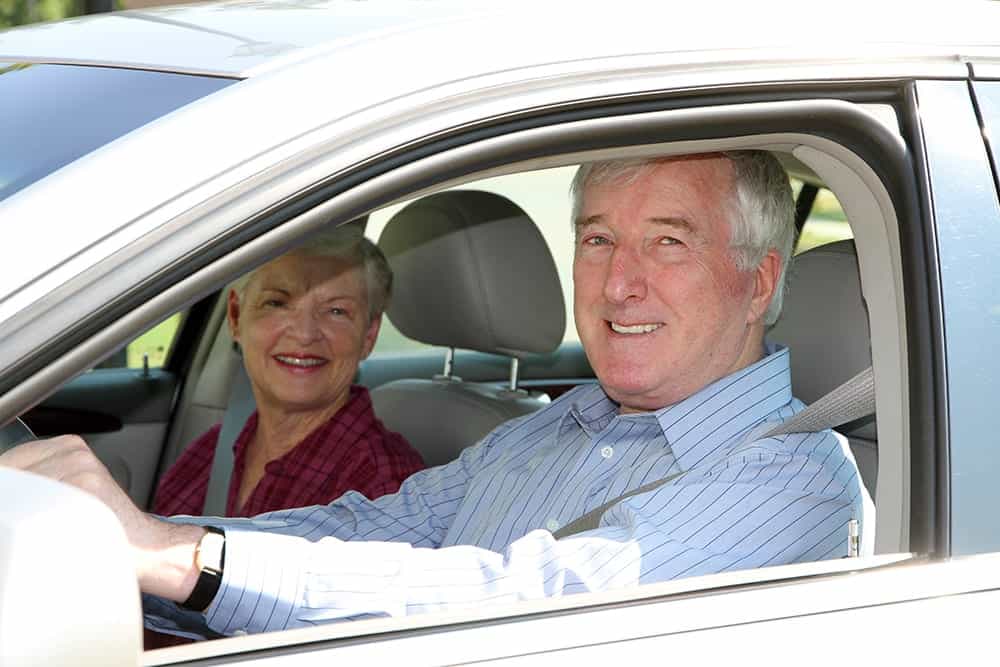 It seems that older generations have been slower than most when it comes to the uptake of the dangers of drink driving. Analysis of Department for Transport (DfT) data by Direct Line revealed that 26% of all road accidents in 2017 involved older drivers. The study also found that:
On average, 15.3% of over 50s failed the breathalyser test.
More than 1.5 million drivers over the age of 55 have driven while over the alcohol limit.
Up to 3.6 million drivers in the over 55's age group admitted that they could have been over the limit whilst driving.
Old dog, new tricks
Dad's taxi is a standing joke in many families, but it seems long held and outdated beliefs about the effects of alcohol on driving, might mean that Dad isn't as safe behind the wheel as he thinks he is.
Older drivers are not receiving the message as clearly as younger drivers as to the dangers of drinking and driving. One reason for this is that considerable driving experience makes older drivers complacent. Another is that men believe they can drink more than women and still be safe behind the wheel.
Setting a bad example
Young motorists are five times more likely to drink-drive if their parents do.**
Research by Direct Line in partnership with Opinium found that:
Just over 1 million drivers older than 55 said they believed men could drink more than women and be safe to drive.
A further 1 million over 55s believe eating a large meal before driving would negate the effects of alcohol.
552,000 believed that older people are safer drivers and that it is therefore less dangerous if they drink and drive.
SHOCKINGLY: 1.2 million drivers aged over 55 caught driving over the influence used 'only going a short distance' as an excuse.
**According to a new study from Churchill Car Insurance