Is it illegal to sleep in your car in the UK?
Last modified:
Are we talking taking a quick nap in your car because you're tired? Or sleeping for a few hours, possibly overnight, because you can't find/afford a hotel?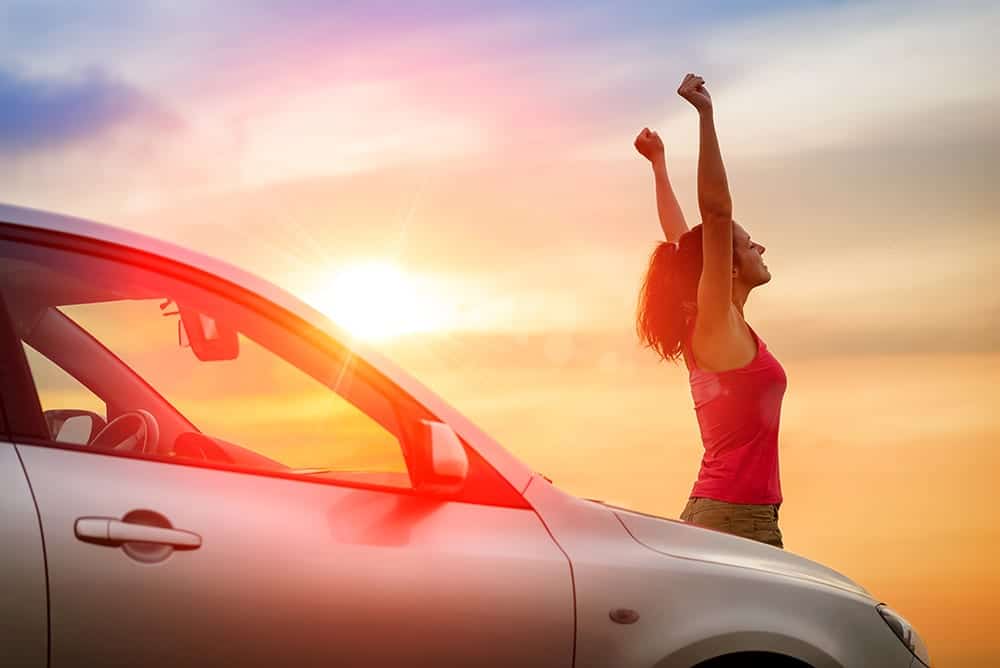 All of the above are perfectly fine and certainly not illegal.
It's not the act of sleeping in your car that could land you in trouble, but where you choose to do it and crucially, if you're drunk.
Compare Campervan Insurance
Find and compare specialist insurance policies for campervans and motorhomes
Get a Quote
Napping in your car
It's absolutely fine to nap in your car if you're feeling tired and it's actively encouraged to avoid accidents. What is important is that you are legally parked, be that in a designated layby or rest stop, motorway services or similar – use some common sense and don't pull over on the hard shoulder, double yellow lines, or anywhere where you're likely to cause an obstruction.
The Highway Code actually recommends a 15 minute break after every two hours spent behind the wheel.
"Tiredness Kills' - Take a Break: It's estimated that 300 people are killed each year in the UK due to falling asleep at the wheel.
Cheaper than a hotel
If you want to sleep in your car overnight or for a good few hours, for whatever reason, that's fine too and not illegal. Where you could come unstuck is if you are violating any parking restrictions. For example, service station car parks often have a two or three hour maximum stay, car parks are often locked at certain times and many local authorities enforce restrictions against 'camping' or 'overnight stays' particularly in town centres or near the coast. If you are parked on private land that's also fine, so long as you have the owner's permission.
If you are planning on sleeping in your vehicle, be sure to lock the doors and don't be surprised if the police knock on your window. It's not that you're doing anything wrong, they're probably just checking you're ok and more importantly not drunk.
Drunk and asleep in your vehicle
If you're drunk and asleep in your vehicle, that's a different story…
It is illegal to be drunk (or under the influence of drugs) in your vehicle. It doesn't matter that you're not driving it, that you're asleep, that you have no intention of driving or that you thought you were doing the sensible thing by sleeping it off. Even if you're on private land it's still illegal and if you're found drunk and asleep in your vehicle you could be prosecuted.
This may seem unfair, but it's the law. Internet forums are full of outraged people convicted of being "drunk in charge of a motor vehicle" despite having no intention of driving, not having the keys anywhere near the ignition, some even in cars parked on their own driveways.
From the point of view of the law, if a driver is found asleep in a vehicle, it poses the question 'how did the vehicle get there?' The idea that they drove it there and then fell asleep can't be ruled out.
Being 'drunk in charge of a motor vehicle' is not the same charge as 'drink driving'.
If taken to court various factors will be taken into consideration, for example where were the keys and where were you sitting? However, even if the keys were in the glovebox and you were asleep on the back seat, if you were over the limit chances are high you will still be found in breach of section 4 of the Road Traffic Act 1988 – "drunk in charge of a motor vehicle" and will face a fine and 10 points on your licence.
So, the answer to the question 'is it illegal to sleep in your car in the UK?' is no, unless you are under the influence of drink or drugs.