How long do I have to declare drink driving to insurance?
Last modified:
The quick answer is 5 years.
Drink Driving Conviction?
Read our guide to find out how this is likely to affect your insurance, and get a quote from multiple specialist insurers.
View Guide
How long does a drink driving ban stay on your licence?
A drink driving conviction or DR10 endorsement will remain on your driving licence for 11 years from the date of conviction.
However, these points are considered 'spent' under the Rehabilitation of Offenders Act 1974 after 5 years.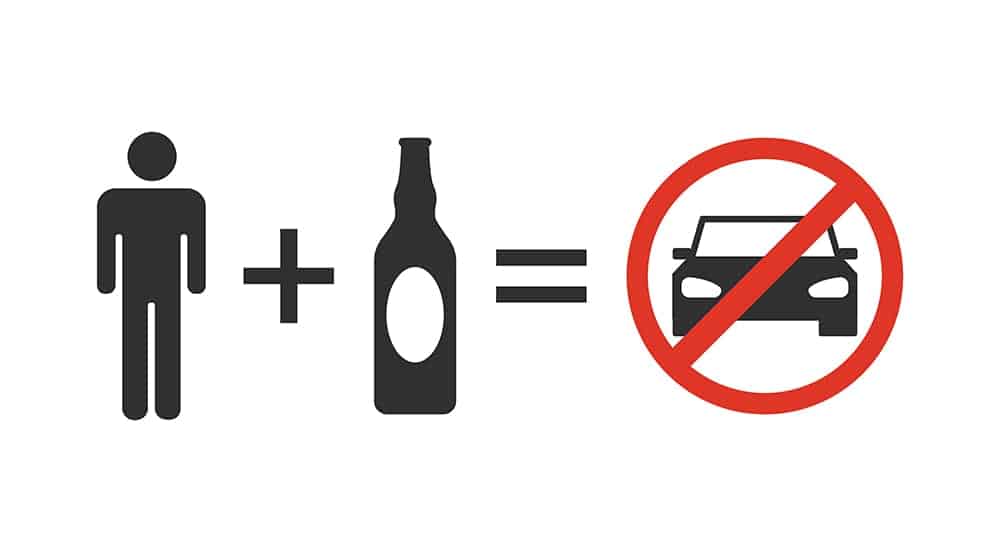 Here's where it gets complicated…
Insurance providers are not allowed to make policy decisions based on "spent" convictions.
If they ask you if you have any "endorsements" on your licence in the previous 11 years and make any decisions, such as raising your premiums based on "spent" convictions, this is seen as unlawful by a High Court ruling in 2002 and you could make a legitimate complaint against them.
That said, it's a slippery slope and if they ask you, you have to tell the truth.
Ask me no questions and I'll tell you no lies
This is why using a specialist convicted driver insurance company often has its benefits. Whereas some insurers refuse to insure drivers with previous drink driving convictions because they are seen as too high risk, specialist providers often do not require you to declare your motoring convictions once they are "spent" regardless of how long they remain on your licence for.
Unspent Convictions
You must always declare unspent convictions to insurers. Failure to do so could invalidate your policy. Worst case you could then be facing additional points, a fine and even a ban due to driving without insurance (IN10).
Underwriters are not supposed to use "spent" convictions when calculating risk and premiums and a DR10 conviction is considered spent after 5 years.
If you have a DR10 conviction, it's always advisable to read the Terms and Conditions of any insurance policy, just to be sure that no assumptions concerning your driving history have been made. You may not have not been asked any explicit questions concerning your convictions, but it's a very good idea to check that questions haven't been answered for you in the small print.
How much is car insurance after drink driving ban?
Car insurance premiums inevitably tend to increase significantly following a drink driving ban, as the number of insurers willing to cover you will reduce, and those that are happy to provide cover will typically increase their premiums due to the higher perceived risk. However there are some tried and tested ways to reduce drink driver insurance premiums – most of which apply to 'standard' car insurance policies as well.
Depending on your circumstances, ways to reduce your insurance premiums could include agreeing to:
A higher excess
A limited mileage policy
A black box / telematic policy
Take a Drink Driving Rehabilitation Course (this won't reduce the cost of your insurance directly, but reduces the amount of time that you're banned from driving.)
TOP TIP: Insurers and brokers specialising in convicted driver insurance are used to processing policies standard insurers shy away from. They can take into account individual circumstances and are often less judgemental.