Looking for Limited Company Insurance?
What do you need to consider when looking for insurance for your limited company?
There is no single, one-size-fits-all limited company insurance policy. Instead, insurers will usually help you to build or bundle your own bespoke policy together depending on your company's requirements, for example: Employers' Liability, Professional Indemnity, Public Liability, as well as Directors and Officers insurance and buildings, stock and contents cover.
It's important to check the legal and regulatory body requirements for your line of work when comparing limited company insurance.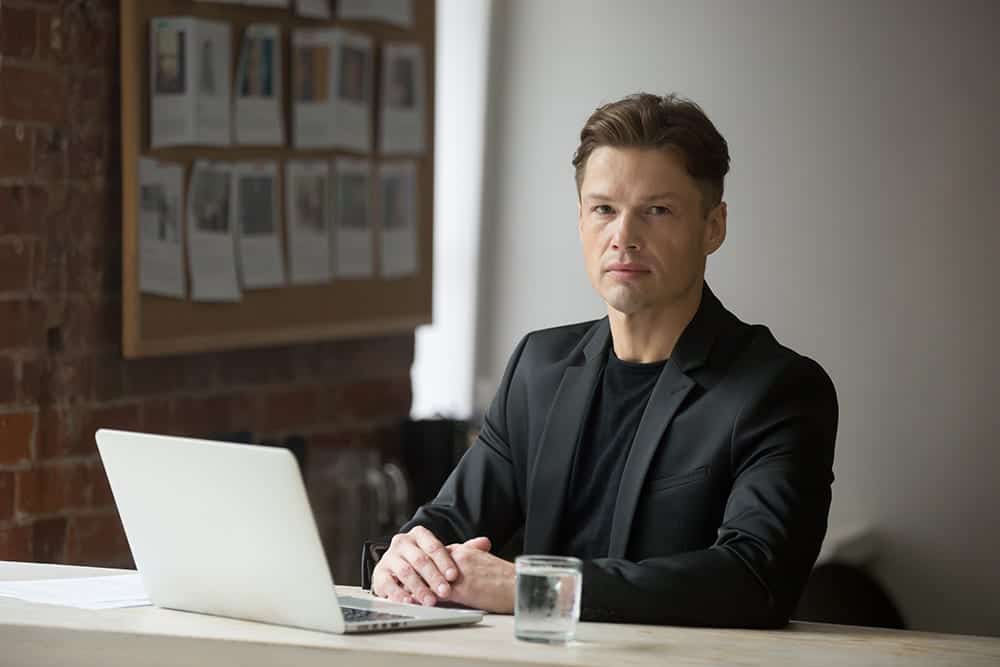 Employers' liability insurance
If you employ staff, no matter if they're full time, part time, temporary, seasonal or work experience, you're legally obliged to have employers' liability insurance – in fact, for every day you trade with employees but no cover, you could be fined up to £2,500.
This limited company insurance policy can help you financially should a member of staff become injured or ill whilst at work. They could be facing lengthy rehabilitation and without the ability to work, you could be looking at a hefty pay out. This policy can help you pay the compensation, as well as both sets of legal fees too.
FACT: The only time that you may not have to have this type of insurance, is if employees are direct members of your family.
Public liability insurance
This is a popular policy (although not a legal requirement) public liability can cover you against third party claims, for example claims made by clients, customers, suppliers or even simply members of the public in the event of injury to themselves or damage to their property as a result of your business.
For example, if your shop signage were to fall and injure a passing shopper, they could make a claim. Or, if you had recently painted an item of furniture which then damaged someone's clothing or a bag – public liability could cover cleaning costs as well as any compensation and legal fees too.
WORTH NOTING: Some clients, customers or regulatory bodies may require you to have this kind of policy in place before they will work with you.
Directors and officers liability insurance
If you own a limited company then you're highly likely to be on the board of directors too. D&O insurance provides financial protection against legal action resulting from decisions you've taken. These claims could be made directly against you, or your business for any decisions or actions taken that can be considered as wrongful acts such as:
Breach of duty or trust
Health & safety issues
Negligence
Pollution
Wrongful trading
Defamation
Employment practices problems
Failure to act in the company's best interest
TOP TIP: Even if you've left the company some time ago, you could still face claims from the decisions you were responsible for years ago.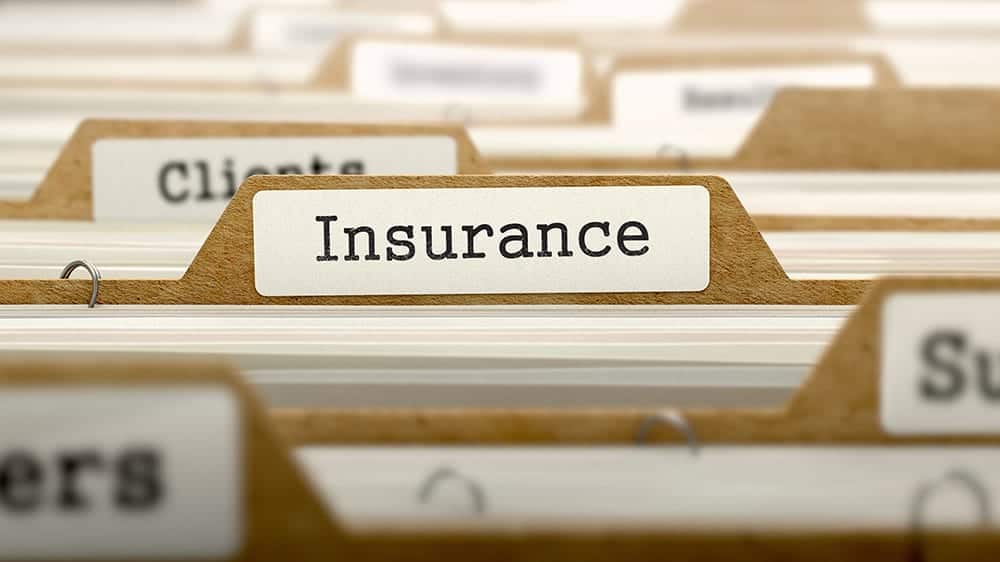 Professional indemnity insurance
Professional indemnity insurance protects against associated costs in the event that advice given in a professional capacity results in legal action against you, for example advice or guidance given by a limited company which causes your client inconvenience or costs them time or money.
Professional indemnity insurance is particularly useful for professionals who have access to client documents, sensitive data or high-risk intelligence.
NOTE: Claims can result from bad decisions, the leaking of information or even having important documents stolen from you or lost in transit.
Limited Company Insurance – Useful FAQs