Looking for Employers' Liability Insurance?
If you run a business and have employees then in most cases by law you'll need to have employers' liability insurance. A type of business insurance, you can actually be fined £2,500 per day that you have employees, but no policy.
As an employer it's your responsibility to make sure that the health and safety of your employees is protected during their working hours. If one of your employees injures themselves or becomes ill as a result of your workplace then they may make a claim for compensation which can have serious financial consequences for your business – and that's not even including any legal or court costs either.
The minimum liability cover that's legally required is £5 million, but often policies can offer more.
Employers' liability insurance coverage
It can be financially devastating for some businesses if they should have to pay out compensation and legal costs to an employee if they become ill or injured while they're working. For example, if there's a fall or serious injury then the medical bills and fees can all add up quickly. Even though you'll need to double check your employers' liability insurance policy documents to see what's covered, you can often receive protection for:
Compensation payouts and any legal expenses following an injury or illness claim from an employee.
Any costs associated with defending prosecutions for failure to uphold appropriate health and safety in the workplace.
Claims from any member of staff, even if they are employed through a government scheme.
Claims by employees on work experience.
A fixed amount paid if you need to attend court.
A fixed amount if your employee attends court too.
REMEMBER: Even if your workers are only short-term, casual or contractors, you're still legally required to have employers' liability insurance.
Reduce the risk of making an employers' liability insurance claim
Being conscientious about the working environment your employees are in and keeping processes and health and safety top of mind.
Keeping areas clean and safe will help to reduce the chance of an accident, or employees picking up any germs or bacteria that could be harmful.
Make sure you're carrying out regular risk assessments and constantly evaluating processes to make sure they're not only up to legal requirement, but also ensure a safe workplace.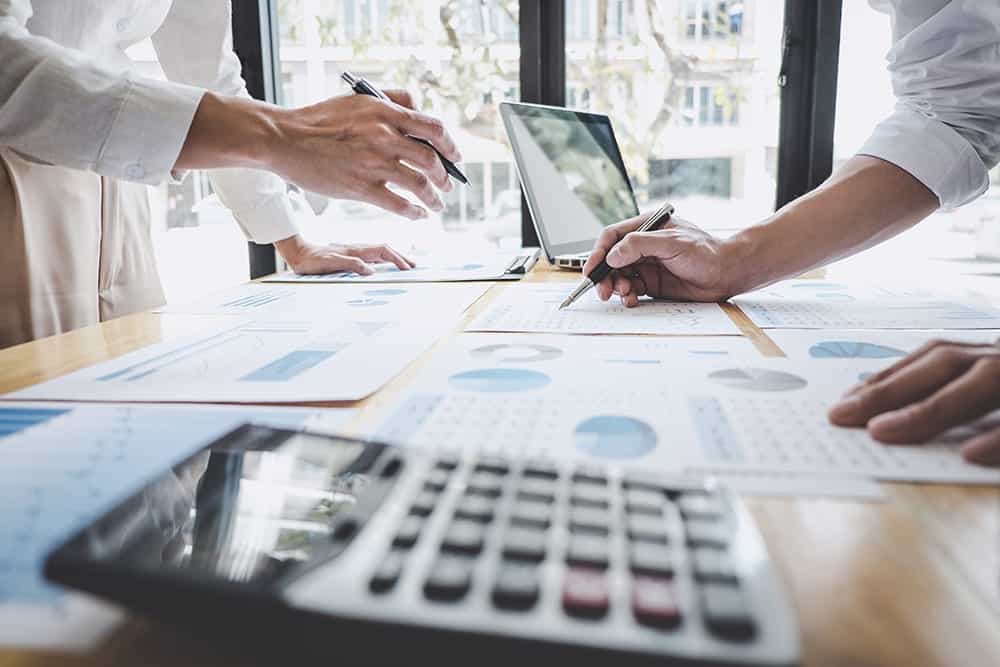 TOP TIP: If any of your employees have existing disabilities or health conditions, then it would be wise to put measures in place that help them in their day-to-day employment.
Employers' Liability Insurance – Useful FAQs