Looking for Business Equipment Insurance?
Business equipment insurance is a level of protection for the things you need to make your business work.
Business equipment insurance offers cover for those that use tools, machinery or equipment for their business. Whether it's the scissors and straighteners at a salon, the nail-gun of a carpenter, or even the needles and ribbon of a tailor – the equipment that you use isn't just integral to being able to fulfil orders or carry out a service, but it is most likely a large financial investment.
Would you be able to replace all your tools and equipment without business equipment insurance helping to cover the cost?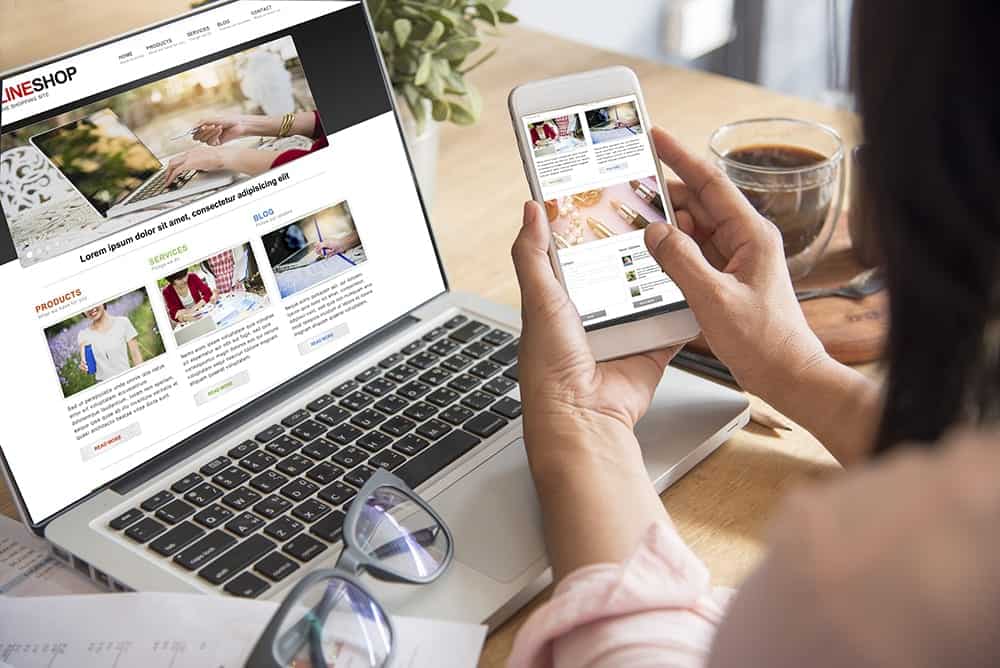 Who needs business equipment insurance?
There are many types of professions that use tools and equipment to help them carry out their service or produce goods for customers to buy:
Plumbers
Hairdressers
Beauty therapists
Pubs and restaurants
Electricians
Carpenters
Tailors
Contractors
Furniture makers
Coffee shops
Fast food outlets
If your equipment is particularly specialist, keeping in mind the additional time and expense to replace it, equipment insurance can come in very handy.
Remember to give your insurer a full picture of all the tools you want to cover when purchasing your business equipment insurance policy – if you underestimate the value, your claim could be denied and your policy invalid.
NOTE: With the appropriate level of cover in place, you'll be able to get back on track quickly with minimal disruption.
Equipment cover wherever you are
Whether loss, malicious or accidental damage, or even theft happens at your workshop, from your van, on-site at your current job or even at your shop, business equipment insurance can help to cover the tools of your trade – some insurers can even cover you if you need to travel abroad with your equipment too.
Do be wary if you're keeping tools in your unattended van overnight. Some insurers may offer that as standard in their cover, but others may actually consider it to be an exclusion.
REMEMBER: Business equipment insurance can also include laptops, smartphones and tablets your employees may be using.
What exclusions could there be?
As business equipment insurance can cover such a broad range of tools and equipment across a swathe of industries and professions, it comes as no surprise that there could be a number of exclusions to your policy.
It's important to not only ensure you're purchasing enough cover so that you're not left out of pocket, but that you check the small print too. Things like the following are typically not covered:
General wear and tear
Wilful negligence
Pre-existing faults
Unexplained loss, disappearance or damage
Virus or cyber attack
Loss by fraud or employee dishonesty
Terrorism
Damage during maintenance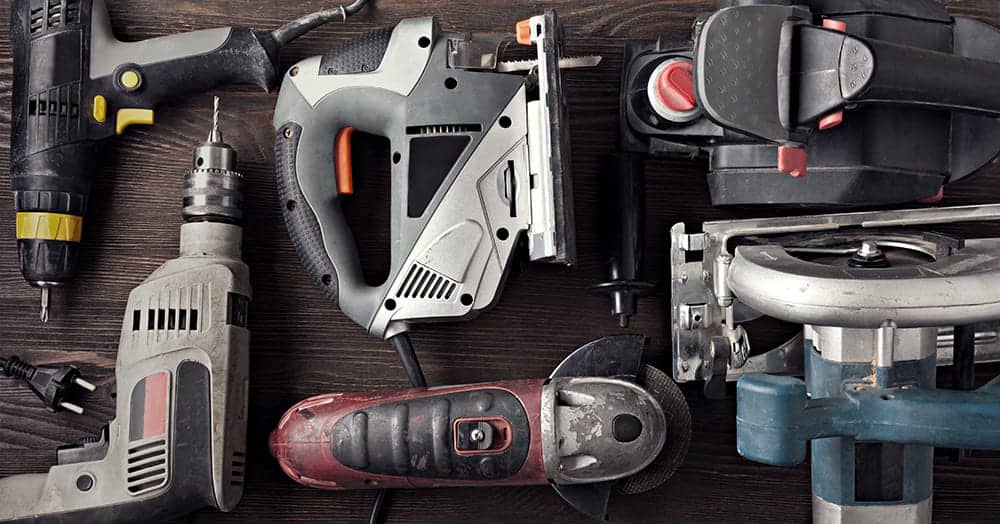 REMEMBER: If you over-value your tools and equipment you could be facing accusations of insurance fraud.
Own plant or hired-in plant cover
Business equipment insurance can also protect equipment and tools that you've hired to help you on a particular job. You might not always have the necessary items to get the job done, so if you're hiring in (most likely very expensive) equipment, you'll want the peace of mind that you could afford to replace it. Insurers will often class owned and leased equipment as:
Own plant:
Your personal tools that you (or your business) owns.
Hired-in plant:
Tools and equipment that you've hired from an external company.
NOTE: Some tool and equipment hire companies may require you to have hired-plant cover before they allow you to rent their items – so ask your business equipment insurer for this policy extension.
Business Equipment Insurance – Useful FAQs