Looking for Trailer Insurance?
There is no legal requirement to insure a standard trailer, yet many people choose to take out trailer insurance for their own peace of mind.

Whether you use your trailer to transport tools, gardening or camping equipment, motorcycles, furniture or just the occasional tip-run, if you rely on it, would miss it if it was stolen or damaged and would struggle to replace it, then trailer insurance is a good option for you.
If you're looking to insure a horse trailer, that's different and will require specialist insurance.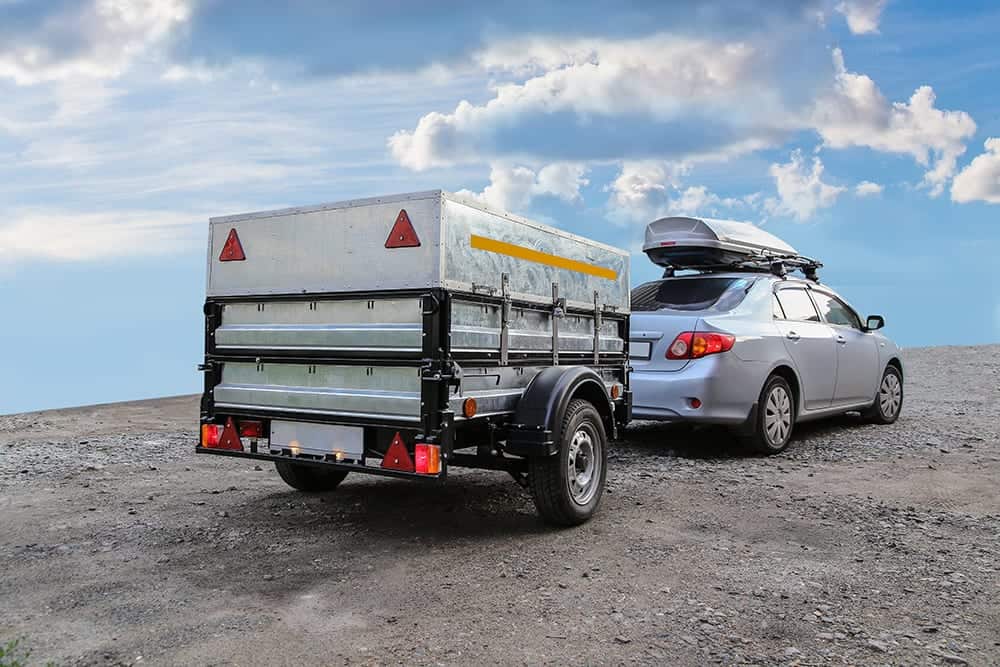 Are trailers covered by vehicle insurance?
There's no definitive answer to this because it's down to individual insurers and policies. Most standard vehicle insurance policies used to automatically provide third party cover to attached trailers and many still do.
However it's important to confirm this with your insurer since increasingly insurers do not cover trailers as standard, although some are able to offer trailer insurance as an optional extra.
If you are lucky enough to have trailer insurance included within your vehicle insurance policy, remember that:
Only third party liability is included i.e. if your trailer causes damage to other vehicles or property. Any damage to your trailer is not covered.
Cover only applies when the trailer is being towed, not when it is unattached.
Trailer insurance is not a legal requirement, but it does provide peace of mind. If your trailer is not valuable and you don't care if you lose it, then clearly there's no need to insure it.
Modern trailers however, can represent quite an investment and if you use it for business or holidays you may find yourself lost without it. That's why many people chose to comprehensively insure trailers, giving them cover should their trailer be stolen or damaged due to fire or theft.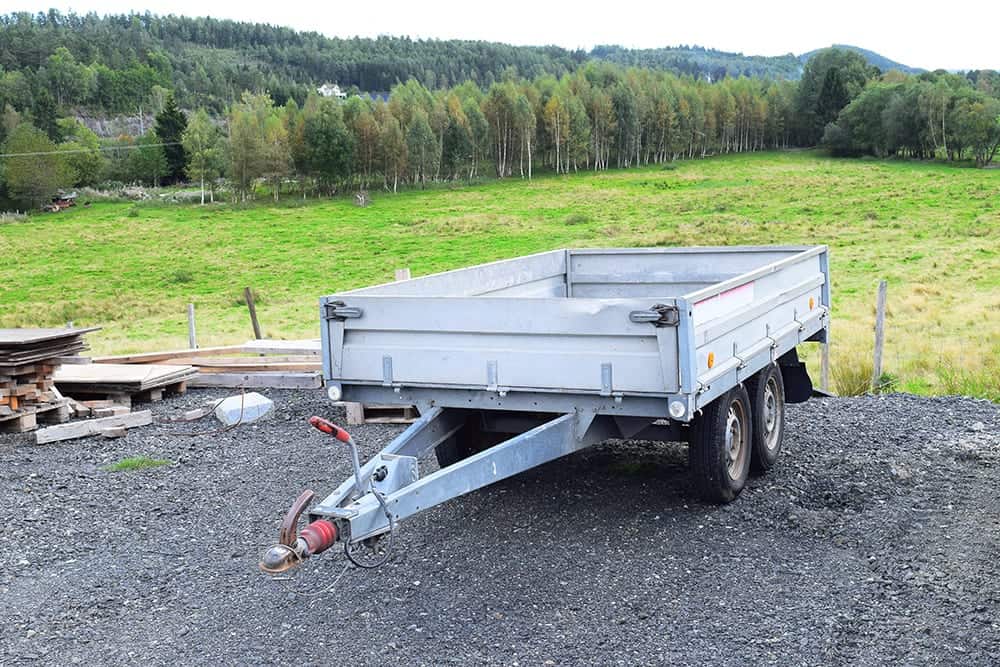 NOTE: Think about how you store your trailer when you're not using it. Trailers are particularly popular with thieves, so a wheel clamp is a good idea - just be sure to attach it to a back wheel, since front wheels are easily levered off the ground with the clamp attached.
Top tips for trailer insurance
Talk to you insurer
It's always a good idea to tell you insurer everything or risk invalidating your policy due to non-disclosure. A tow bar is a modification and as such you should inform your insurer about it.
Contents cover
Trailer insurance doesn't cover the contents you are towing, for this you will need specific insurance. Depending on what it is, it's worth checking whether your home contents policy will cover it.
Towing courses
There are plenty of towing courses available, mainly aimed at those towing caravans. It doesn't hurt to mention any additional driving qualification you may hold to insurers when looking for a good deal.
Overseas travel
Inform your insurer of you are going abroad and check that your vehicle and trailer are covered when driving in the EU. Don't forget to check the towing regulations in the countries you will be visiting.
Always read your policy small print
This goes without saying, but making sure you have the cover you need is your responsibility. Checking the small print helps to avoid any nasty surprises in the event of a claim.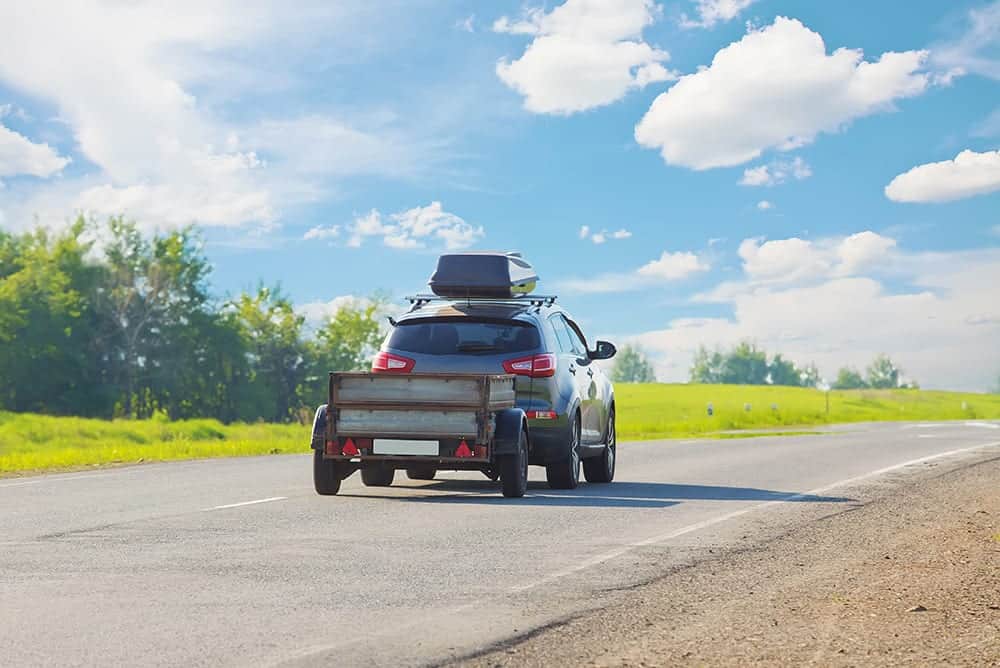 TOP TIP: Always load your trailer evenly. If one side has to be heavier than the other, make sure it's the driver's side.
Trailer Insurance – Useful FAQs
If it's just a small trailer then chances are you will be covered to drive it on a standard UK driving licence.
If you want to tow anything larger the type of license you have depends when you passed your test. See here for details.
UK national speed limits applicable when towing trailers are as follows:
60mph for motorways and dual carriageways
50mph on single carriageway roads
30mph in built up areas
*Trailers are not allowed in the fast lane on a motorway.
Yes
As a general rule if thumb you can't tow anything heavier than your car, but each vehicle has different limits so it's important to check your manual for the maximum weight you can safely tow.