Looking for Commercial Property Insurance?
If you own a property that you hire out to a third party for commercial use, you may want to consider taking out commercial property insurance for protection.
If you own a commercial property and want to let it out to a third party business then you'll need a different type of policy than just standard residential letting insurance. Often these buildings will have a less standardised format than housing and could be barns, steel structures and could be much larger or have different electrical and plumbing set ups. This all means that if something were to go wrong repairs could work out to be much more expensive than for a domestic property.
If you're in the process of finding new tenants, or there's a cross over gap, you might want to think about an unoccupied commercial property insurance policy.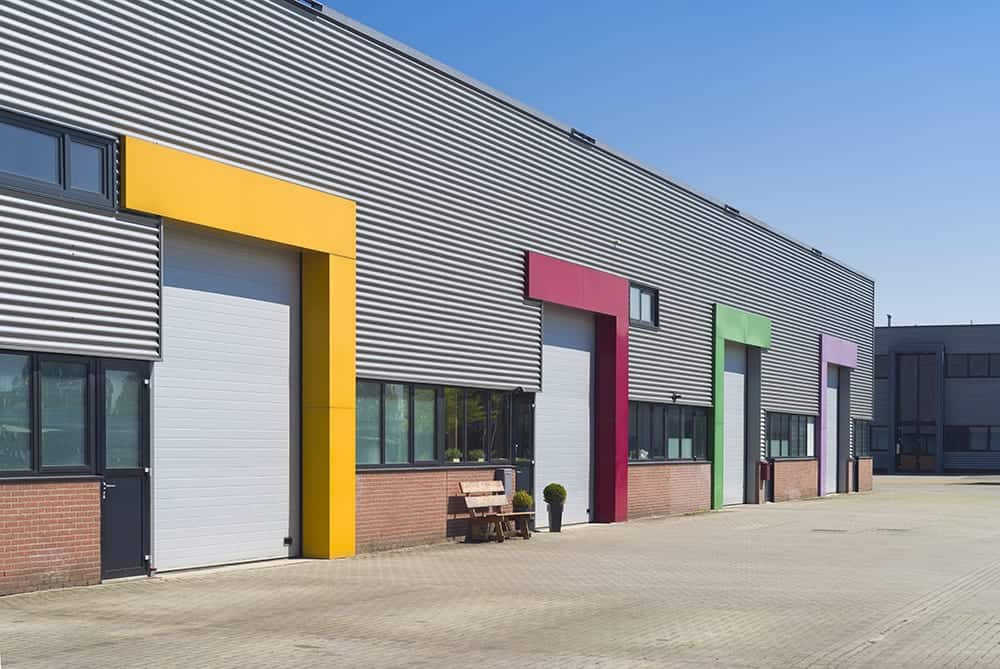 What can commercial property insurance help with?
Unlike domestic properties, commercial ones will have tenants that can pose a risk to your property depending on what they're going to be using it for. It's wise to find out as much as possible about your prospective tenants and how they intend to use the building. For example, they may want to do things such as:
Use industrial equipment
Use industrial grade cooking machinery like commercial chip fryers or ovens
Handle industrial chemicals or hazardous waste
Have a lot of employees on site
This type of activity can pose great risk to your building, and if something like a fire or explosion were to happen then you could be facing hefty rebuilding charges.
TOP TIP: You are not responsible for the tenant's belongings or equipment, so will only need contents insurance for anything you own that's left in the building.
Facing an expensive rebuild
Arguably one of the most important aspects of commercial property insurance, rebuild cost cover helps you financially if you need to complete repairs or an entire rebuild of your property if it's destroyed. If your property is going to be used for something that's potentially higher risk such as industrial manufacturing, cooking or the use of chemicals, you will want to ensure that you have the right level of protection in place.
Some insurers will penalise under valuing your property at the time of policy purchase, and it could affect how much you can claim should you need to rebuild.
TOP TIP: Check your policy documents for the 'condition of average' clause which will give you more information about under-valuing your property.
What damage is covered in commercial property insurance?
Although each insurer will have their own exclusions, commercial property insurance policies usually cover damage from things like:
Storm
Flood
Riots
Water or oil leaks
Theft
Impact damage
Fire or smoke
Explosion
Lightning
Earthquake
Landslide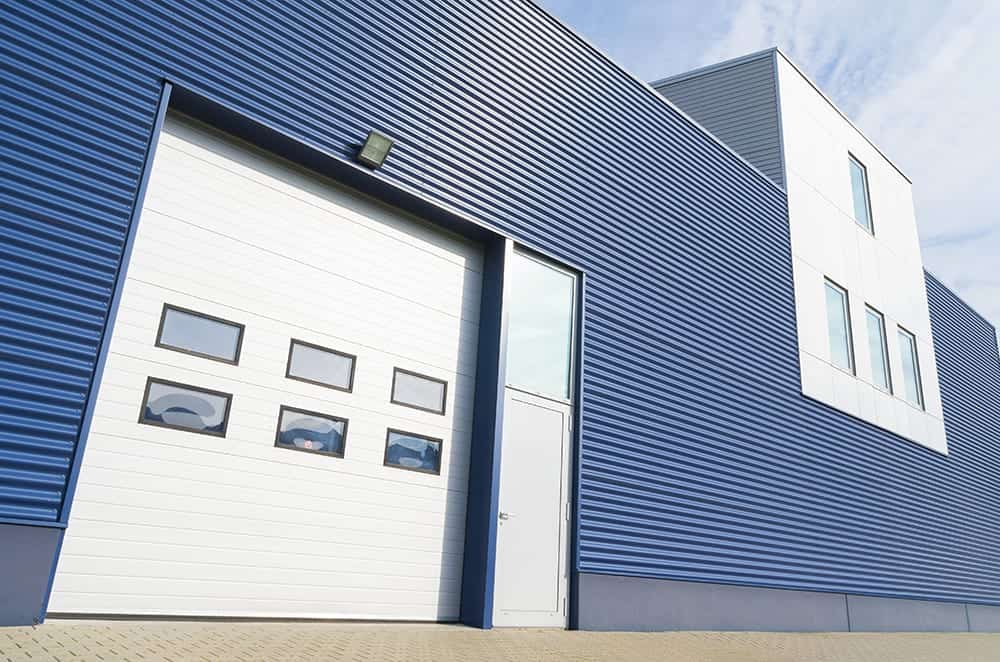 When you're taking out a policy, don't forget to thoroughly read the fine print and always question something if you're unsure or believe you need extra cover as you may be able to take out a policy extension.
REMEMBER: When taking out the policy be as honest as possible about any outbuildings, no matter how small, to ensure you have the right level of protection.
Malicious damage by tenants
As tenants are considered legally as having permission to be on your property, malicious damage isn't always included in commercial property insurance policies. It is usually an optional extra so if it's something you're interested in then you may need to ask your insurer to include it.
TOP TIP: Any building improvements undertaken by the tenants (such as a new kitchen) are their responsibility so should be included in their own business insurance policy.
Commercial Property Insurance – Useful FAQs