Looking for Business Interruption Insurance?
There may come a time when your business experiences a period where it you have to down tools, close shop or stop working – but how do you continue to cover your outgoings?
Business interruption insurance is designed to help you make your regular monthly payments and cover your outgoings should you be experiencing downtime. This could be due to building repairs, damage from fire or theft, loss of equipment or even injury to yourself or employees. This type of insurance can help cover the financial costs involved such as loss of revenue, loss of rental income, temporary office space and additional staffing costs.
Business interruption insurance is designed to keep your business afloat, help to recoup unexpected costs and prevent you going out of business permanently in the event of unforeseen disruption to trade.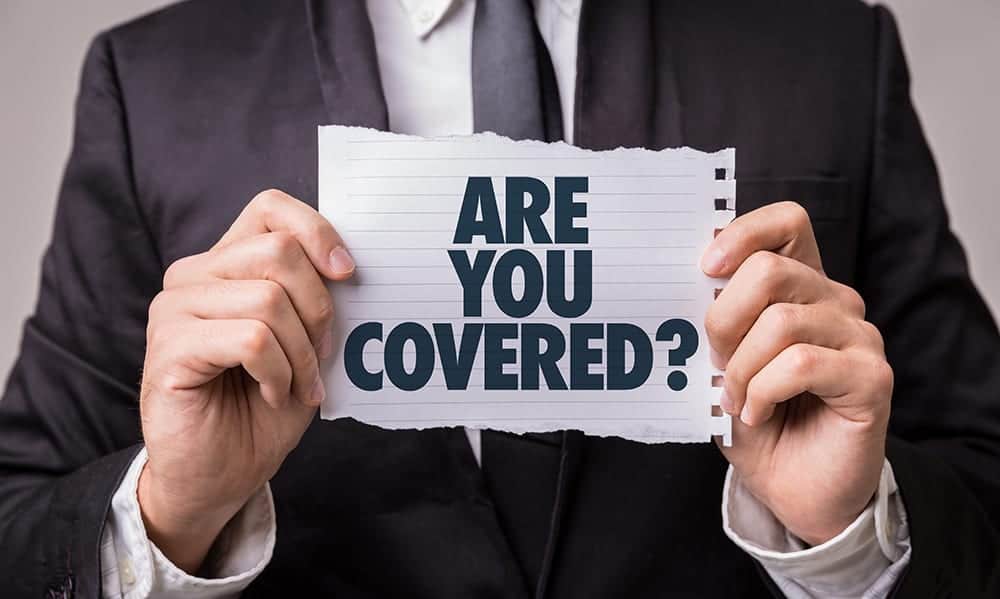 How can business interruption insurance help?
There are plenty of circumstances that business interruption insurance can help with. Some of these may not come as standard with every insurer, so make sure you double check what's included in your policy before taking it out:
Profits
Usually takes into account a few months prior to gauge the amount that may have been earned during the downtime.
Fixed costs
Includes almost anything you may incur from operating your business.
Temporary work location
Whether you're moving into a new office building or temporary portacabin during the downtime, business interruption insurance can help to cover the additional costs of relocating.
Taxes
You are still expected to make tax payments even if you've not been earning income via your business due to unforeseen circumstances.
Loan payments
Although your lenders may be sympathetic, they won't want to be out of pocket for long. Business interruption insurance will help you continue to make your repayments.
Regular payments
These are your monthly outgoings such as wages, bills and utilities that you are still liable during periods of interruption.
NOTE: The business interruption indemnity period spans the time from the moment of disaster until you can officially start up again.
What regular payments can business interruption insurance help to cover?
If you're not making any money due to unforeseen business interruption, there will still be things you'll need to pay for. This could be things such as:
Rent/mortgage
Wages
Utilities
Insurance premiums
Suppliers
Office Expenses
NOTE: An inability to trade can also be caused by a key supplier letting you down or any disruption to your supply chain.
Isn't this sort of thing covered in business and contents insurance?
Although your business and contents insurance can help to cover things like repairs, lost stock and broken fixtures and fittings, it doesn't cover lost income or compensate for unexpected costs such as having to find temporary business premises.
DON'T FORGET: You monthly premium will be different between insurers, so make sure you shop around for the most cost-effective cover that's appropriate for your business.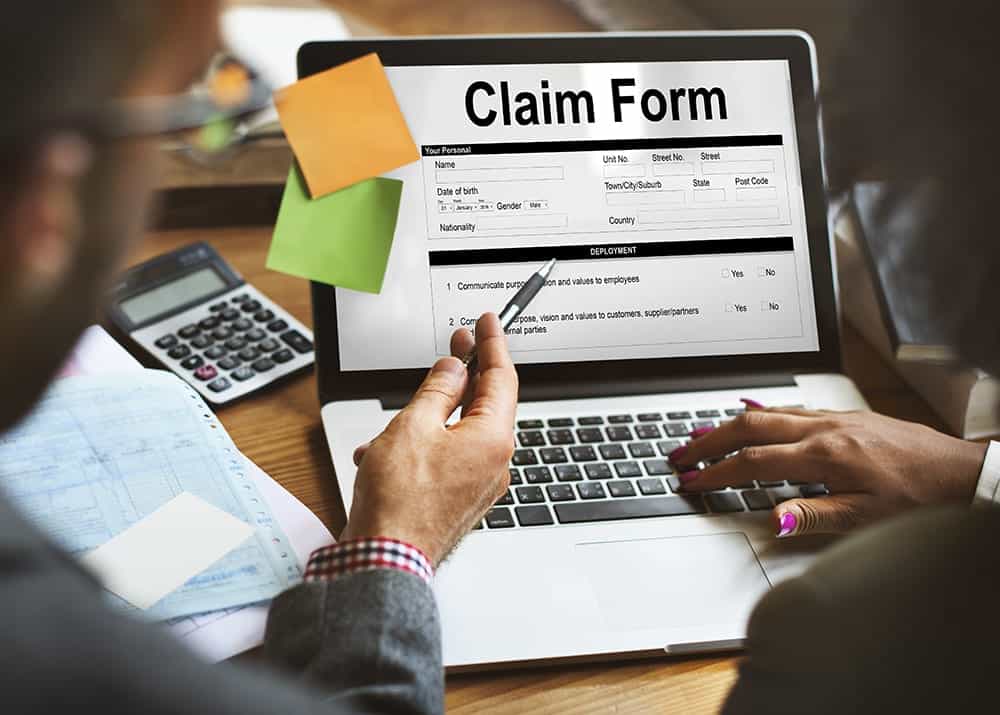 Business Interruption Insurance – Useful FAQs
Usually it will be from the moment the incident occurs, so even if you've filed a claim a few days later, you should be able to get some of the pay-out backdated.
When you make a business interruption insurance claim, a forensic accountant will be appointed to comb through your business accounts and decide how much money you'll receive during your indemnity period, and how much you may need to get your business back up and running.
Generally, no. Although every insurer is different and has their own exclusions, these aren't usually covered as standard, but can be added on as a policy extension.
Related Content