Looking for Care Home Insurance?
Care homes are designed to be a safe, secure space for the vulnerable members of our community. So, should something unforeseen happen you'll want to ensure as little disruption as possible.
Looking after the members of society that need care and attention is such a worthy cause as well as a business, which is why you'll want to make sure you've got the right protection in place to keep things running if any unforeseen circumstances should take place. Care homes can cater to many different groups of people such as:
Retired adults
Adults that require supported living
Adults with learning or physical difficulties
Those affected by mental health
Dementia sufferers
Sheltered accommodation
Day care services
Hospices
Clinics and rehabilitation services
Children's homes
Although there are some standard business policies you may consider, care homes come with a specific set of risks that you might want protection for.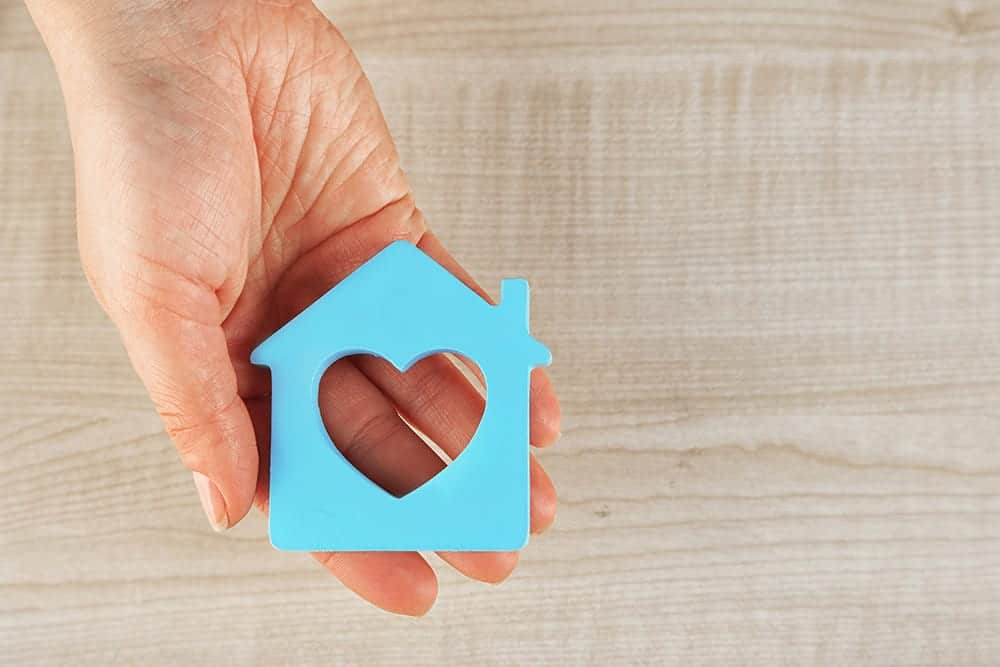 Care home liability insurance
There are two standard types of liability insurance that many types of business take out. As you will most likely have staff at your care home, you're required by law to purchase an employers' liability insurance policy, as without it, you could face a fine of £2,500 for every day you're open without it.
Public liability insurance
Provides financial protection should a member of the public become ill, injured or have their property damaged as a result of your care home. It could be things such as a visitor slipping on a wet floor or tripping over some furniture. A claim could help you cover compensation costs as well as legal costs.
Employers' liability insurance
Legally required, this policy will help you to cover any compensation claims and legal costs if a member of your staff is injured or falls ill whilst at work. This could be helpful if your staff care for adults that can sometimes become aggressive and there's an increased risk of injury.
REMEMBER: Even if your care assistants are temporary or from an agency, you'll still need employers' liability insurance.
Care home insurance to consider
As well as liability insurance policies that other businesses typically take out as standard, there are many other types of care home insurance policy that you may want to consider depending on the size and type of care home you operate:
Medical malpractice
Infectious disease cover
Loss of registration protection
Buildings insurance
Contents insurance
Residents' contents insurance
Business interruption insurance
REMEMBER: If you're taking out a number of care home insurance policies with the same insurer, they will quite often allow you to bundle them into one monthly premium which makes it easier for you.
Medical malpractice insurance policies
Even though the greatest of care and attention is taken, accidents and mistakes can sometimes happen. This type of care home insurance policy can offer you protection against claims against your business such as if a member of staff was to administer the wrong medication or offer incorrect medical advice.
TOP TIP: This policy will usually come with some exclusions, so it's worth knowing any fine print inside and out before you take out the policy.
Should I take out infectious disease protection?
This cover is quite important in the care industry and there are so many people coming into contact with each other, and most of them are vulnerable. You'll want to make sure that you've got a wide level of protection that covers most kinds of infectious disease, so make sure you're opting in for the level of protection you require.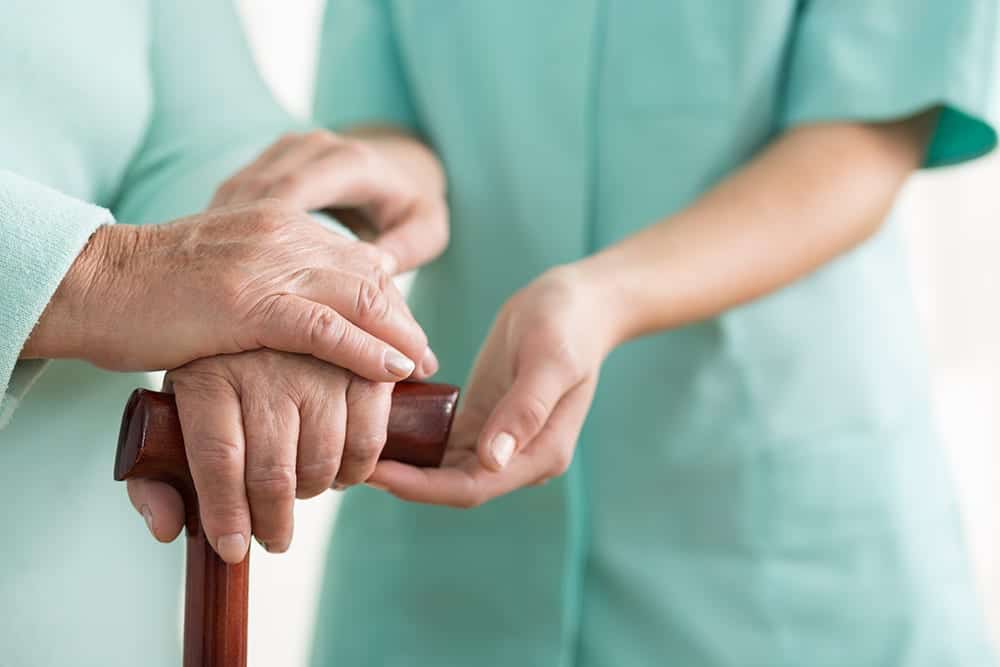 Protecting residents' belongings
Another type of care home insurance you may want to consider is residents' contents insurance. This will typically protect the valuables, cash and belongings of any residents in your care. A policy like this can help to cover the cost of anything that's lost, damaged or stolen from your care home.
TOP TIP: Residents' contents insurance policies often come with different levels of cover, so make sure your upper value limit is suitable for the care home you operate.
Cover yourself against issues with the building
If you own the care home then you may want to consider some building insurance. The property is so essential to not only your livelihood, but it's also considered home to those you care for. So, should something go wrong such as a broken boiler, leaky roof or damaged structure, you'll want to make sure that you can get repairs done quickly with as little disruption as possible.
REMEMBER: General wear and tear isn't usually covered under buildings insurance.
Care Home Insurance – Useful FAQs