Looking for Freelancer Insurance?
Working for yourself can be a liberating experience, but without the financial backing of a whole company, could you afford large pay-outs should something go wrong?
The risks that freelancers face are unlike any others and there's a mutual reliance between you and your clients – but what happens if something goes wrong? From incorrect advice to what happens if you were unable to work, there are many things you'll need to think about that you wouldn't if you were a regular employee.
If you're thinking about taking on an employee, it's compulsory by law to have employers' liability insurance, so you'll need to factor that into your policy.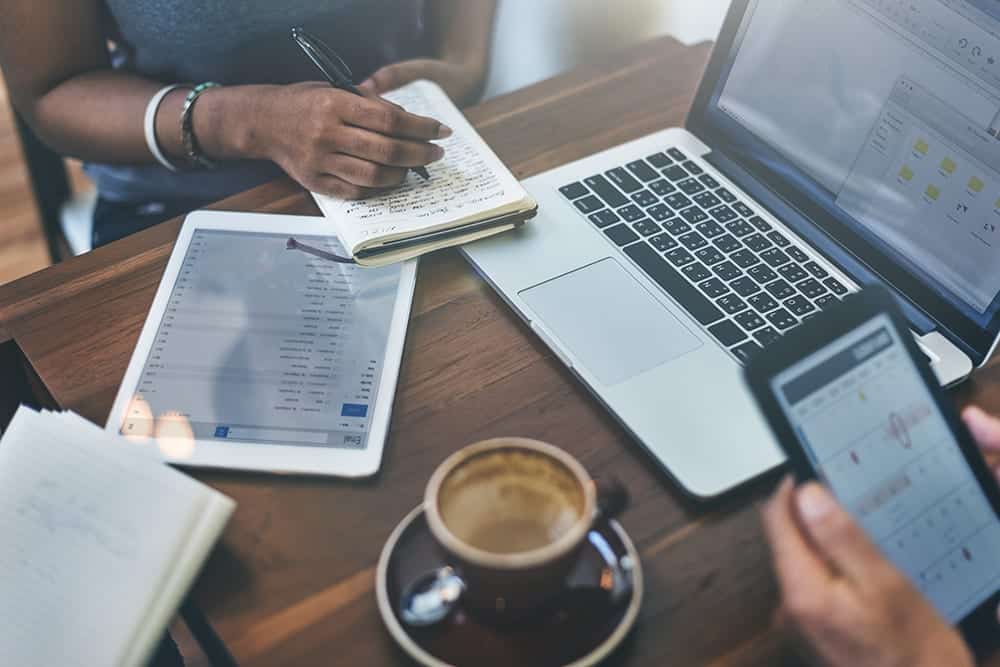 So, what freelancer insurance might you need?
Assuming you have no employees, there's still a variety of insurance policies that you could bundle together in order to have the right level of coverage. Insurers can help you to get this bespoke policy, but you'll need to think about what you have to protect. These policies could include things like:
Public liability insurance
Professional indemnity insurance
Home business insurance
Cyber liability insurance
Income protection insurance
Contents insurance
REMEMBER: If you're using your car to go to and from meetings then you'll need to declare its business usage to your insurer.
How could professional indemnity insurance help?
Probably the most common type of freelancer insurance, this could come in particularly handy if a client loses business as a result of work you've done or advice you've given.
Covering a broad range of professions, it can be as relevant for marketing freelancers as it is for physiotherapists. In the eyes of the law freelancers have the same level of responsibility as a large multi-national corporation – which means claims could be life-changing.
WORTH NOTING: There's no legal compensation claim cap in the UK, so the costs could really spiral if an individual or company were to sue you.
Protect your workplace – even if it's your dining room table
Working from home has its advantages. You can take a tea break whenever you like, stay on top of your laundry and even take a few breaks for trashy daytime TV if you feel like it – but if something were to happen to your home, you'd lose your business premises too.
Home business insurance takes your regular home insurance to a new level. This specialist cover protects any equipment (even your laptop and smartphone), as well as the building, and can help you to pay for damage repairs due to fire, flood, storm or break-in.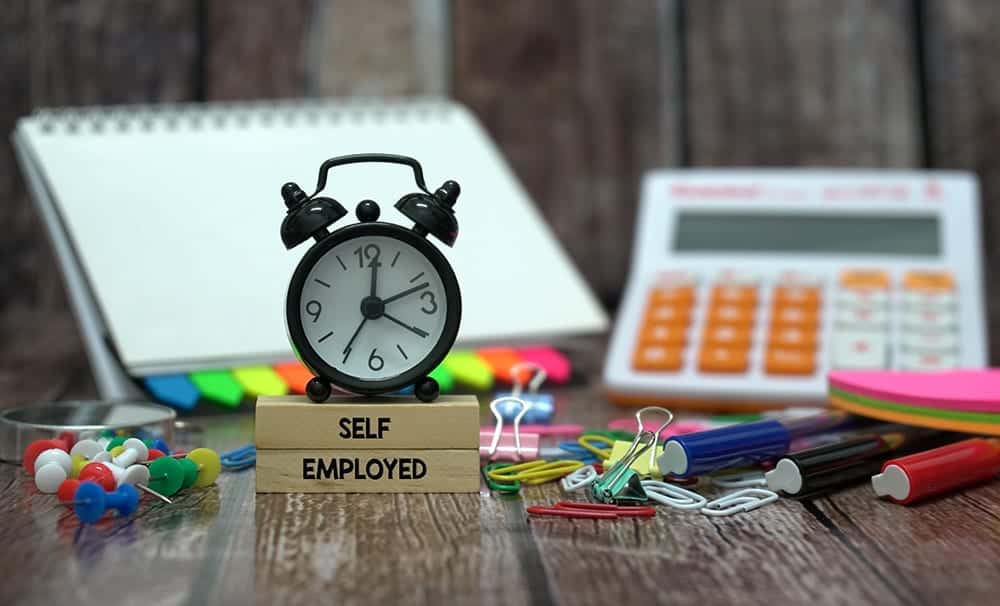 REMEMBER: Some insurers will put a cap on how many business visitors you have to your home in a week. For example, if you were a beauty therapist then a cap of 10 would put you out of business, so make sure you read the policy small print.
Make sure you can replace items with contents insurance
If you're a freelancer using your home as your office or workplace, you might need to revisit your contents insurance. For example, if you've recently bought a new laptop to help with work, or you've got specialist equipment and tools, you'll need to ensure that your contents insurance covers everything.
Without an accurate policy valuation you could face a claim being denied, or the policy becoming invalid. Without the means to replace lost, damaged or stolen equipment you could face expensive downtime and a loss of income.
FACT: About 15% of all workers in the UK are self-employed or freelancers – that's around 4 million people!
Freelancer Insurance – Useful FAQs
It could be so stressful if you become ill or injured and are unable to work. But with income protection insurance you could receive a regular monthly income to help cover your important outgoings whilst you get back on your feet.
Not by law, but many find it extremely helpful. If a client came to your house for a meeting, tripped over a cord and injured themselves you could face a lawsuit. Similarly, if you work to reupholster furniture and you damage someone's piece beyond repair, they may want to make a claim
If you're a victim of a cyber-attack and your clients' data is leaked you could be found in breach of confidentiality. Cyber liability insurance can help to cover any legal costs so you can have peace of mind and continue to work, with proper defence software.