Looking for Landlord Insurance?
If you're thinking of renting out your property, or already have tenants in place, taking out some landlord insurance cover can offer you protection should something go wrong.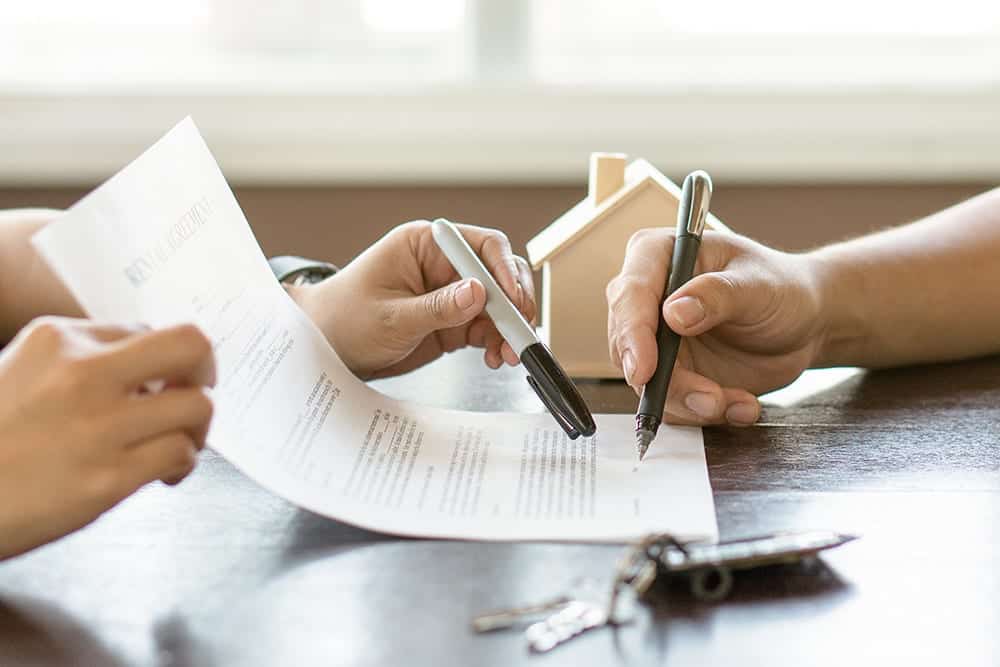 When it comes to purchasing insurance cover for a property you intend to rent, you'll need to think about more than just regular home insurance. Having a specialist level of protection will ensure that you've not only got peace of mind, but that you'll feel less of a financial impact due to unforeseen circumstances. Although there isn't one blanket landlord insurance policy available, most tend to combine a number of options in order to get the right level of cover and one single monthly premium payment:
Buildings insurance
Rental protection insurance
Unoccupied property cover
Contents insurance
Public liability insurance
Loss of rent
Accidental damage
Malicious damage
More than three-quarters of tenancies are for periods of either six or 12 months, although the government could be bringing three-year minimum term later this year.*
Protecting your bricks and mortar
Buildings insurance helps to protect your actual property in case of fire, flood or damage that requires repair – even if a complete rebuild is needed. This type of cover can also help to ease the cost of replacing bathroom suites, built-in kitchen units and in some cases, garages and sheds too. When taking out this policy, do make sure you check any exclusions to double check separate outbuildings are covered too.
REMEMBER: Although having landlord insurance isn't required by law, some buy-to-let lenders may have it as a condition of the mortgage.
Unoccupied property cover can help ease pressure
It can be worrying if your existing tenants are coming to the end of their agreement and you're struggling to fill your property with new ones. If you use the rent to cover the mortgage then you may be feeling the pressure and end up settling for tenants that could cause damage or not treat your much-loved property with the respect you want. This kind of landlord insurance covers you in-between tenants and protects your property against things like flood, fire and damage which could be handy if things like leaky pipes go unnoticed between agreements, or you want to refurbish or renovate the property before new tenants.
TOP TIP: Some insurance policies stipulate that the property needs to be empty for at least 30 days before you'll receive a pay-out.
Landlord insurance can include public liability insurance
Public liability insurance is one of the most common types of insurance and is taken out across plenty of different businesses, sole traders and contractors too. Potentially beneficial to include in your landlord insurance policy, this will help to cover you financially should your tenants, or any member of the public suffer an injury or damage to their possessions as a result of your property. This could be things like:
A loose floorboard causes a tenant to trip and twist their ankle.
A roof tile could fall and smash a car windscreen parked below.
Pipes have burst and caused damage to the tenants' furniture.
The garage roof has leaked and caused damage to a lawnmower and other expensive electrical equipment.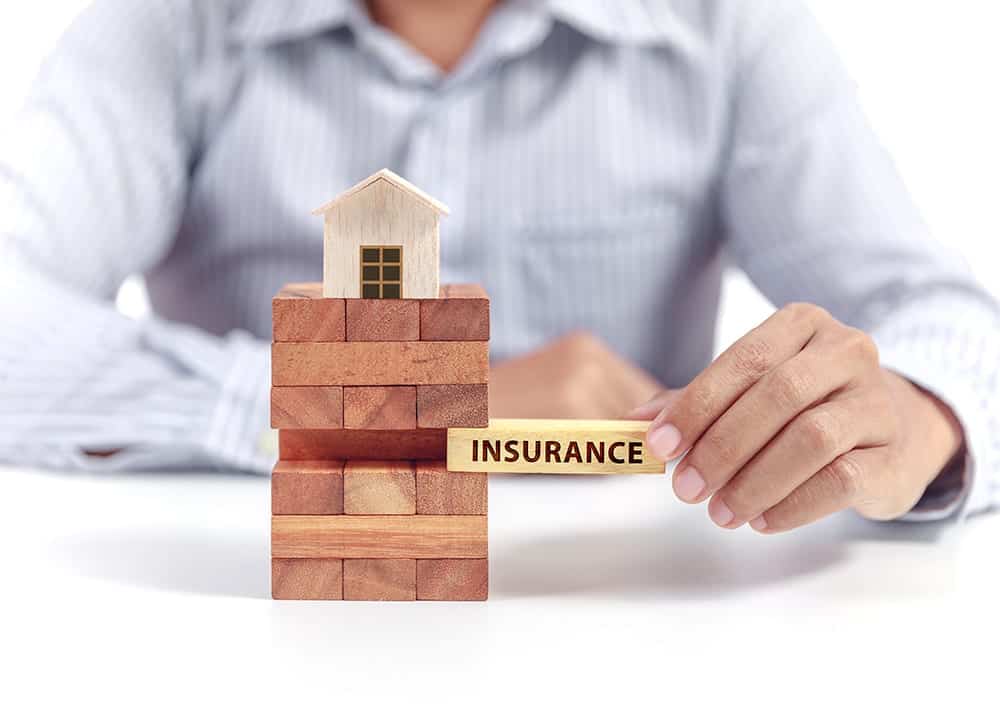 TOP TIP: If a tenant decides to sue you and claim compensation then you could be facing the prospect of paying the claim, your legal fees and theirs too.
Looking after your possessions in the property
If you let your property as furnished, then you may want to consider landlord contents insurance which can help to cover the cost of theft or damage as a result of your tenants. It can also help to cover you for broken belongings such as a fridge or washing machine breaking down, so you can replace like for like quickly without causing too much disruption to your tenants' lives.
REMEMBER: You only need to cover your possessions in the house, anything belonging to the tenants is their responsibility and should be covered under their own policy.
Landlord Insurance – Useful FAQs
*https://www.zoopla.co.uk/discover/renting/what-s-new-for-landlords-in-2019/#IREltwAHMPlHGbw6.97