Looking for Replica Car Insurance?
There are some highly desirable replica cars available in the UK, either to buy ready-made or to build yourself.
From Classic Jaguars to striking 550 Spyders, replica Shelby Cobras or dashing incarnations of the Porsche 356, replicas cut a distinctive dash on any driveway and are always a real talking point. From European cover to temporary insurance or insuring your build whilst in progress, this guide explores your options.
Standard insurance definitions apply to replica cars, meaning that you can choose between 3rd party, 3rd party fire and theft or fully comprehensive.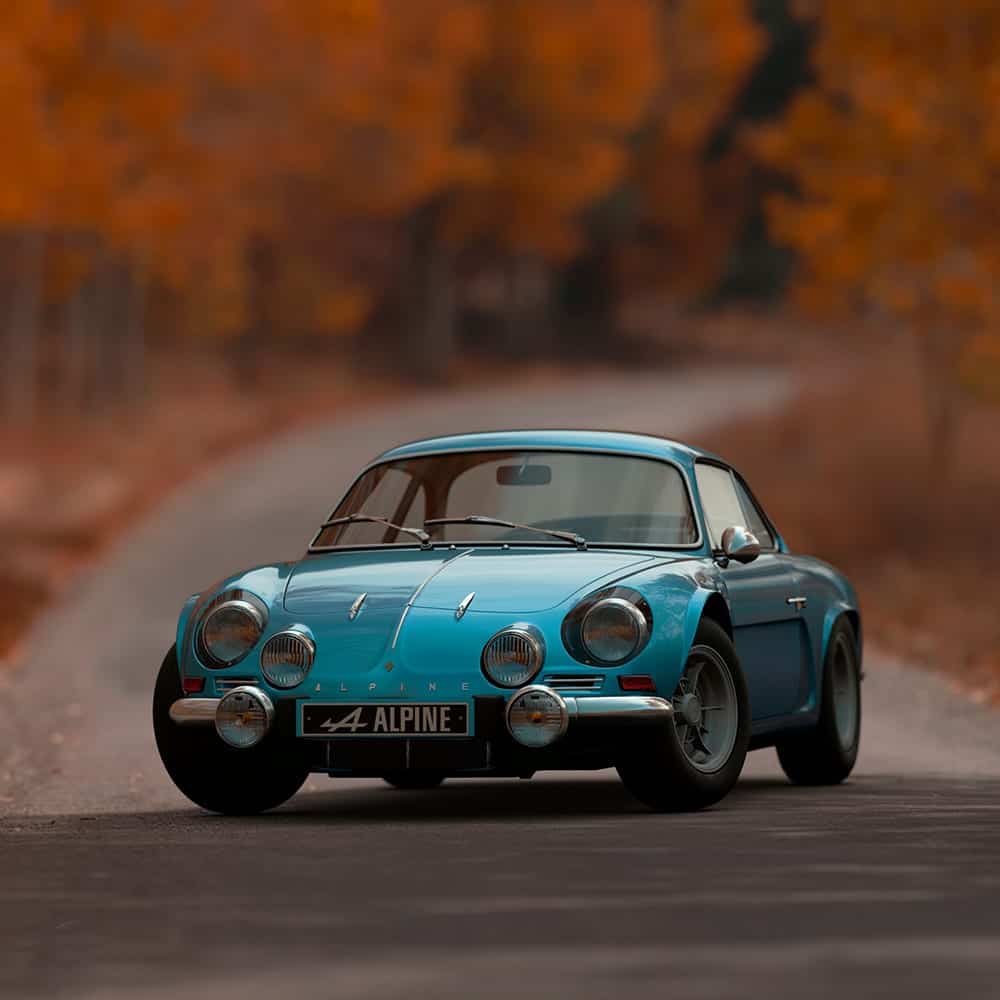 Is Replica Car Insurance Cheaper?
There has long been a school of thought that replica cars are cheaper to insure than standard cars. Whilst they are certainly cheaper to insure than the originals, they can also be harder to insure than standard cars, requiring a specialist insurer who understands replicas and can value them accurately.
Typically most replica car owners also own a standard car to use as their general run around or family car. This means that the replica car can be insured as a second vehicle, often on a limited mileage policy, which can lower insurance costs considerably.
TOP TIP: Adding additional drivers to your policy can reduce premiums, since sharing the driving means sharing the risk.
Top Tips When Taking out Replica Car Insurance
Use a specialist insurer - design a policy as unique as your car.
Be honest - you don't want your policy to be invalidated in the event of a claim for failing to provide important information at the time of taking out the policy.
Always, always read the small print - avoid any nasty surprises.
Specify that you want an Agreed Value policy - if you want to recoup your car's actual worth in the event of a write-off, otherwise you risk just getting market value.
Talk to your insurer about salvage retention - this lets you retrieve and reuse of parts if your car is written off.
Discuss breakdown assistance - if this is something you will require mention it to your insurer. Not all insurers will extend breakdown assistance to replica or kit cars.
Don't forget foreign travel - not all policies include European cover, so if you're planning a picturesque road trip in your replica, make sure you're covered.
REMEMBER: If you're building a replica yourself, goods in transit insurance can cover parts and tools in transit, whilst build-up insurance will cover you car and parts during construction.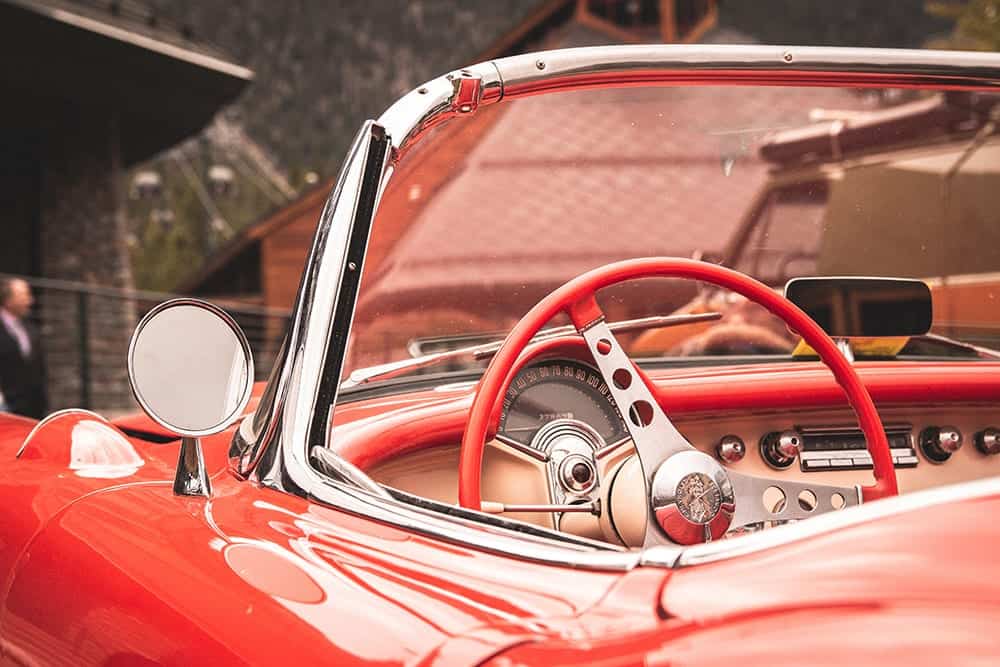 How to Save Money on Replica Car Insurance
Insure your replica car as a second vehicle - (if it is one obviously).
Consider adding a named driver - (with a clean licence) as this reduces risk.
Think about increasing the voluntary excess - if you can afford it.
Join an approved enthusiasts club - very often insurers offer healthy discounts to members.
Play close attention to security. Replica cars look very desirable and classic cars often lack the high-tech security features of modern vehicles, so consider upgrading locks if possible, fitting a tracking system and always keep it overnight in a locked and secured location.
Take out a limited mileage policy - these are ideal if your replica car is a second vehicle and/or you only use it occasionally.
Possibly use a 'parts-only' policy - if you build your replica yourself some specialist insurers will offer a parts-only policy, potentially lowering your premium if you're happy to do carry out any repairs yourself.
Bundle policies with one insurer - multi car policies can make renewal and managing your policies easier whilst also reducing costs.
NOTE: Additional insurance you may require includes: Goods in Transit Insurance, Build-up Insurance, Legal Cover and Track Day Insurance.
Replica Car Insurance – Useful FAQs
Related Content
Related Guides