Looking for Pub Insurance?
Whether you run a pub, alehouse or bistro, you'll want to protect it against the financial consequences of damage, break-ins and liabilities. Let's raise a toast to pub insurance!
Sometimes seen as a sanctuary, a place to celebrate or simply to gather with friends and unwind on the weekend, pubs come with their own set of specialist risks. Pub insurance can help you to cover the costs if something should go wrong – which means you can concentrate on the day-to-day running and pulling those pints.
There are around 60,000 pubs in the UK. The most common name is 'The Red Lion'.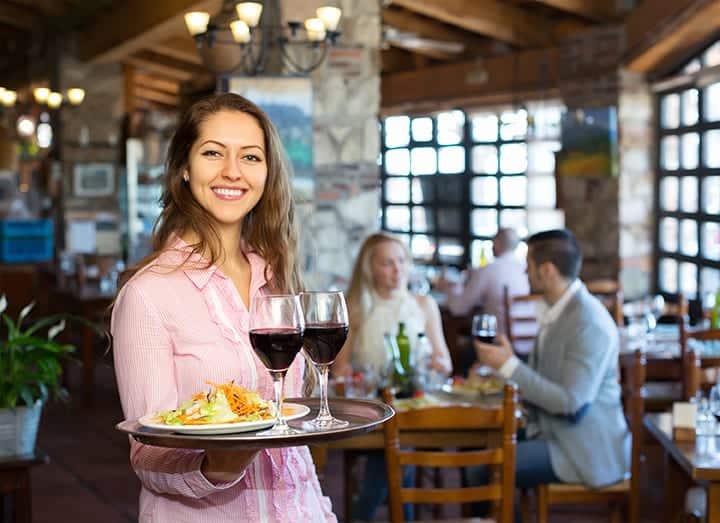 Pub insurance can usually cover the following kind of venue:
Pubs / Public houses
Nightclubs
Function and event venues
Wine bars
Gastropubs
Late night venues
Venues with a license
FACT: The smallest pub in the Guinness Book of Records is quaintly named The Nutshell and is situated in Bury St Edmunds.
Pub insurance classifications
In general, when you're speaking to insurers about pub insurance, they'll assign you into one of three categories. Although the criteria will differ between each insurer, there are three main categories that your establishment could fit into – this will help them decide the level of cover you need, and the monthly premium rate too:
Standard: Mainly drinks with a bit of food, no entertainment and usually open between 11am and 11:30pm.
Non-standard: Mainly drinks and food with light entertainment like bands, DJs, karaoke and dancing, and usually stays open until 1am.
Bespoke: More complicated venues with an equal split between food, drink and entertainment. This type of venue will often need security staff and have door charges for customers who want to dance. Usually open past 1am.
TOP TIP: Make sure you are honest about the offering at your pub so that you've got the right level of cover – otherwise your policy might be void and future claims denied.
Employers' liability insurance
It's highly likely that you employ a number of staff at your establishment – so by law you'll need to get employers' liability insurance. This helps you to cover any costs incurred if an employee becomes ill or injured during their time at work. They could slip, trip or cut themselves and may want to claim compensation. Employer's liability can pay for this, as well as both sets of legal fees.
REMEMBER: If you trade without employers' liability insurance, you could face a fine of £2,500 per day.
Public liability insurance
With plenty of customers coming through your door (and probably enjoying a tipple or two), you'll need to have some protection in place. This type of pub insurance covers third parties in case they become injured, ill or have their property damaged whilst at your pub. With spirits often high towards kicking out time, there could be a higher risk of you needing to make this kind of pub insurance claim.
REMEMBER: Even passers-by that are injured are covered by your public liability insurance, not just customers.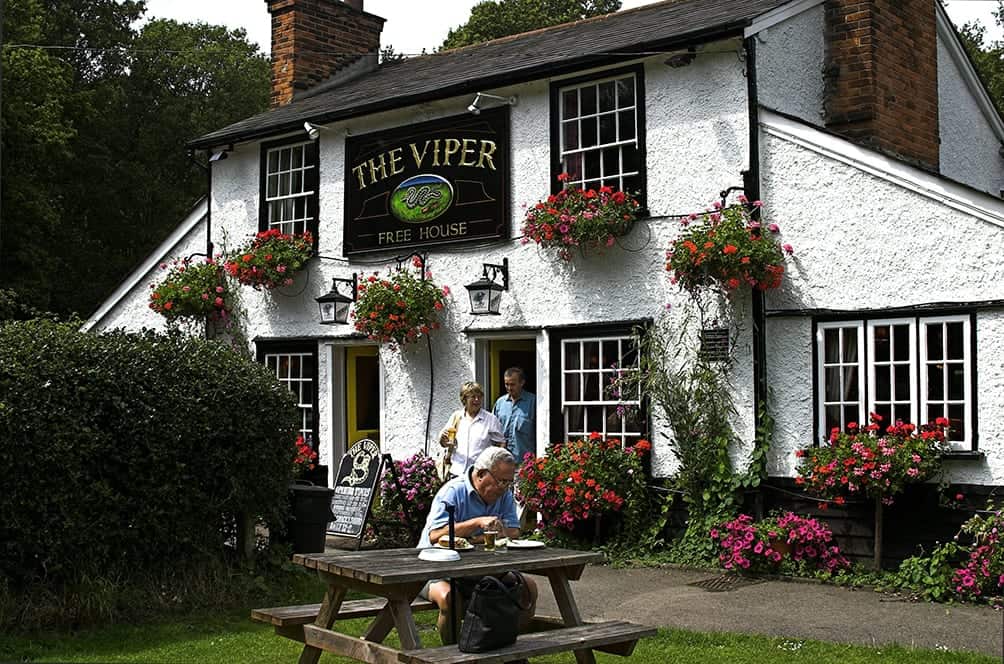 You'll most likely want to keep your pub in tip top condition. So, if it faces repairs or even an entire rebuild, it could become incredibly costly. Building insurance can help to ease this headache but remember, you only need to take out insurance to cover the cost of the rebuild, not how much you paid for the property.
REMEMBER: If you rent the pub then your landlord or the building owner will need to take this out rather than yourself.
With an increased chance of theft, vandalism or damage in pubs, contents insurance might be something you want to consider. Don't forget things like glasses, cutlery, fixtures, fixings, furniture and even slot machines can all fall under this policy – imagine if you didn't have pub insurance in place, could you afford to replace everything?
NOTE: Contents insurance can also cover you for damage from beer or beverages leaking.
No matter whether you're a drink-only pub, or if you serve gourmet food too, your public house will likely have plenty of food and drink onsite, especially during busy periods. If there was a fire, flood or theft of your stock, it could have serious financial ramifications. You'll need to replace the lost stock and cover loss of takings too – which could be very expensive.
This type of pub insurance can help you cover these costs and ensure that you're back up and running as soon as possible.
TOP TIP: Stock insurance can also cover you in the event of theft and break-in too.
Pub Insurance – Useful FAQs