Looking for Self Employed Insurance?
If you're self-employed then you don't fall under the same benefits as full-time such as health, sickness pay or protection for your work. So, what happens if something goes wrong?
Working for yourself can be such a liberating experience and offer you all the flexibility and freedom you don't get with full-time employment, but without self-employed insurance you could face hefty financial consequences should you need to replace equipment or experience a claim from an employee or customer.
Whether you're working for your own limited company, self-employed as a sole trader or in a partnership, you can take out a self-employed insurance policy.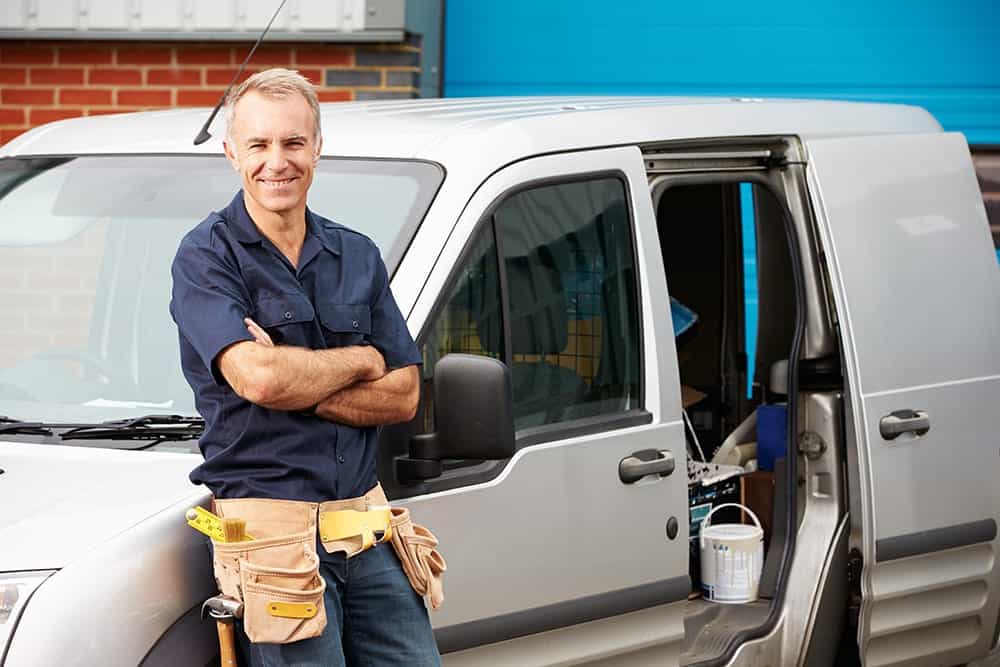 Why might I need self-employed insurance?
There's a number of things you may want to be covered for in order to have peace of mind and financial security, particularly if you have employees depending on you too:
Property damage to work buildings, machinery, stock or business contents.
Protection of goods in transit.
Employees sustaining an injury or becoming ill whilst at work or carrying out work for you.
Loss of documents, information or data by yourself or customers due to a cyberattack.
Copyright or trademark infringement or customer is dissatisfied with your product or service.
REMEMBER: You might need to check your policy covers you for industry-specific regulations if you're something like an accountant, architect or engineer.
Public liability insurance for the self-employed
If you're self-employed in a role or industry where you're coming into contact with the public and their possessions, such as builders, dog groomers, beauticians or decorators, then you could be at risk if you cause damage to them or their property. This type of self-employed insurance policy can help to cover any compensation or legal costs if you've been found to be negligent whilst on the job.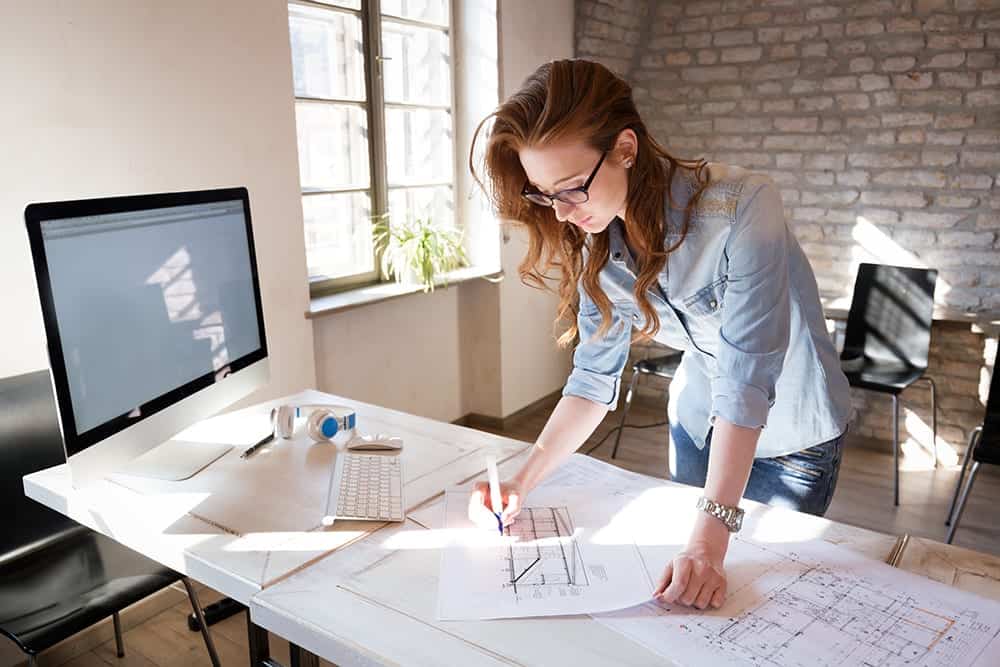 TOP TIP: If you're applying for a business loan, some lenders will require you to have public liability insurance as part of the terms.
Do you need professional indemnity insurance?
They say that the customer is always right, but if they're dissatisfied with your work and want to make a claim against you or your company then you could be facing a long and expensive battle. This type of self-employed insurance can help to cover the legal costs and pay out without harming your financials too much.
NOTE: The size, company information and individual needs of your business can affect how much compensation is paid by your insurer.
Protecting yourself and your employees
If you have employees working for you the most important self-employed insurance policy is without a doubt employers' liability insurance. This is required by law and helps to protect you financially in case an employee becomes hurt or poorly whilst working for you. There's a fine for those who trade without it, and you'll need to be as accurate as possible when giving information to the insurer about the number of employees you have.
TOP TIP: If your employees are considered as close family members, then you may not need to take out employers' liability insurance, but check to be safe.
Falling ill when you're self-employed
If you're self-employed and become ill you could be facing a lot of downtime and financial consequences. Protecting yourself against this loss of income will help take some of the pressure of recovery off and help you to get back on your feet and back to business. Private health insurance might be a good one to look into as it can also help you to get faster treatment on the NHS or through private facilities too.
FACT: Around 15% of workers in the UK are self-employed.
Self Employed Insurance – Useful FAQs
Related Content