Looking for Motor Trade Insurance?
Also known to some as traders insurance, motor trade insurance is needed for those who buy, sell, provide breakdown services, repair or carry out valeting or servicing on vehicles.
Motor trade insurance will provide cover for when business owners and their staff need to drive or work in a customer's vehicle. You might also need cover if you use your own company vehicles for business purposes too, such as a tow truck or van to help with breakdowns.
Even if you provide a service that doesn't necessarily mean that you're driving the customer's vehicle, such as mobile windscreen repair, you will most likely need some form of motor trade insurance cover.
Whether your business vehicle is a car, van or even a HGV, you'll need to give your insurer all the correct details to obtain the right level of cover.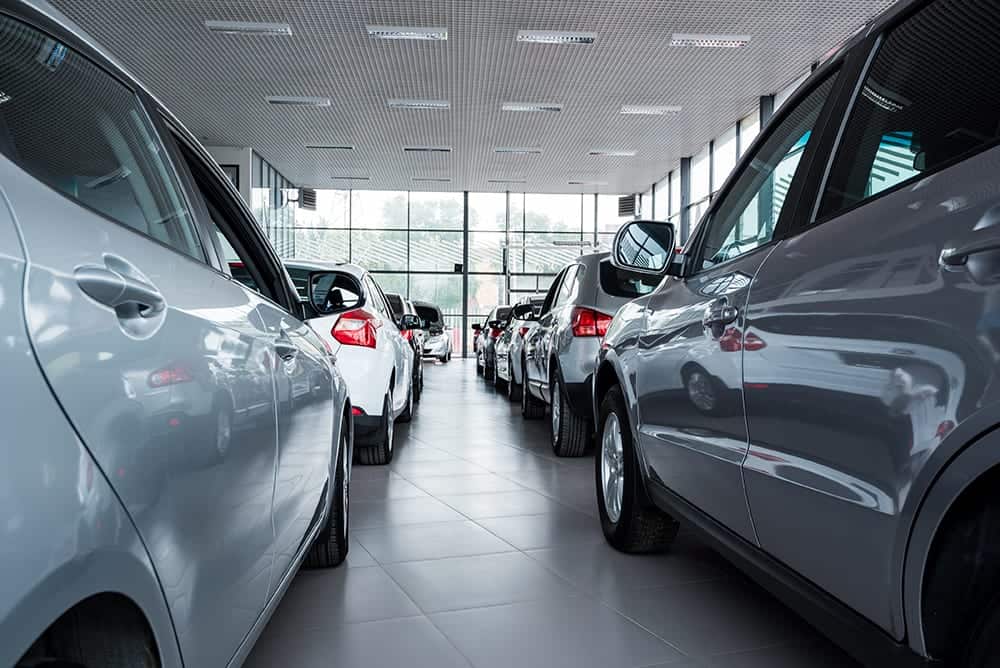 Liability covers for motor trade insurance
Although there's a variety of motor insurance policies available, and it's smart to research which ones will benefit your business the most, public liability insurance and employers' liability insurance could be the bare minimum.
Public liability insurance:
Protects you and your staff in case a customer or member of the public claims for damage, illness or injury to themselves or their property as a result of your business.
Employers' liability insurance:
Required by law if you employ staff, it will cover you and your business if they claim compensation for illness or injury.
REMEMBER: If you don't have employers' liability insurance you should have it, you can be fined £2,500 for every day you trade without it.
This type of motor trade insurance policy means that your vehicles and those left in your care by customers are covered on the road. There are a number of levels available:
Third party only:
The required minimum, which covers you against damage or injury to third parties (including passengers).
Third party fire and theft:
Covers the above, as well as damage from fire, crime or actual theft.
Comprehensive:
Covers all the above again, but can also include cover for accidental damage, personal items, medical expenses and even windscreen cover.
TOP TIP: You can usually bring your monthly premium cost down by undertaking extra security measures such as alarms, CCTV of your property and removing any valuable tools from vehicles overnight.
Combined motor trade insurance
It's cost-effective to try and bundle motor trade policies together with the same insurer and will save you precious time in admin too. However, there are some policies that you may not consider important, but could offer you protection against unforeseen circumstances that could result in financial loss as well as downtime. This type of policy can include:
Buildings insurance
Machinery and plant cover
Business interruption
Contents and stock insurance
Business equipment including tools
Personal accident and sickness
Trailer cover
Goods in transit cover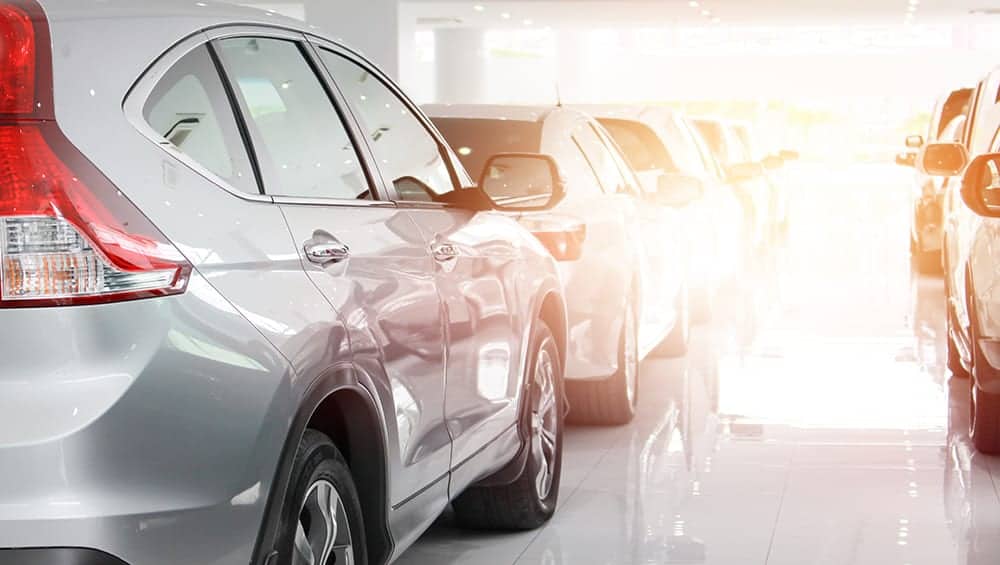 IMPORTANT: Insurers will usually let you adjust your policy to include extras, even if it's not time to renew. To make sure you have the right cover, make sure you keep them up-to-date if your circumstances change.
Motor Trade Insurance – Useful FAQs
Related Guides