Looking for Business Buildings Insurance?
If you operate out of a shop, office, pub or even from home, business buildings insurance can give you peace of mind that the property you're in will have financial cover.
With many mortgage providers insisting on business buildings insurance as a condition of the loan, it's worth double checking the small print, knowing exactly what's covered and tailoring your policy to suit your business.
If you're a tenant you won't need to worry about business buildings insurance as your landlord should take care of it – but you will need to insure your own possessions with business contents insurance.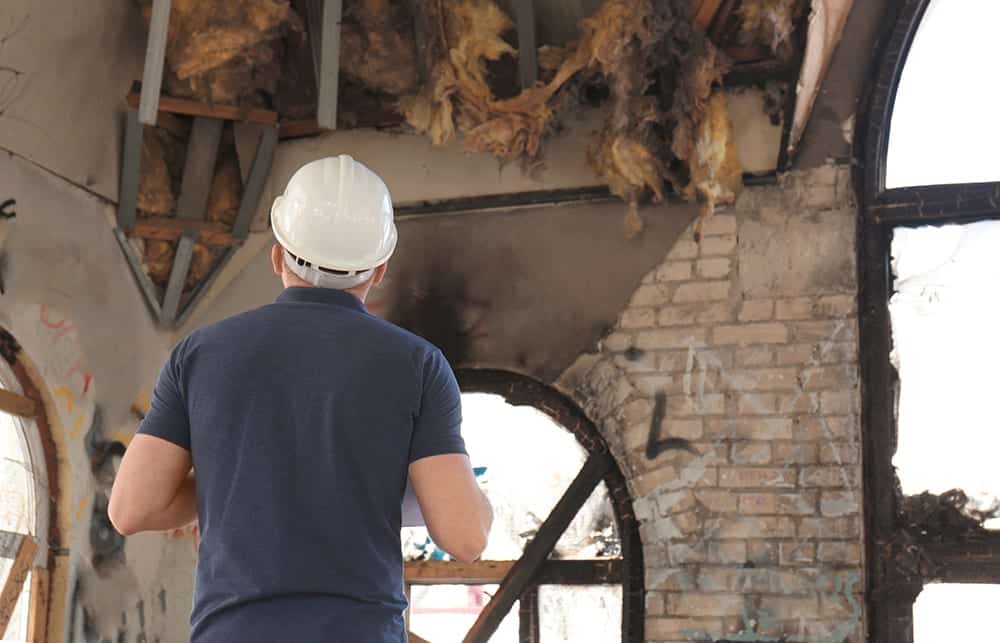 Business buildings insurance can help you cover the cost of repair, or even rebuild, should your business fall victim to:
Flood
Storm
Earthquake
Break in
Malicious damage
Accidental damage
Riots
Burst pipes
Subsidence
Keeping your bricks and mortar safe
If the building you or your tenants are working in is a business premises then it's wise to take out business building insurance. There are plenty of business types that could benefit from this type of cover, including:
Offices
Hotels
Shops
Factories/manufacturing
Restaurants
Surgeries
Schools
Freelancers working from home
REMEMBER: If you have fixtures and fittings that don't belong to the building, but aren't stock either, you can sometimes opt to include them in your building insurance.
If you're a landlord and not using the property for your own business, then you could find yourself losing out on precious income if tenants move out and you take a while to find replacements.
Some insurers will allow you to add loss-of-rent protection as an extension to your policy which can help you to cover things such as the mortgage, utilities, extra security and other overheads whilst you're looking for new tenants – it will be just like getting a monthly rental payment.
NOTE: If your property will be empty for 30 days or more you will need to inform your insurer and discuss unoccupied commercial property insurance.
What happens if the building needs extensive repairs or a rebuild?
If you're facing a lengthy period of time that you or your tenants can't get into your business premises to work for any reason, costs could start to build up. For example, if there was a fire and part of the building needed rebuilding, financial challenges could include:
The work itself (materials and labour)
Temporary buildings for working
Loss of income
Loss of clients/customers
The mortgage payments
Adding business interruption insurance to your business building insurance policy might be a smart thing to do as it could help you to cover these costs and help to get you (or your tenants) back up and running as quick as possible.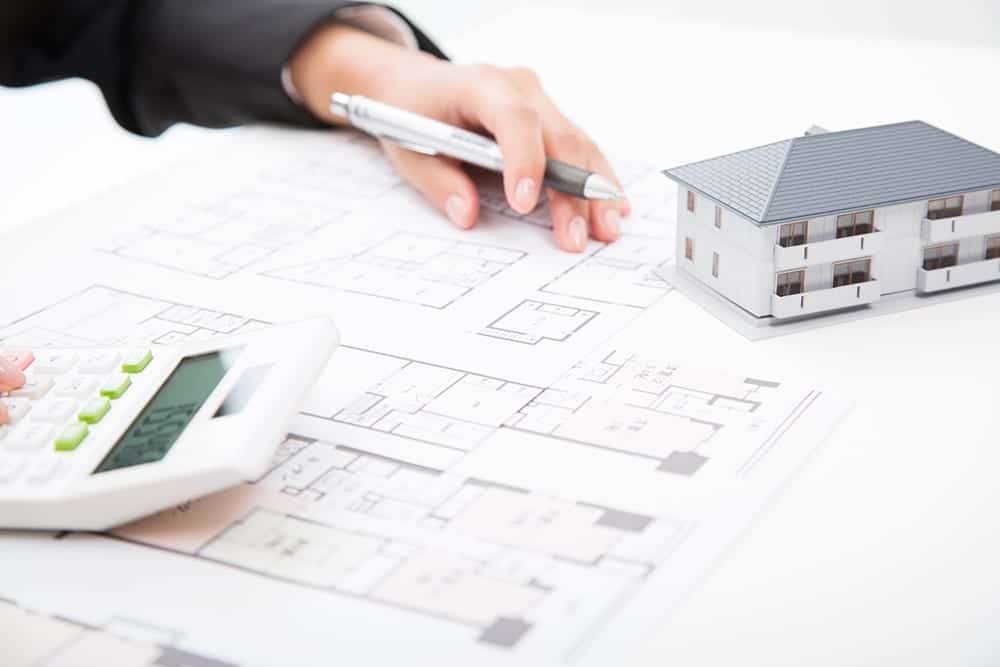 Getting the right level of cover for your property
When taking out business building insurance, your insurer will need to know all the details about your property including its age, location, purpose and any modifications or outbuildings. They may also ask how much you bought it for.
REMEMBER: The policy will cover you for the amount that it would take to rebuild the property – not how much you bought it for, or even the current market value – this usually differs quite significantly from the rebuild cost.
Business Buildings Insurance – Useful FAQs