Looking for Contract Works Insurance?
Spending time on a construction site comes with huge risks – in fact, some of the highest of any industry. So, contract works insurance is worth looking into to protect your finances.
Contract works insurance is there to protect work that's currently being undertaken on a construction site. Builders and other tradesmen may want to consider this type of insurance to help cover the cost of repairing or redoing any work that's damaged by fire, flood, vandalism, storm or theft.
Some client contracts may hold their tradesmen responsible for the site until the work is finished.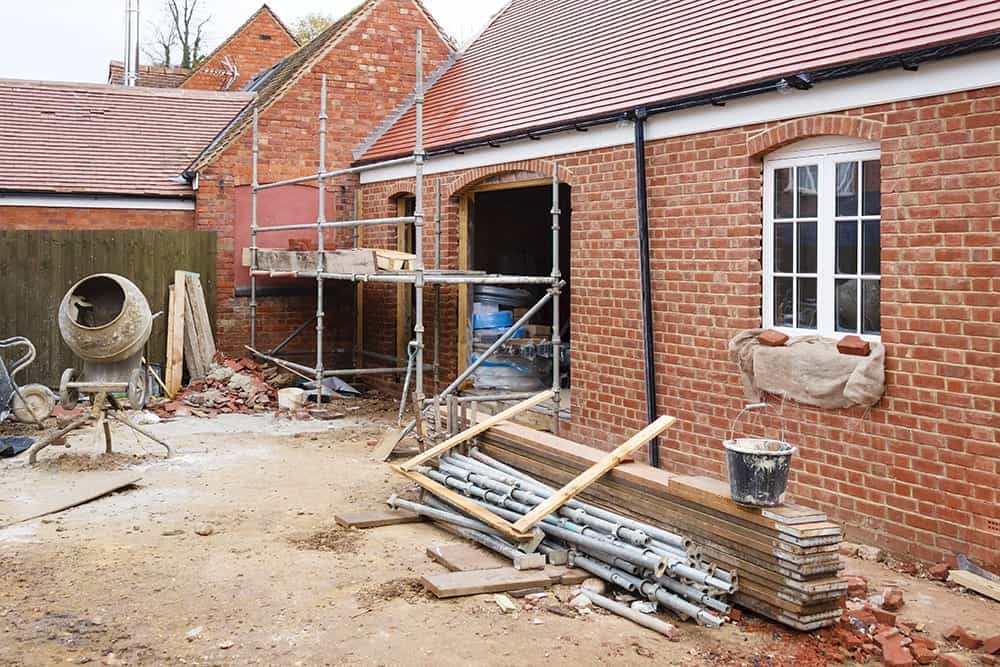 Who needs contract work insurance?
There are plenty of people who could benefit from taking out contract works insurance to protect their work in progress such as:
Bricklayers
Plasterers
Tilers
Plumbers
Carpenters
Electricians
Property developers
Building contractors
REMEMBER: If something unexpected were to happen to the building site, you may be looking at covering the cost of labour, tools, machinery, temporary buildings, hired-in equipment and materials to get it back to its initial condition.
Creating your own contract works policy
Although it can be bought as a standalone policy, it's quite common for contract works insurance to be included in a package or insurance bundle.
Contract works insurance only covers the construction site whilst work is in progress and nothing else.
Sometimes it's necessary to take out additional policies or extensions to make sure you have comprehensive cover. This could be policies like the following (although this is by no means the whole list as different trades will come with their own set of risks):
Employers' liability insurance – covers your staff or subcontractors
Public liability insurance – covers members of the public and their possessions
Good in transit insurance – covers materials being taken to and from the site, as well as some tools
Professional indemnity insurance – protects your professional advice such as architectural plans or material specifications
Tools and equipment insurance – can cover your own and hired-in plant equipment
NOTE: You can usually choose to purchase a contract works policy for a year, or just for a specific project.
Protecting your tools and equipment
The tools of your trade are essential to being able to work, so it makes sense that you would want to cover them against theft or damage. If equipment on site becomes unusable then you'll want to have peace of mind that you can replace them quickly in order to get the construction site back to its original state.
Contract works insurance can also cover tools that aren't your own, but have been hired-in from a third party to help with the job. Not only can this insurance help to cover the cost, but also any continuing hire charges that you may be liable for too.
REMEMBER: Some insurers will want reassurance that you're doing all you can to protect tools and equipment such as CCTV, removing them from the site or your van overnight and having the correct locks.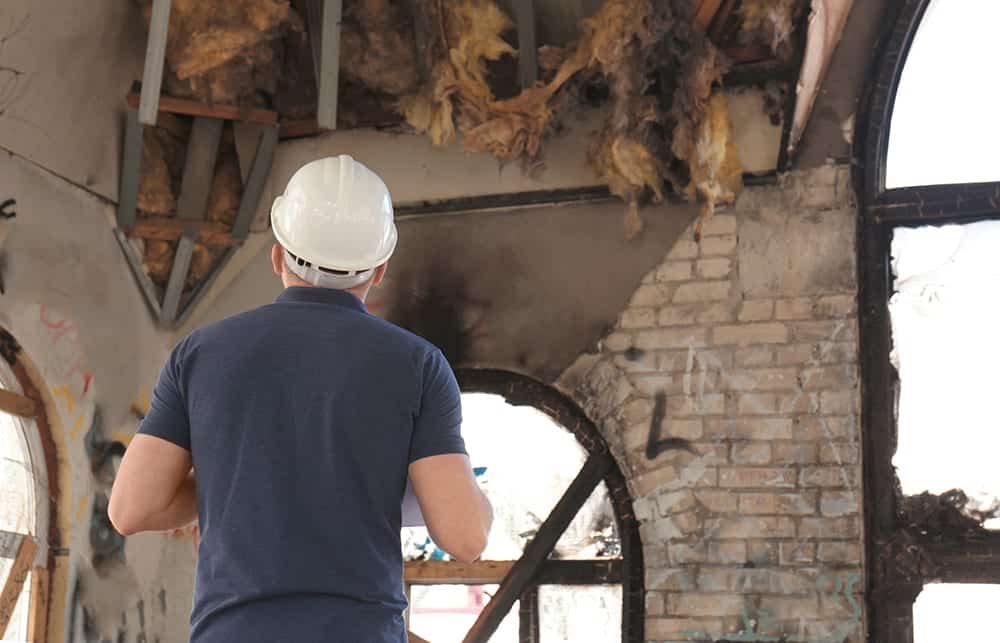 Getting the right level of contract works insurance
It is likely that you could be undertaking multiple projects at the same time, however when purchasing your policy you'll need to insure the largest project that is currently on your books. This will help to ensure that you're covered for any of the projects experiencing difficulty and won't leave you out of pocket.
REMEMBER: Even if your largest project spans over a year, you can still use this as a benchmark to purchase your policy.
Contract Works Insurance – Useful FAQs