Looking for Touring Caravan Insurance?
Touring caravan insurance is there to protect your investment in your home away from home. Plus the freedom of the open road is so much more enjoyable when you know your touring caravan is insured.
Whether you love exploring the West Country, are addicted to the Scottish Highlands or can think of nothing better than delving through the English countryside, discovering little-known beaches and quintessential villages, touring caravan holidays are a great British tradition. In vogue long before the invention of the 'staycation', touring caravans have never lost their appeal, in fact they are gaining in popularity. This guide looks at everything you need to know about insuring your touring caravan.
According to UK law, there is no legal requirement to insure a touring caravan, just the vehicle that is towing it.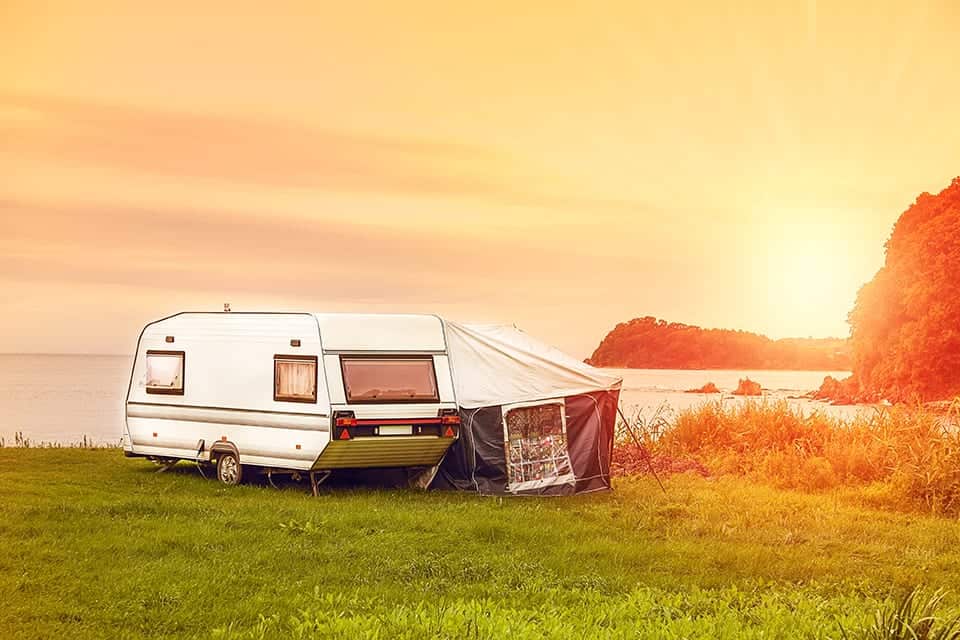 Vehicle insurance and touring caravans
Although there is no legal requirement to insure towing caravans, some insurers extend 3rd party cover to touring caravans whilst being towed. If you're thinking this will be enough for you it's important to keep in mind:
This type of cover doesn't always come as standard, you will need to check with your insurer that your vehicle policy includes 3rd party cover for trailers and caravans, it may be an optional extra.
This level of cover only covers the cost to repair other vehicles and property damaged by your caravan, not your caravan itself.
Your touring caravan will only be insured whilst it is attached to your vehicle. Should it become unattached and for example, roll down a hill and collide with other caravans or tents, you will not be covered by this type of 3rd party insurance.
REMEMBER: To tell your vehicle insurer if you are going to be towing a caravan.
Specialist touring caravan insurance
Touring caravans represent a sizeable investment, not to mention many happy memories. Because of this many people choose to insure them and touring caravan insurance is widely available. You are most likely to get the best deals through specialist caravan insurers.
Depending on the level of cover you choose, touring caravan insurance provides year-round cover whilst at home, onsite and on the road, regardless of whether it's coupled to your vehicle or not and covers things like:
Vandalism, fire, extreme weather
Accidental damage inside and outside
Theft and criminal activity
Personal possessions
Damage to third party property
Public liability
Legal expenses
Recovery costs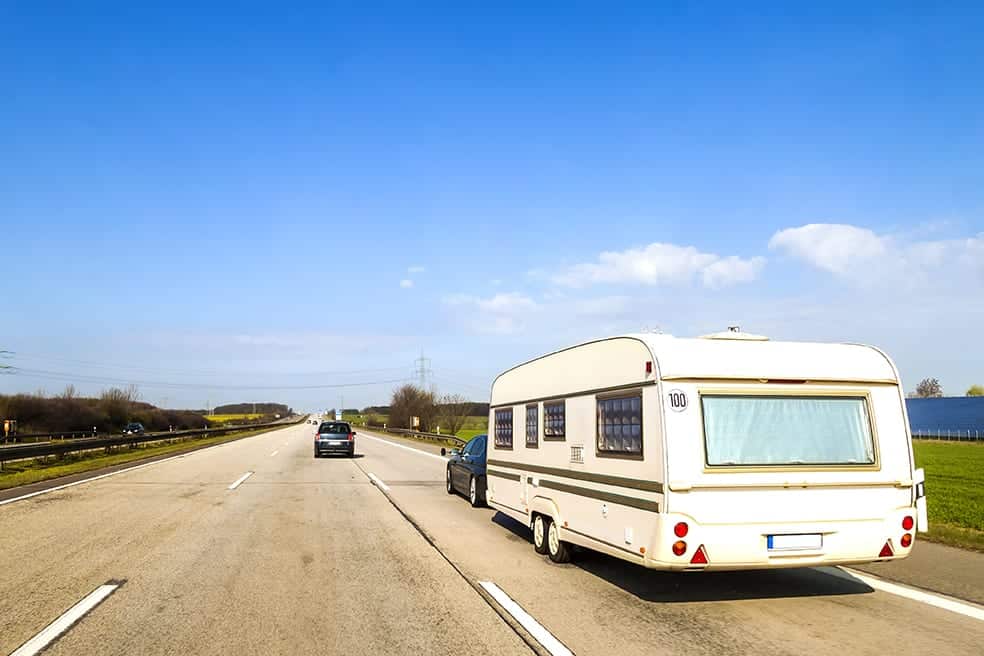 You're unlikely to get cover for damaged caused by:
Wear and tear
Infestation e.g mice, insects
Mould and mildew
TOP TIP: You will invalidate your touring caravan insurance policy if you use it as a permanent residence or for business purposes.
Ways to save money on touring caravan insurance
Use a specialist insurer
Touring caravan insurance is a specialist provision, so insurers familiar with the market tend to offer the best premiums
Driving history
Naturally a clean driving licence and ideally a no-claims discount will result in lower insurance costs
Security
Some insurers offer discounts if specific makes or types of security device are fitted. This differs depending on the insurer, so it's a good idea to check first if you are thinking of investing in additional security.
Towing course
Insurers favour safe, experienced drivers and some will offer discounts on proof of advanced driving qualifications such as a towing course. Always check with your insurer first though as it may make no difference at all, whilst others only recognise certain certificating bodies.
Caravan club membership
Many enthusiasts clubs affiliate with specialist trailer tent insurers to get a great deal for members.
NOTE: Evidence that you failed to take reasonable measures securing your touring caravan, such as locking doors and windows, may invalidate a claim.
Questions to ask your touring caravan insurer
Always read the small print and if necessary talk to your touring caravan insure to check things like:
Are you covered for European travel?
What if you lend your touring caravan to friends or family?
Is your caravan covered if you breakdown and what are the recovery options?
Are your personal possessed covered and do you need to specify certain items?
What type of policy is best for your caravan? eg. agreed value, new for old or market value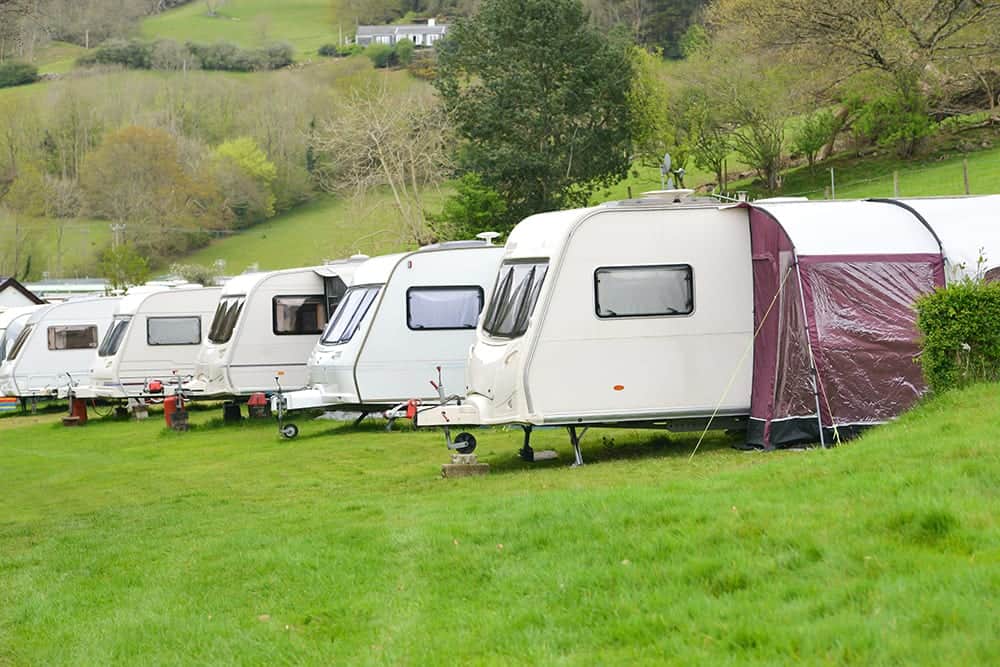 NOTE: You can also take out 'cover for loss of use' insurance that covers the cost of alternative accommodation if you're away and your touring caravan is damaged or uninhabitable.
Touring Caravan Insurance – Useful FAQs