Looking for Campervan Insurance?
There's nothing like the freedom of the open road and taking off whenever there's a break in the weather, but first there's servicing, MOT's and of course, campervan insurance to take care of.
Whether you use your campervan for weekends away, holidays at home or abroad, or it's a way of life, this guide looks at the highs and lows of campervan insurance and how to get the most from your policy.
If you are hiring out your campervan either privately or professionally, you will need a self-drive policy. These are available either as annual policies or on a pay-as-you-go basis.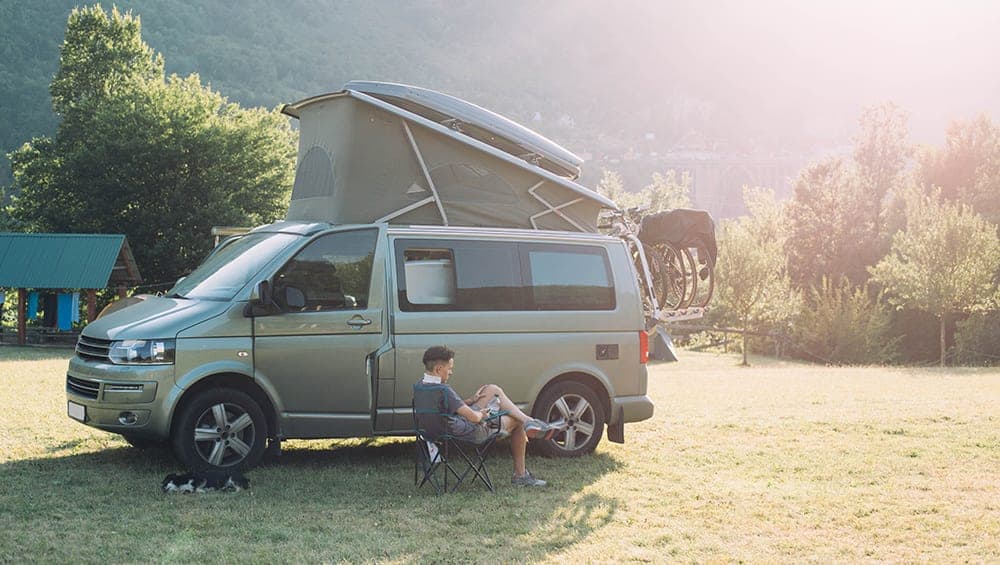 Different types of campervan insurance
There's a diverse collection of campervans available in the UK today, from the latest American RVs to the classic VW's everyone thinks off, through to custom builds and panel van conversions. Campervan insurance needs to cover a broad spectrum of vehicles and so most campervan insurers will cover:
Classic campervans
American imported RVs
Japanese imported campervans
Professional or amateur conversions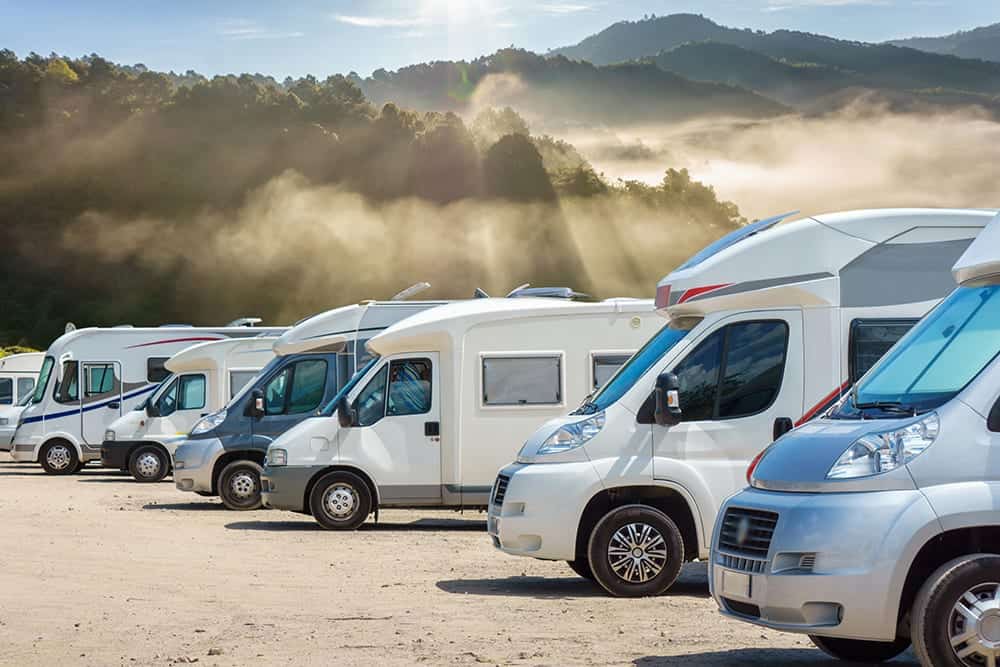 NOTE: Most campervan insurers will only extend cover to drivers aged between 25 and 75.
Ways to save on campervan insurance
There are various way to reduce the cost of campervan insurance:
Installing additional security, such as alarms and immobilisers
Keeping your campervan in a secure off the road location when not in use
Having a clean driving licence and no claims discounts
Raising the voluntary excess
Being a member of an owners' or enthusiast's club or forum
Taking out an agreed mileage policy
Adding an experienced named driver to your policy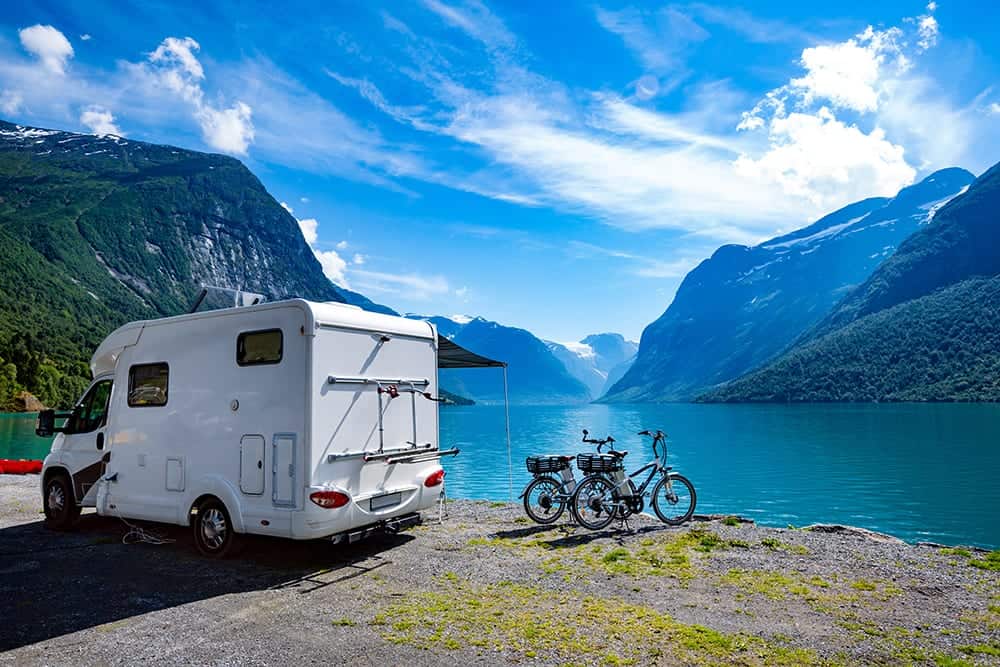 IMPORTANT: It's a good idea to take out agreed value campervan insurance, or you may only receive market value in the event of a total loss claim.
Tips for insuring your campervan
Because campervan insurance is a specialist provision, insurers should be able to tailor a policy to your requirements. This is great news because it allows you to pick and choose the cover you want and take advantage of any benefits from bundling policies together, whilst only paying for the cover you need.
Look for the following when choosing a policy, either included as standard or available as an optional extra:
European travel
Many insurers include 90 days as standard, but if you are going away for longer, you should be able to extend cover for up to 365 days
Accident recovery and breakdown cover
Don't forget to extend this type of cover if you are taking your campervan abroad
Personal belongings
Cover amounts for personal possessions left in campervans differ between insurers so it pays to shop around
Travel insurance
Although not available as standard, bundling this type of cover with your campervan insurance can be economical
Windscreen cover
A useful extra, especially when it comes to protecting your no claims discount
Technical equipment
Speak to your insurer about additional cover for things like sat-nav, tv and satellite dishes
Contents for non-stand fittings
Covers things like gas bottles, generators and awnings
TOP TIP: If your campervan is modified, look for like-for-like cover for your modifications.
Campervan Insurance – Useful FAQs
Related Content
Related Guides