Looking for Japanese Imported Car Insurance?
If you've spotted a great deal on a Japanese grey import car, then it's good advice to look into Japanese imported car insurance before you buy.
Japanese imported cars are often the savvy car buyers choice, offering reliability and performance, with low mileage and a great price. Just sometimes though, savings can be offset by an increased cost in Japanese car insurance. This quick guides looks at the pros and cons of Japanese imported car insurance.
Japanese cars are widely available in the UK, but insurance for grey import Japanese cars can be notoriously tricky. With truly exotic models you may only be able to cover for fire and theft.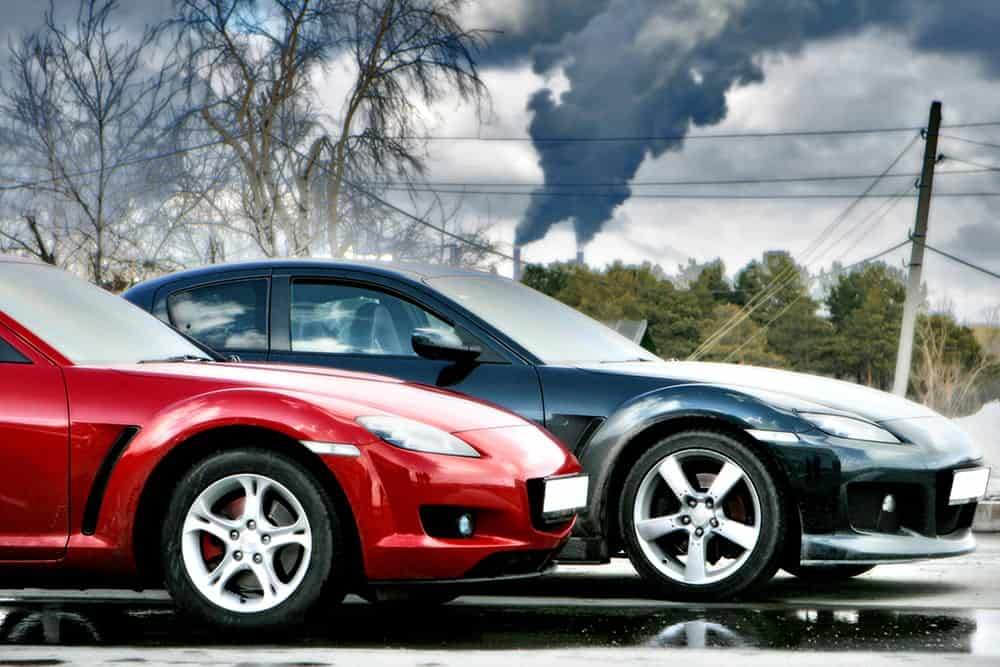 Are Japanese imported cars expensive to insure?
It can certainly be harder work to find competitive Japanese imported car insurance on grey imports. Insurers can be uneasy around cars not built to UK specifications and that don't fit neatly within the ABI's Group Ratings.
Japanese manufacturers have a reputation for building to high, reliable standards. This is one of the many reasons Japanese imported cars are so attractive to UK drivers, but sadly when it comes to insurance, standard insurers prefer to deal with known entities.
In addition to this:
Japanese imported cars often cost more to repair due to a requirement for specialist parts and labour.
Japanese imported cars look different, it's one of the reasons they are attractive to buyers, but it also this makes them attractive to thieves, which tends to push up insurance costs.
NOTE: Special cars require special insurance. Look for insurers knowledgeable about the benefits of Japanese imported cars that can offer bespoke policies designed around your usage.
Insurance for modified Japanese imported cars
Modifications are synonymous with Japanese cars. Enthusiasts relish the opportunities the Japanese car market gives them to customise their vehicles and there's an established culture for Japanese modifications.
Sadly UK insurers are not great fans of modifications, especially any that effect performance or appearance. The faster and better looking the car, the greater the risk and the greater the cost to insure.
Security modifications such as installed tracking, enhanced alarms or upgraded immobilisers can actually reduce premiums.
Look for like-for-like insurance for all your modifications or you may only receive UK equivalent market value in the event of a claim.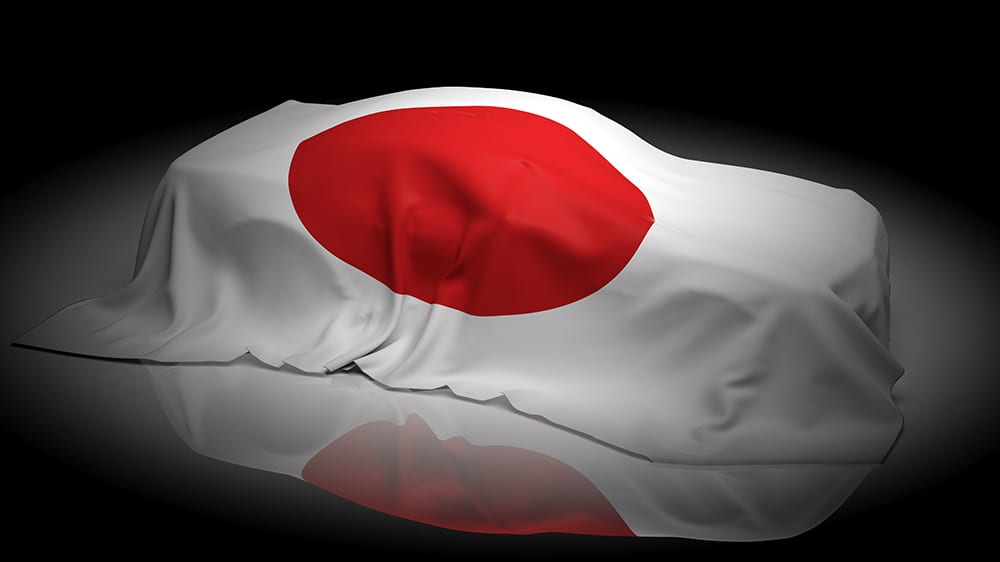 TOP TIP: When it comes to modified Japanese cars, tell your insurer everything. List in detail all your modifications as failure to declare them may lead to your policy being invalidated.
Tips for saving on Japanese imported car insurance
Second-hand Japanese imported cars very often have lower mileage than similar vehicles available in the UK. They also have a reputation to deliver luxury car performance on a family car budget. Whatever your reason for buying a Japanese imported car, there a few things that never change when it comes to insuring a vehicle in the UK.
No Claims Bonuses
Insurers love customers with a record of not costing them money
Kept in a garage
Keeping your Japanese imported car in a secure garage helps to lower premiums
Second vehicle
If you have more than one vehicle, second car or multi vehicle policies offer value for money, since shared mileage equals shared risk
Advanced driving qualification
Investing in an advanced driver qualification is often rewarded by insurers
Car clubs
If you are a member of a owners, manufacturers or enthusiasts club look for good deals from affiliated or recommended insurers
Classic or cherished car
If your Japanese imported car is a classic, then classic car insurance lets you reap the benefits of limited mileage and recognises the care you take of your vehicle
NOTE: Owners clubs are not only good for getting better rates on Japanese imported car insurance, they can open the door to parts suppliers and experts that can be very useful when owning a grey import.
Japanese Imported Car Insurance – Useful FAQs
Related Content