Looking for Driving School Insurance?
Whether you're a self-employed driving instructor or you run your own driving school, you'll appreciate the peace of mind that comes with driving school insurance.
When you're driving around in your livelihood, it's important to feel as though you have enough protection to cover you financially should something go wrong. Whether you're a potential driving instructor (PDI) or approved driving instructor (ADI), you'll need to have a policy that's tailored to your circumstances.
Make sure you tell insurers that your vehicle is intended for business use so that your policy isn't void and future claims denied.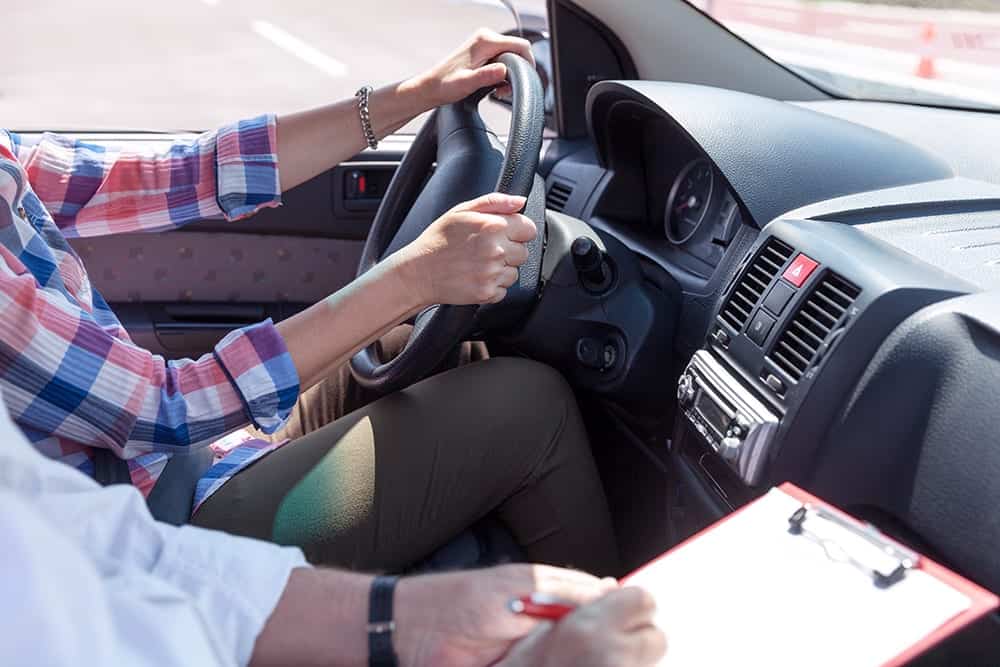 Who needs driving school insurance?
When thinking about a driving school you might automatically consider young drivers that are new to the road, driving in regular cars, however it's possible to get insurance if you are providing tuition in operating a variety of different vehicles such as:
Buses and coaches
Limousines
NOTE: If you have a dual-control car, then it's considered to be modified. Your insurer will need to know about this and any other changes you've made to the car.
Types of driving school insurance cover
As you're spending so much time on the road, it can be quite risky, particularly when you consider other drivers too, so protecting yourself, students and your business from crippling financial consequences is so important. There are numerous driving school insurance policies to choose from:
Negligent tuition insurance
Any driver insurance
Uninsured driver protection insurance
Personal accident insurance
Gap insurance
Finance protection insurance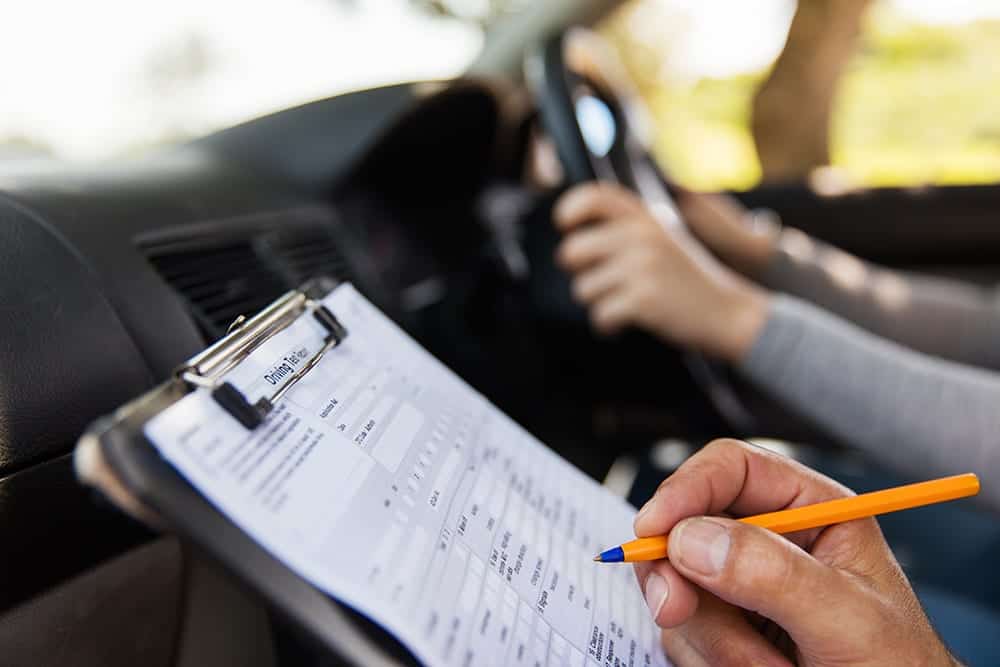 REMEMBER: Even if you're still a potential driving instructor (PDI), you'll need insurance so you can teach while you're getting your qualification.
This comprehensive policy will cover you, the car you teach in and your pupils too. This kind of driving school insurance policy will protect you whilst you guide any licensed driver on the roads – no matter if they're new to driving and have no previous experience.
TOP TIP: This type of policy also covers an examiner whilst in your car, should they need to intervene during a driving test.
Liability insurance policies
Arguably the two most popular commercial insurance policies, many types of business, not just driving schools, look to take out public liability insurance and employers' liability insurance. If you have a number of staff that train on your behalf, even if they are just part-time, it's compulsory for you to have employers' liability insurance by law.
Public liability insurance:
If you cause injury, illness or damage to a third party or their property while teaching then they may want to make a compensation claim against you. This type of driving school insurance can help cover that cost, as well as any legal ones too.
Employers' liability insurance:
If you have staff that work for your driving school then this insurance is compulsory by law. It will help you to cover any costs that occur if an employee is injured or becomes ill whilst working for you.
TOP TIP: You could be fined £2,500 for every day that you trade with employees but no employers' liability insurance.
Replacement Dual Control Vehicle Cover
As the vehicle you're using is so specialist with dual controls, it's important that you receive a like-for-like replacement so you can continue to work. Many standard car insurance policies will provide you with a non-dual controlled car which will have serious repercussions for your business.
With this kind of specialist driving school insurance policy you may be able to get a suitable replacement within only 24 hours which can be used for both lessons and pre-booked driving tests too.
REMEMBER: You'll need to read the small print to make sure there's not a limited period that you can use the dual-control courtesy car for.
What happens if I've got more than one car?
If you run a driving school with multiple cars under your watch then you may need to consider a fleet policy. This can help you to keep your business running if a vehicle becomes damaged, breaks down or is off-road for another reason. This type of driving school policy is handy for many reasons:
Your business remains streamlined
The policy can be tailored to the number of vehicles
A singular policy is easier to manage
It can take into account the type of vehicle you teach in
Driving School Insurance – Useful FAQs
If your car is off the road following an accident then you're simply not able to work. Although it may not be offered as standard, some insurers could be able to help you with a temporary replacement so you can carry on teaching. Make sure you check whether this is available for both non-fault and at-fault claims.
Most insurers will let you bundle policies together into a single monthly premium. This makes it easier for you to manage and can help to ensure you have the right level of coverage.
This will be up to your insurer as they all have different offerings. Check on their website, or ask when purchasing the policy if these are available to you.