Looking for Short Term Car Insurance for Europe?
Thinking of escaping to the open roads on the continent before Brexit? Here's a quick guide to short term car insurance if you're driving in Europe this summer.
Mention driving in the UK during the summer and many British drivers automatically think of tail-backs, traffic jams and crawling along behind tractors and caravans at 5 miles an hour. However, change the location to Europe and suddenly everyone feels like they're on Top Gear envisioning picturesque open roads, autobahns and driving with the top down.
Remember the excess will probably be higher on a short term insurance policy.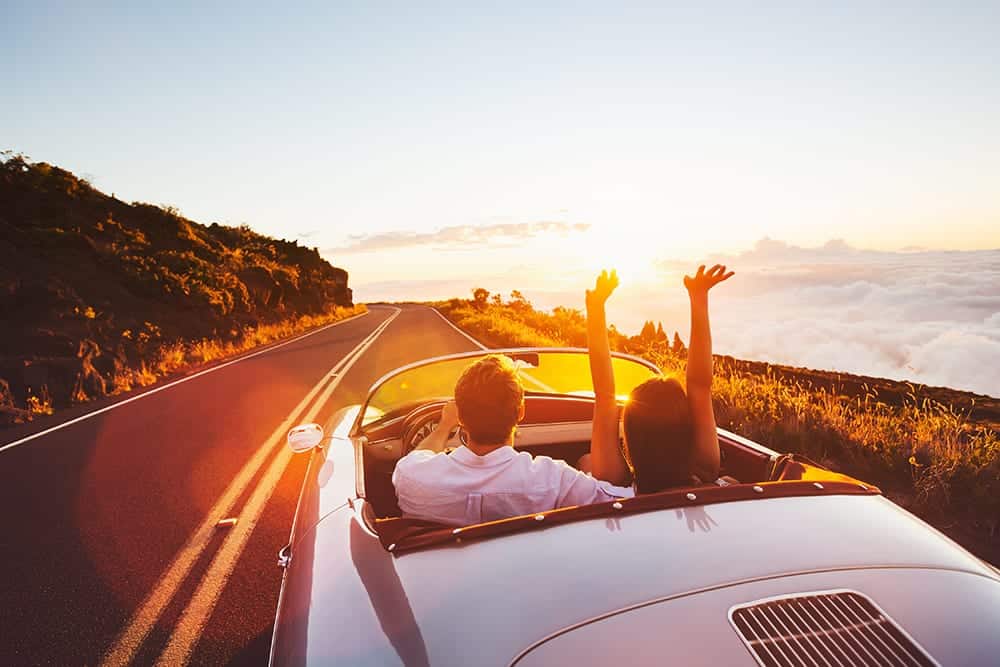 Driving holidays in Europe have a certain glamour which British drivers find very appealing. Whether you're borrowing a convertible or sharing the driving, temporary car insurance is the perfect insurance solution for European travel.
Short Term Car Insurance or Adding a Named Driver?
The trouble with adding a named driver for holiday driving is that if there is an incident it will affect the no claims discount of the policy holder.
Whether you're taking your own car to Europe or borrowing someone else's, when you take out short term insurance, be sure to mention you'll be taking the vehicle abroad since European travel is usually an additional extra.
Cover is usually available from two to 28 days and some insurers will even insure up to three months.
If you need cover for 3 months or more it might be worth taking out an annual policy and then cancelling it when you no longer need it - just watch out for high cancellation fees if you're considering this.
What Do I Need to Take With Me?
Be sure to take your passport, UK driving licence, the V5C (log book) and short term insurance details with you when you go. If you are planning on driving in countries outside of the EU you will also need a Green Card, GB sticker on your vehicle and an International Driving Permit which you can get from the Post Office, or the AA / RAC.
Don't forget you'll need European breakdown cover. Many short term policy suppliers will let you add this to your temporary car insurance policy.
If you're planning to drive in Europe after January 31st 2020 and no deal has been reached then you will also need:
- A free 'green card' - allow one month to get this from your vehicle insurance company
- A GB sticker
- An International Driving Permit (IDP) for some countries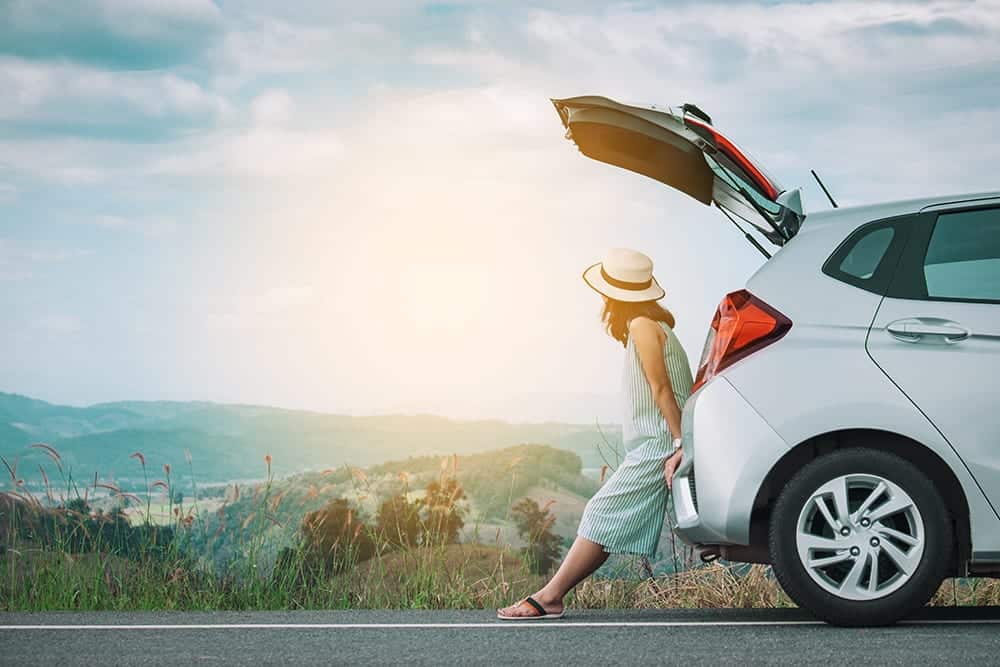 Short Term European Car Insurance – Useful FAQ's
Related Content
If you found this guide useful, why not share it?