Driving in Europe After Brexit
Last modified:
Whether you plan to rent a car in Europe, to rent a car in the UK and drive to Europe, or take your own car to Europe, here's what you need to know if we leave the EU without a deal on January 31st 2020.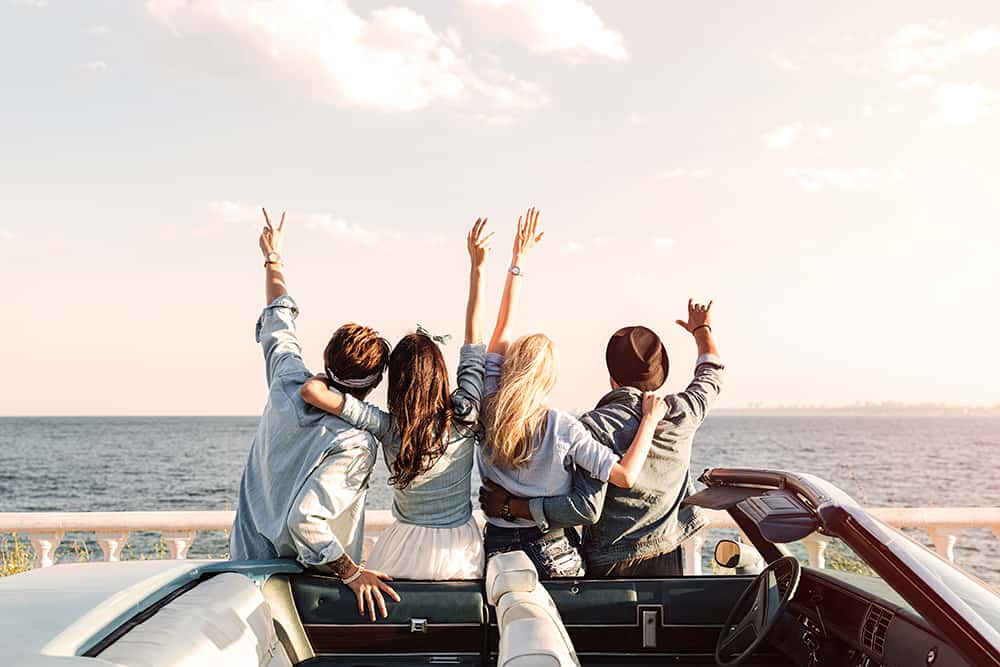 If we leave the EU at the end of January without a deal, there will be a transition period until the end of December 2020.
Whether we are in Europe or out of Europe, the usual rules apply when driving in Europe – you will need:
A valid driving licence
Proof of insurance
Vehicle log book (V5C)
Breakdown cover
You will also need to comply with the specifications unique to the countries you will be driving in – for example things like:
Approved breathalysers
A warning triangle
A first aid kit
High visibility vests
A fire extinguisher
Headlamp beam converters
A GB sticker
A torch
Different countries have different requirements, so check before you leave and consider buying a Driving in Europe Kit if you don't fancy sourcing all these bits yourself.
Be Prepared…
With all the confusion over Brexit including when we leave, the transition period and whether or not we have a deal, if you are thinking of driving in Europe in 2020 it may just be simpler to do the following whether it's compulsory or not:
Get a GB sticker
Regardless of what's on your number plate, whether it's a European plate or not, it's a good idea just to display a separate GB sticker and play it safe.
Ask your insurer for a Green Card
Technically this is a green piece of paper with your insurance details on it. Many insurers issue them free of charge, some my charge an administration fee. Apply at least a month before you plan to travel and remember you will need one for your car and one for whatever you may be towing, such as a trailer or caravan.
Pick-up an International Driving Permit
IDPs are available from the Post Office and cost £5.50 each. There are 3 different types named after the international conventions they relate to: 1926, 1949 and 1968. There are different permits for different countries, so depending on where you are going, and which borders you will be crossing, you may need more than one.
If you're taking a rental car to Europe make sure your rental company know that's what you intend to do and don't be surprised if there's a cross-border fee.