Looking for Horse Trailer Insurance?
Horse trailer insurance isn't mandatory, but when traveling at speed on public roads, towing a horse, it's a very good idea.
Depending on the type of policy you take out, horse trailer insurance is designed to cover the cost to repair damage to your horse trailer, accidental damage caused by your trailer to other vehicles, people and property, and fire and theft. This guide explores what to look for when choosing horse trailer insurance and how to tailor a policy to you.
Horse trailer insurance just covers your horse trailer, not your horse. For this you will need a separate horse insurance policy.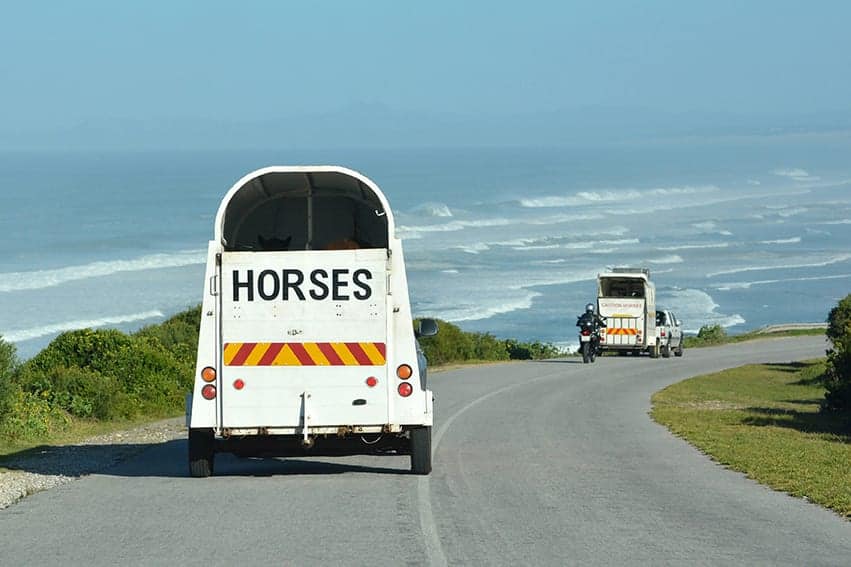 Are horse trailers covered by vehicle insurance?
Some comprehensive vehicle insurance policies automatically extend third party cover to trailers. What's important to remember about this type of cover is:
Not all insurers offer this type of cover as standard, so check the small print. With some insurers you will need to add this type of cover as an optional extra.
Only third parties will be covered e.g. if your trailer causes damage to other vehicles or property. Any damage to your trailer will not be covered.
Cover is only applicable whilst the horse trailer is attached to the towing vehicle.
NOTE: If you want to insure your horse trailer against accidental damage, fire and theft, then you will need to take out horse trailer insurance.
Specialist horse trailer insurance
Horse trailer insurance is a specialist provision, so look for insurers familiar with and understanding of the risks associated with the equine industry.
You can take out horse trailer insurance to cover costs associated with:
Damage due to fire, theft and accidental damage
Damage to third party property
Public liability
Legal expenses
Recovery and delivery costs
Replacement costs
Horse trailer insurance doesn't cover things like:
Wear and tear
Personal possessions
Equipment, supplies and tack
Horses
TOP TIP: If you are taking out multiple policies, for example horse insurance, horse trailer insurance and vehicle insurance, it is often cheaper and easier to use the same insurer; bundle policies together and only have one renewal date to deal with.
Ways to save money on horse trailer insurance
Use a specialist insurer
Horse trailer insurance is a specialist provision, so you will get better deals from insurers who understand the market and the risks.
Security
Some insurers offer discounts if certain approved security devices are fitted. Check with your insurer before investing in additional security.
Bundle policies together
Combining horse trailer insurance with other policies such as horse insurance and vehicle insurance can make these policies cheaper and easier to manage.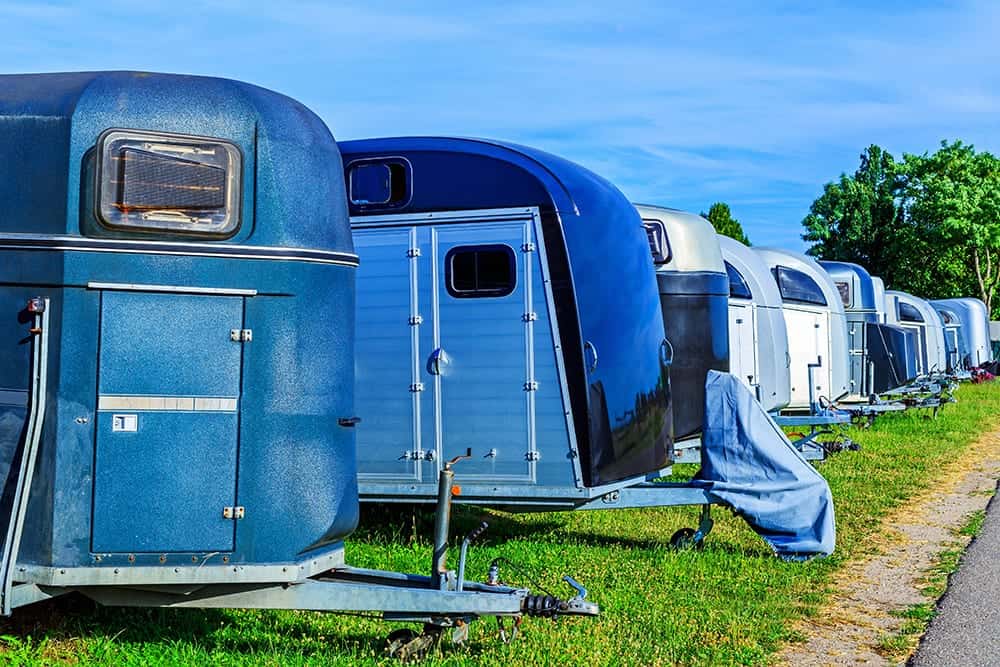 IMPORTANT: Because horse trailers can be easy to steal, many insurers stipulate fitting wheel clamps when not in use. Failure to do so could invalidate your policy.
Taking your horse trailer abroad?
Most insurers will extend horse trailer insurance to cover European travel, just be sure to:
Tell them when and where you're going.
Make certain you're not paying for it if you don't need it.
Think about breakdown and recovery cover.
Look into any legal requirements applicable to the countries you'll be driving in, such as carrying high-vis jackets and breathalysers onboard.
Horse Trailer Insurance – Useful FAQs