Looking for Caravan Insurance?
Caravan insurance is available for all types of caravan, from traditional British tourers, imported American RV's and Airstreams, to static caravans, mirco, retro and vintage caravans, teardrop trailers and everything in between.

This guide looks at different types of caravan insurance, what is and what isn't insurable and the best ways to get a good deal on your caravan insurance.
Although there is on legal requirement to insure a caravan, it's still a very good idea to protect your investment, especially if that investment is mobile, likely to be towed at 60mph or left unattended in a field for any length of time.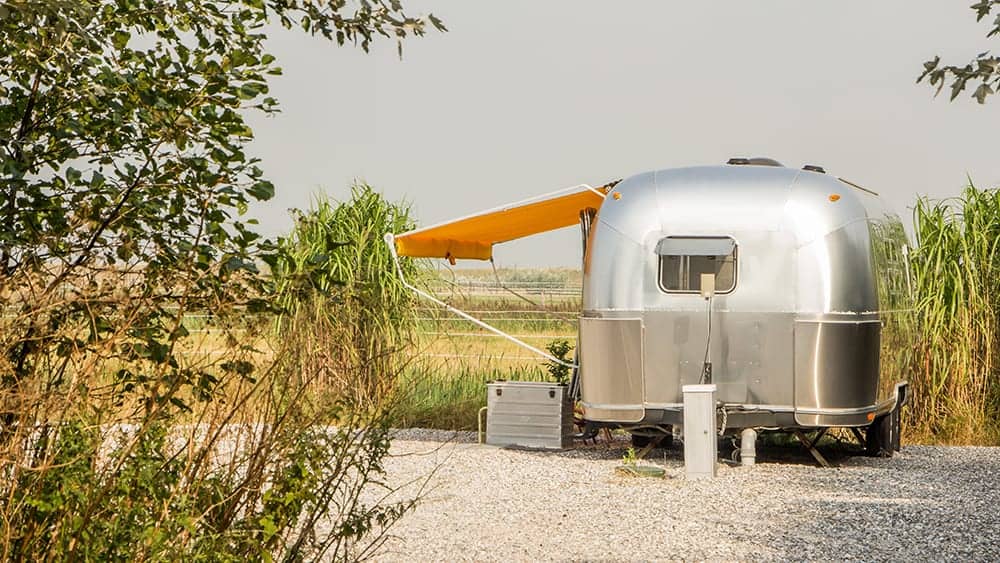 Different types of caravan insurance
The world of caravaning is truly diverse and perhaps that holds some of the allure; whether you enjoy the adventure of taking to the open road in a touring caravan, or love getting away from it all in a static caravan, there is a caravan for everyone and caravan insurance to protect it.
When it comes to insuring static caravans or touring caravans, there is not a great deal of difference, with some obvious exceptions:
There is no legal requirement to insure any caravan, however many caravan sites will insist on static caravan insurance as part of their terms and conditions.
Some vehicle insurance policies extend 3rd party cover as standard to touring caravans whilst they are attached to the vehicle.
FACT: Both static caravan and touring caravan insurance policies can be invalidated if there is evidence of them being used as a place of business or as a permanent residence.
Caravan insurance – what's insured?
Caravan insurance traditionally covers:
Vandalism, fire, extreme weather
Accidental damage inside and outside
Theft and criminal activity
Personal possessions
Damage to third party property
Public liability
Legal expenses
Caravan insurers will not pay out for costs associated with:
General wear and tear
Infestation e.g mice, insects
Mould and mildew
IMPORTANT: Ultimately it is your responsibility to check you have the right levels of cover in place. Always, always read the small print.
Ways to save money on caravan insurance
Use a specialist insurer
Caravan insurance is a specialist provision, use insurers familiar with the market to get the best deal
Discounts
Using an insurer recommend by either your caravan site or caravan club can mean worthwhile discounts
No claims
Not all insurers offer no-claims discounts on caravan insurance policies, but as a general rule of thumb the less you claim, the more you save
Security
Caravans are notoriously susceptible to theft, which can make it hard to find a reasonable level of contents insurance for your caravan. Some insurers insist on additional security before they will offer cover, others will reduce costs if a specific type of security is fitted.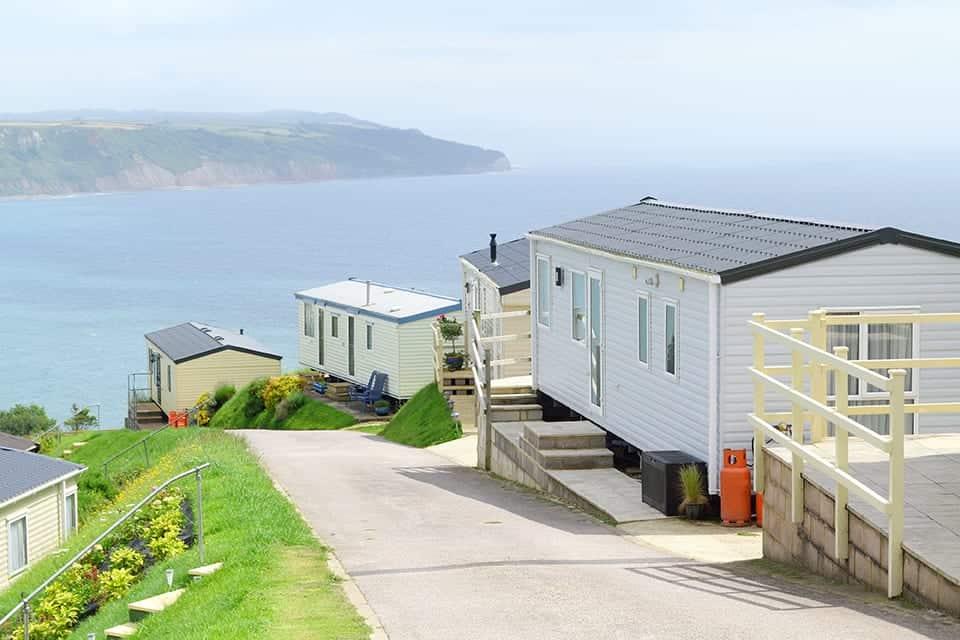 NOTE: Failure to take reasonable precautions to secure your caravan, such as locking windows and doors, could invalidate a claim.
What happens if your caravan is uninhabitable?
The very nature of caravan insurance is planning for the worst. Depending on the type of caravan you are looking to insure, it's worth discussing the following with your insurer when you take out your policy:
Static Caravans:
Talk to your insurer about re-siting costs. If a static caravan is damaged beyond repair, the cost to remove the debris, clear the ground and plumb in water, gas and electrical supply to the new caravan can be hefty. It also differs from site to site. Find out from your site operator what these costs would be so that you and make sure your policy has sufficient cover.
Touring Caravans:
Talk to your insurer about 'cover for loss' insurance. This would pay for alternative accommodation should your caravan become uninhabitable whilst you are away. With touring caravans it's also important to think about breakdown and recovery insurance.
NOTE: Think about the type of policy that is best for your caravan. Depending on its age, and any modifications, do you need agreed value, new for old or market value insurance?
Caravan Insurance – Useful FAQs
Related Content