Hamster Insurance Comparison
Hamster pet insurance is harder to find than cover for the average domestic cat or dog. However, hamsters need just as much care as any other pet. 
Just because hamsters are smaller than other popular pets doesn't mean that it costs less to take them to the vets. In fact it can be the opposite, since treatment of small pets can be more complex. If you are covered by insurance you can rest easy that bills will be covered should your pet hamster suffer illness or injury.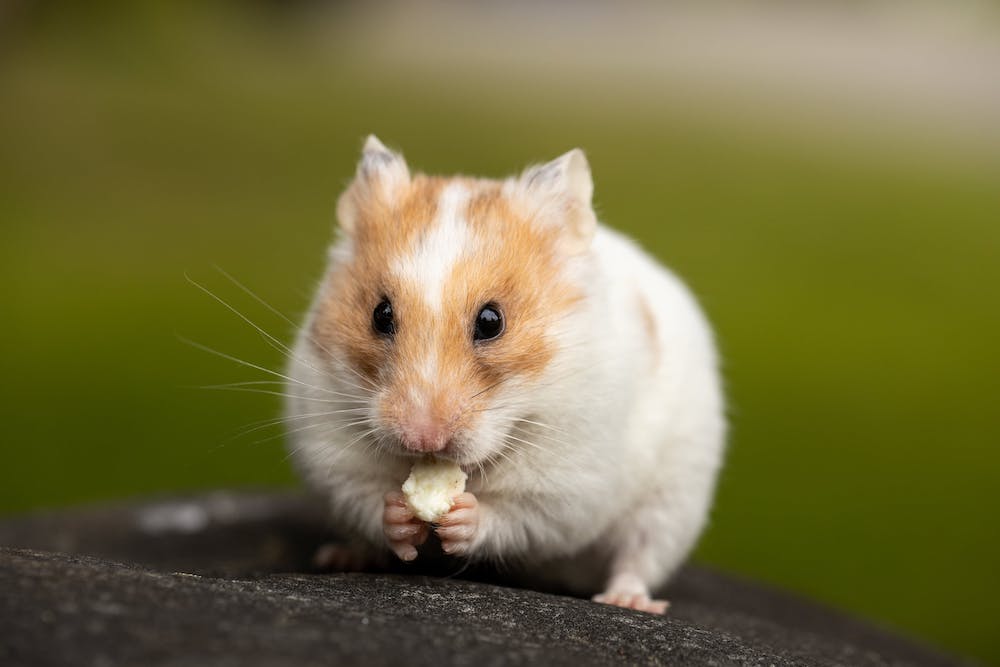 Can you insure a hamster?
While it is quite common to find pet insurance for a cat or dog, it is not so common for a hamster. It can be difficult to find a vet to treat a hamster, since they are considered an exotic pet and can only be seen by a vet that specialises in the treatment of exotic animals.
However, it is possible to insure a hamster in the UK, and it's a good idea to do so since hamsters can suffer from all sorts of ailments.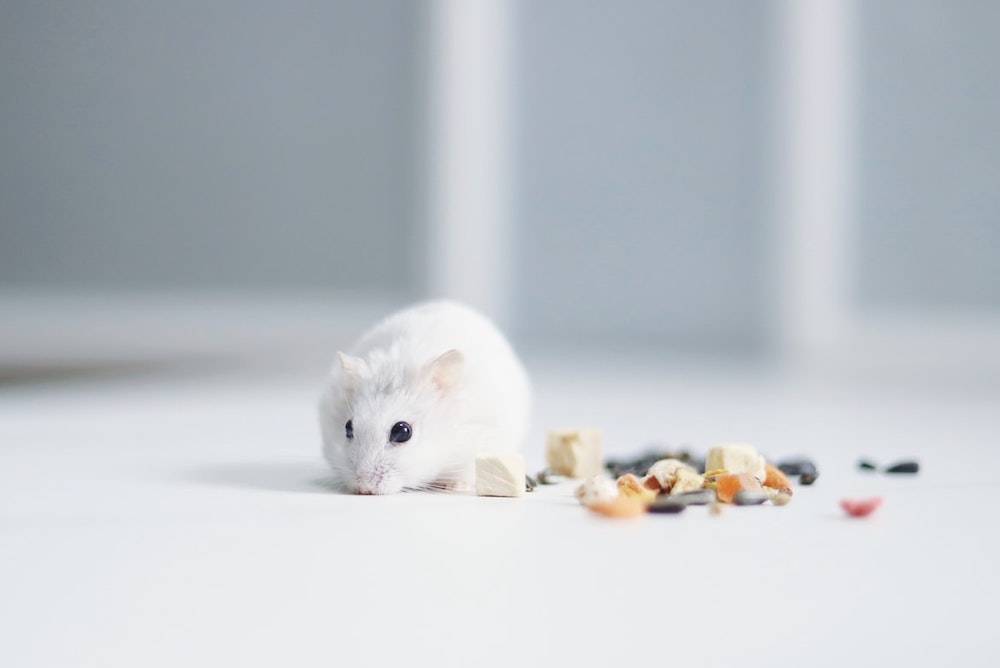 Do hamsters need insurance? 
It's likely that pets will suffer some sort of illness or injury in their lifetime, and if you don't want to be hit with an expensive vet bill, it's a sensible idea to have some cover in place so you can rest assured that the main expenses will be taken care of. 
Pet hamsters can be subject to a range of health issues, such as dental problems, dehydration, skin problems, and more. Hamsters also have delicate bones and can easily be accidentally injured during handling. 
Since veterinary care and animal medications in the UK can be expensive, hamster insurance can be worth it to cover these fees.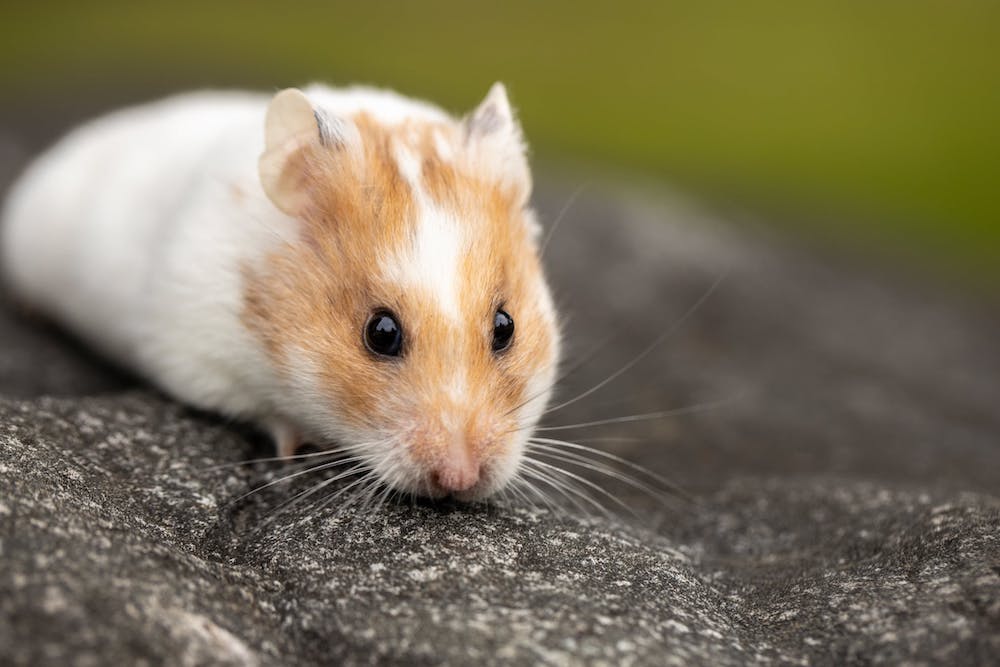 FUN FACT: A hamster's teeth never stop growing. Their incisors grind against each other while gnawing, which wears the teeth down to stop them growing too long and becoming uncomfortable for the hamster
How much is hamster insurance UK?
As with any insurance, the price depends on which level of coverage you choose. Some factors that can change the price of hamster insurance are:
Your hamster's age - the older a hamster is, the more expensive it will be to insure. This is because older hamsters are more likely to suffer from medical conditions and injuries, and are therefore more likely to visit a vet for treatment.
Where you live - vets' fees are not standardised in the UK, and can vary from practice to practice.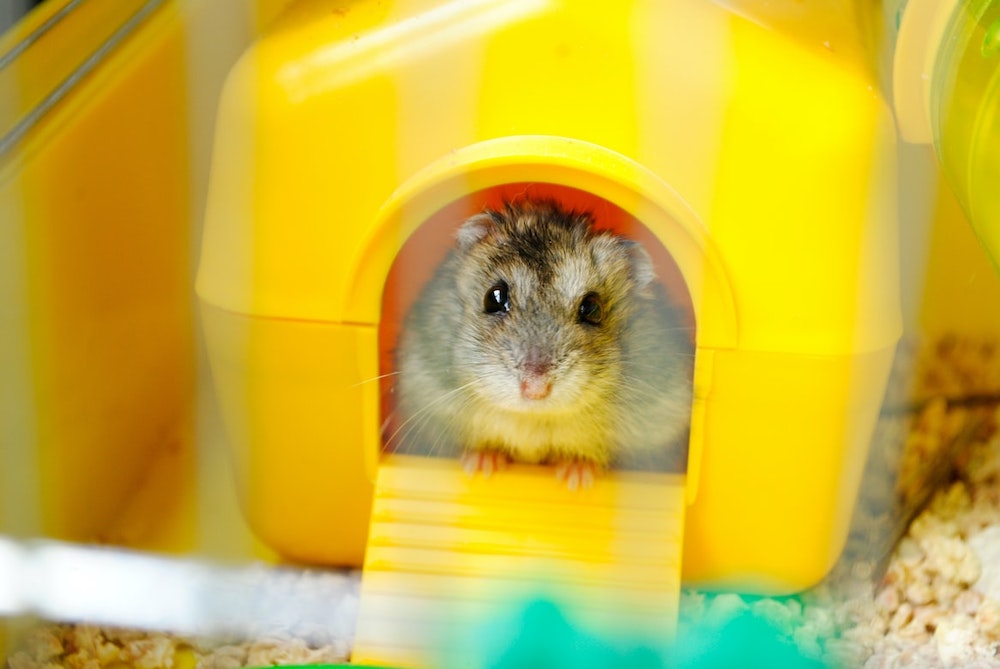 FUN FACT: There are 24 species of hamster and they belong to the family Cricetidae. The Syrian, Russian Dwarf Campbell and Roborovski breeds are the most popular for pets.
Common health problems for hamsters
Owning a hamster can be a lot of fun, but they need a lot of care and attention. Despite their small size, hamsters are susceptible to several health problems that may require treatment, including:
Chronic diarrhoea
This can be caused by bacterial infections, poor diet, and stress. Hamsters with diarrhoea can become dehydrated, so it's important that they drink plenty of water during recovery.
Abscess or skin disease
These are generally caused by mites infestation or ringworm parasites. Skin disease can also cause allergic reactions and infections.
Hair loss
This may occur from thyroid issues, kidney disease, and adrenal tumours. Hair loss may also occur from the hamster rubbing against the cage or another hamster chewing on it.
Dental issues
A hamster's incisor teeth grow continually and have to be worn down all the time. When there is malocclusion (teeth do not grind together satisfactorily) there will be severe problems of teeth overgrowing. This causes gum ulceration and pain which can cause a hamster to stop eating.
Respiratory infection
Hamsters are very susceptible to catching a cold or pneumonia. The symptoms are the same as with humans: wheezing, watery eyes, runny nose, and sneezing.
Wet tail
Wet tail (proliferative ileitis or transmissible ileal hyperplasia) is highly contagious and common in young hamsters that have just been weaned. Signs of wet tail are wetness in the tail area from diarrhoea, inactivity, poor appetite and an unkempt coat. A hamster with these signs should be taken to a vet immediately as they can die suddenly. 
Having a hamster pet insurance policy in place can help you avoid unwanted and expensive vet bills when seeking treatment for these issues.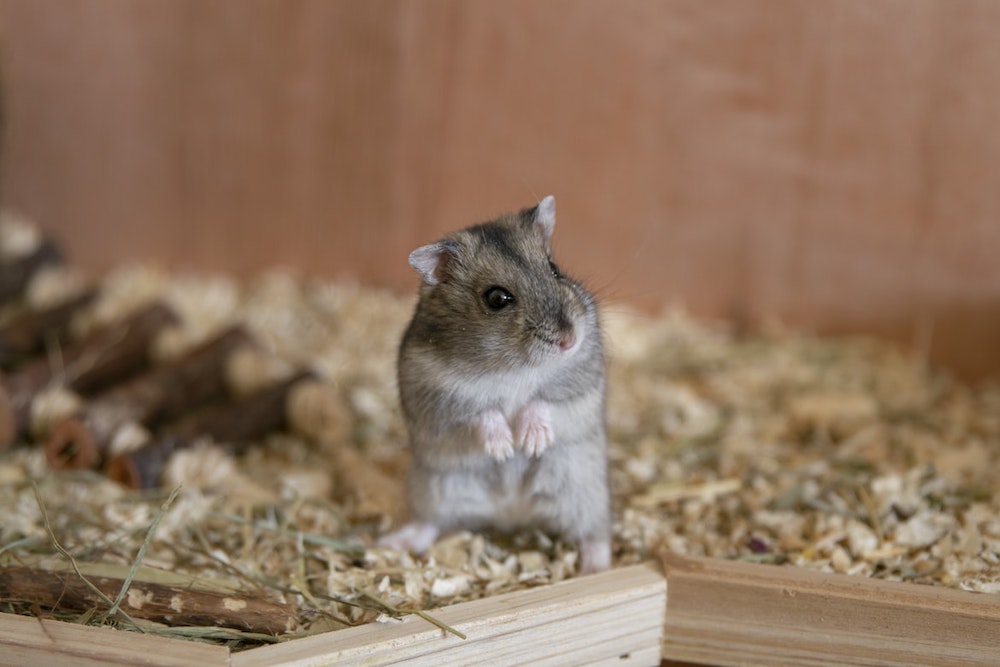 NOTE: Hamsters are nocturnal. This is thought to be because hamsters in the wild would need to operate at night to avoid being eaten by predators.
Hamsters are 'omnivores' – this means wild hamsters eat a mix of plants and insects. The best diet for your pet hamster is one that's similar to what they would eat in the wild, including fresh veg and protein-packed mealworms.
Top tip: It's advised not to feed your hamster a muesli-style food mix. They leave the parts that are high in fibre and eat the bits that are high in sugar, leading to problems with their teeth and weight gain.