Exotic Pet Insurance Comparison
Owning an exotic pet in the UK can be a fun and exciting experience. However, should they suffer an injury or fall ill, it can become stressful and expensive.
Exotic pets usually need specialist care, so it's important to cover yourself and your pet with insurance.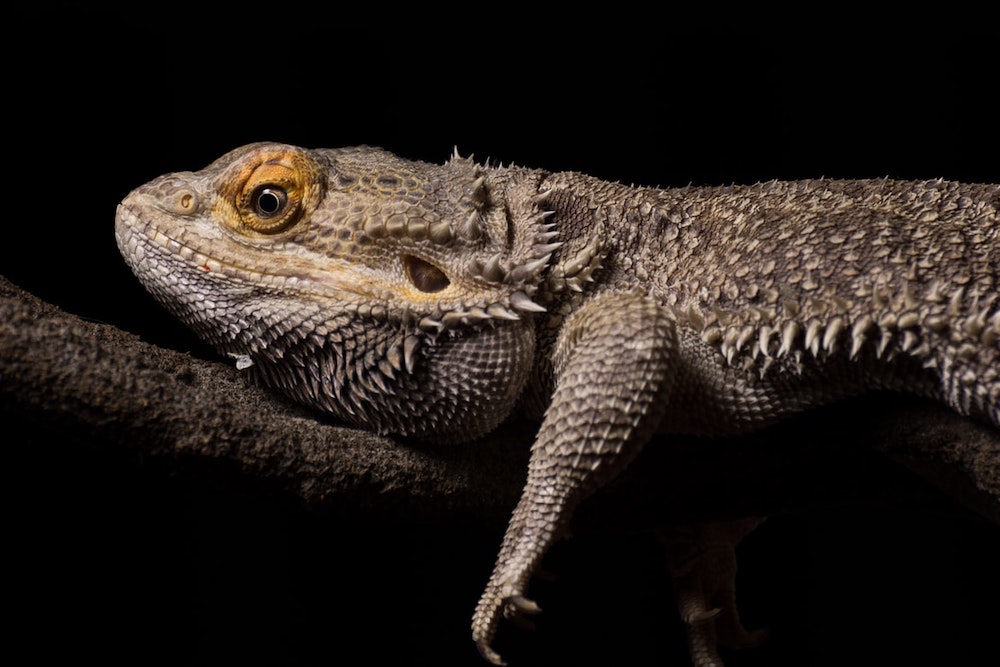 What classifies a pet as exotic?
Exotic pets are more unusual animals that are less commonly kept domestically, and are usually not indigenous to the UK, such as:
Reptiles (e.g. iguanas, snakes and tortoises)
Exotic birds (e.g. parrots)
Exotic mammals (e.g. micro pigs, skunks and pygmy hedgehogs)
Just like any other animal, exotic pets are susceptible to injuries and illnesses that could result in unexpected vet bills.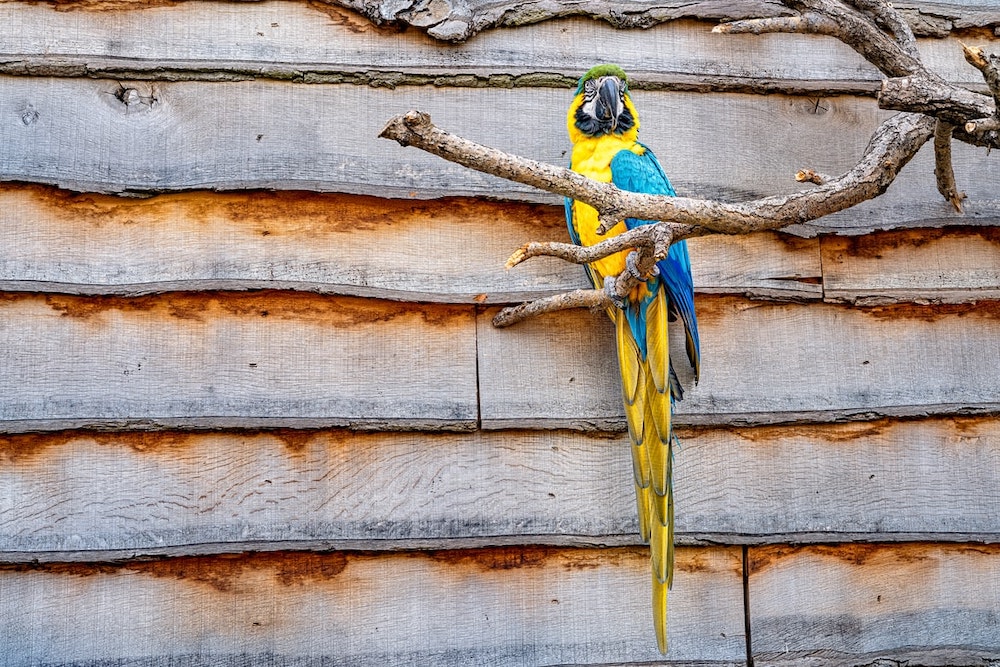 How much does exotic pet insurance cost?
The cost of insurance for exotic pets depends on multiple factors, but there are things that can drive up the cost of exotic pet insurance in the UK: 
The type / level of cover you chose
More comprehensive insurance will cost more than an accident-only policy.
Type of pet
The cost of exotic pet insurance differs depending on the pet you are insuring. However, most exotic pets require specialist care and will generally cost more to insure than standard cats or dogs.
The age of your pet
Older pets cost more to insure because they are more prone to developing health conditions and needing treatment.
Previous medical conditions
Some insurance providers will not insure / will charge more to insure, pets that have pre-existing health conditions, so it's a good idea to insure your exotic pet when you first get them.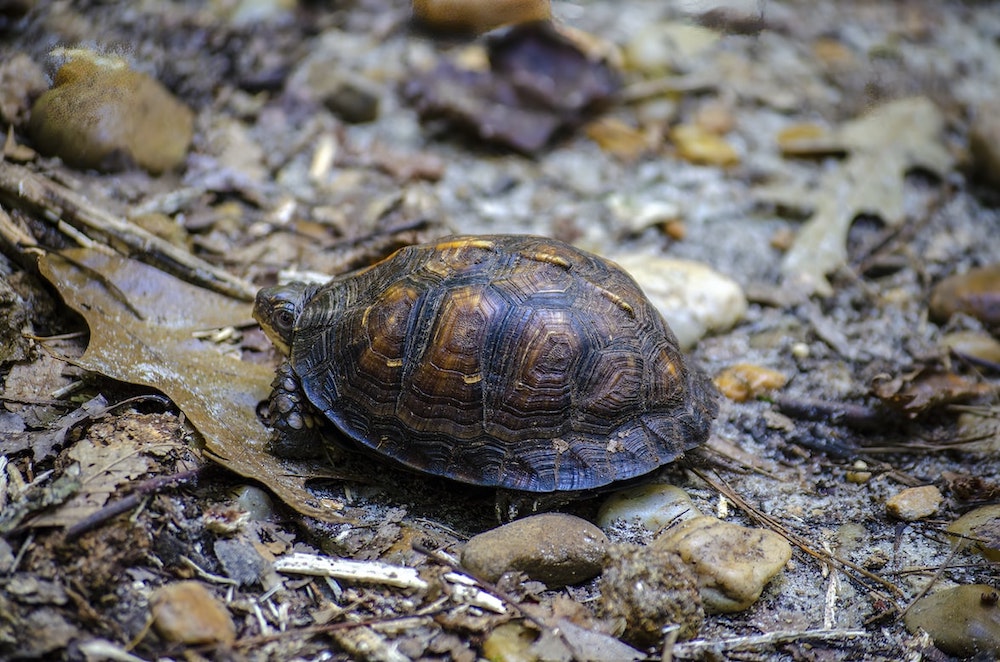 NOTE: If you make a claim on your exotic pet insurance, you'll usually have to pay an excess, so check the policy to see how much this could be.
What does exotic pet insurance cover?
Exotic pet insurance packages can vary in the UK, so it is important to compare policies before signing up.
Generally, lifetime policies will cover:
Vet fees and medical treatments resulting from illness and accident

Dental treatment

Behavioural or complementary treatments

Liability costs and/or legal expenses

The cost of finding a lost or stolen pet

The cost to have a pet put down

Cremation or burial costs

These are often subject to agreed limits, so be sure to check the small print.
Pet insurance does not usually cover routine check-ups and regular treatments, or preventative or behavioural treatments, existing medical conditions, castration or pregnancy, unless there are complications.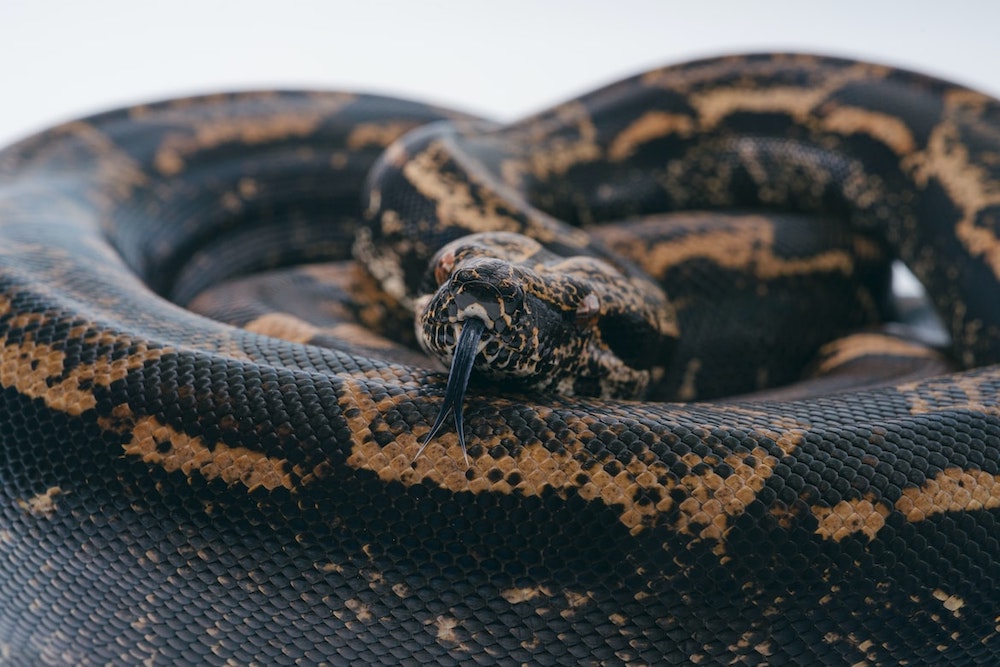 What to consider before buying an exotic pet
If you're considering keeping an exotic pet, it's vital to do your research and find out about the animal's needs. Make sure you consider the following before welcoming an exotic pet into the family:
Environment – many exotic pets need a carefully controlled environment, such as specialised heating and lighting to stop them from becoming ill. Their home needs to allow for natural behaviour. Some exoitc animals can grow to a large size, so you'll need to consider the size of your enclosure or get a new one as they get bigger
Lifespan – many exotic animals live longer than you might expect, so make sure you'll be able to commit to owning one for it's entire life.
Diet – they'll most likely need specialist food, which can be expensive, so make sure you work out how much they need to be consuming and if you can afford it.
Company – find out whether the animal needs to be kept alone or with others. Social animals, such as

guinea pigs

, can't be kept alone, as this will damage their health and wellbeing.

Lifestyle – make sure your exotic pet's behaviour and needs can fit in with your lifestyle. 
Specialist care – having insurance is all well and good, but make sure there is a specialist vet for the species nearby who can treat your exotic pet if it becomes sick. 
Paperwork – some exotic pets will also need a licence or other legal paperwork to keep them, so check this before getting one.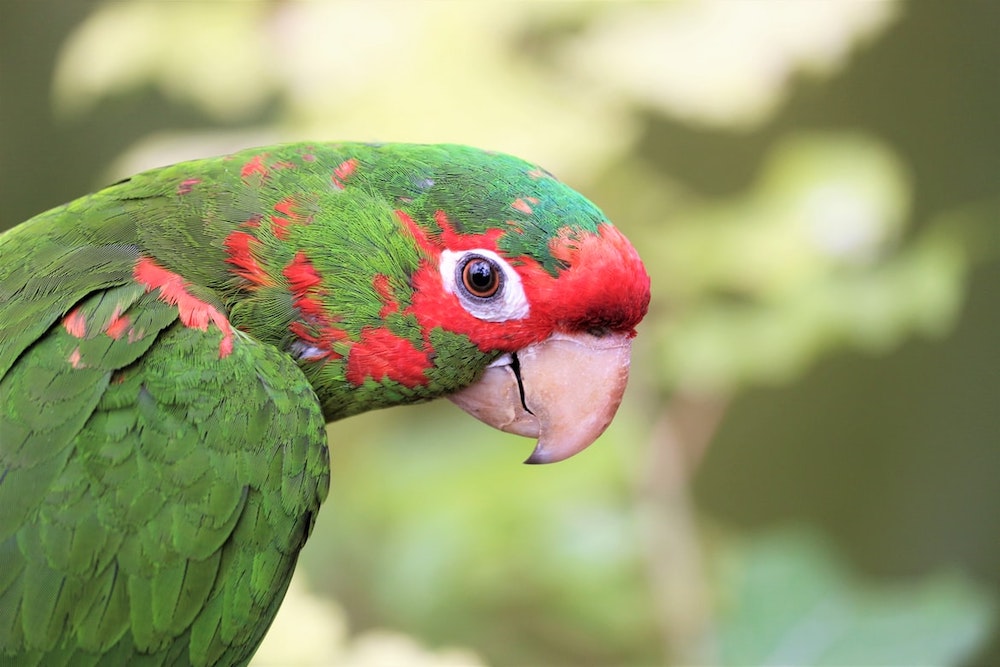 How much is an exotic pet license?
You must have a licence to keep any dangerous, wild or exotic animals under the Dangerous Animals Act 1976.
The price is not dependent on the animal but is set by the local authority. It is meant to be based on the cost to an authority of having dangerous wild animals within its boundaries. The licence applicant might also have to cover costs related to the application, such as the inspection.
Any applicant for a license must:
Be at least 18 years of age

Not have been disqualified under the Dangerous Wild Animals Act 1976 from keeping any dangerous wild animal
A council officer and a vet will inspect the premises and a licence will only be granted when they are sure that:
The applicant can manage the animal

The animal's accommodation is adequate and secure

There is no public safety issue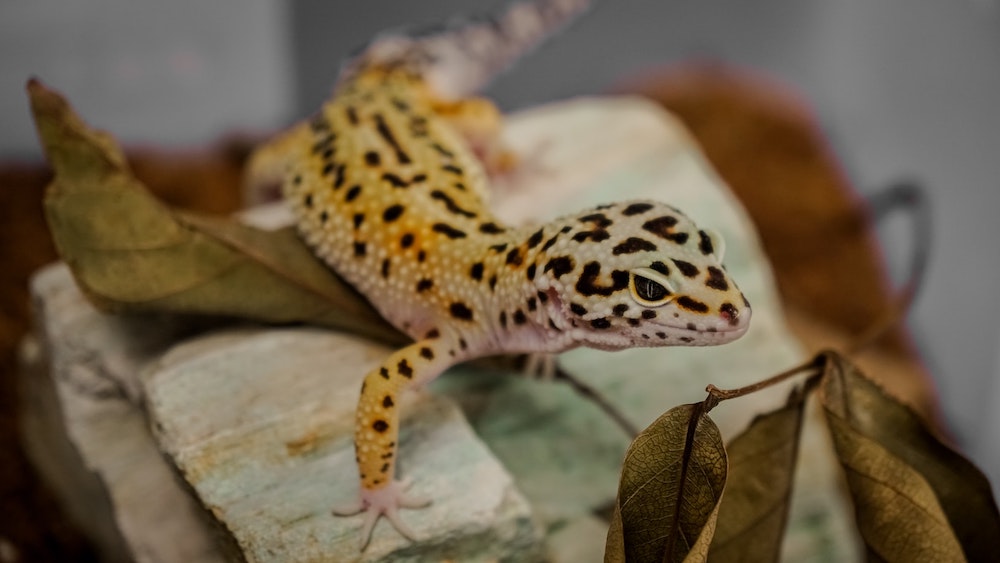 You need a licence to keep animals such as:
Wild cats
Primates
Wild dogs (e.g. wolves)
Certain pigs (e.g. wild boar)
Marsupials
A full list is available on the GOV.UK website.
Yes. Despite being very popular domestic pets in the UK for decades, Guinea Pigs originate from the Andes and are not indigenous to the UK. Find out more about Guinea Pig Insurance here.
Related Guides