Is Kitten Insurance Worth It?
Last modified:
MoneyBeach has launched to new guide to Kitten Insurance which answers this question and more.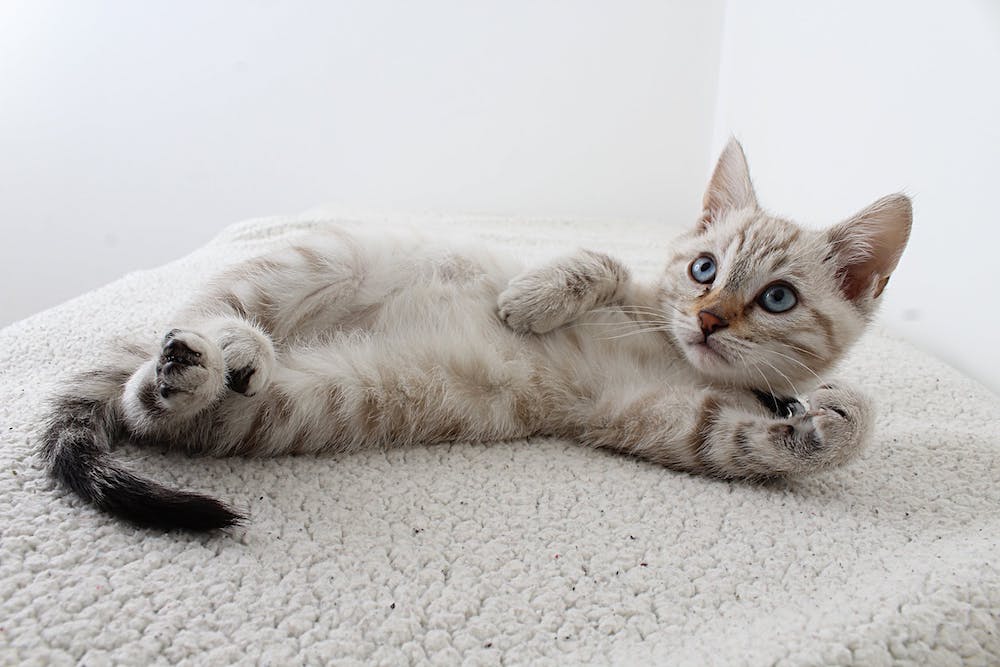 Whilst it is not a legal requirement to insure your kitten in the UK, with the rising costs of veterinary fees and the playful, mischievous nature of kittens it can be worth insuring your kitten for your own peace of mind.
There are different types of polices that can cover all your needs should you want accident-only cover or the more comprehensive lifetime insurance for your kitten.
Insurance can also help with cattery fees if you had to go to hospital and couldn't find someone to look after your kitten, and even advertising cover should your kitten get lost.
Topics covered in the Kitten Insurance guide include:
What types of kitten insurance are available?
When should you insure a kitten?
What should I look for in kitten insurance?
What does kitten insurance usually cover?
What isn't covered by kitten insurance?
How much is kitten insurance?
To find out all this and more, read our Kitten Insurance guide here.
We also cover frequently asked questions relating to vaccinations, microchipping, and neutering and spaying of kittens.