Bird Insurance Comparison
Pet insurance for birds can cover the cost of unexpected bills should your bird become ill or be injured.
Having bird insurance cover means that choices about treatment are not constrained by budget, and you can focus on getting the right care for your bird without worrying about how to cover costs. Make sure to find a policy that meets your requirements and choose a premium amount that you can easily manage.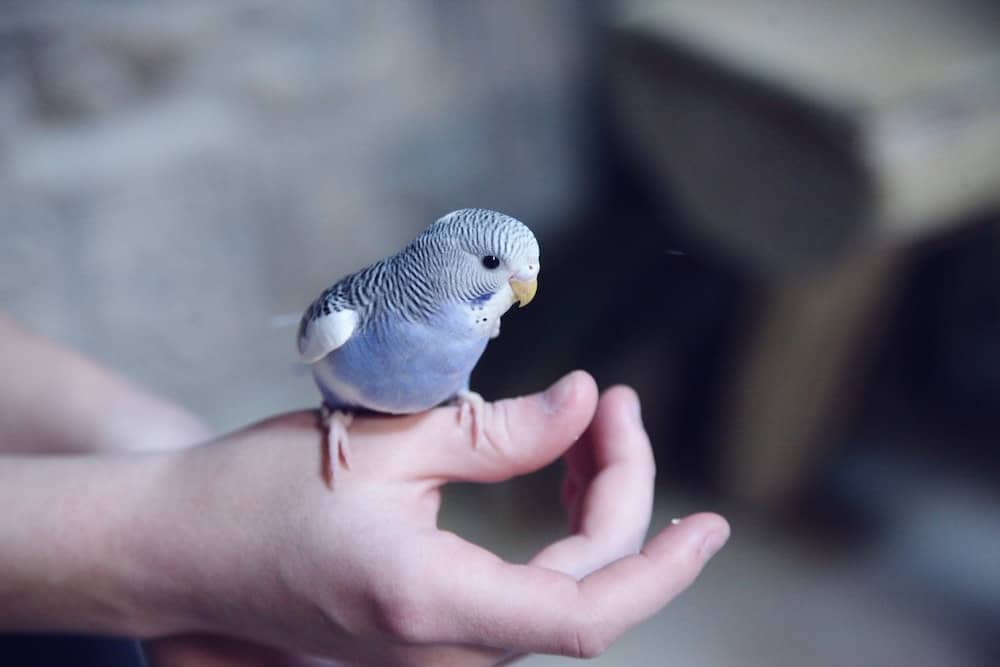 Birds are a popular choice of pet in the UK due to their quirky personalities. They also make great pets for those who are allergic to cat or dog fur, and those who are restricted by space but still want a companion. 
It is advisable to get insurance for your pet bird. Just like any other pet, birds can contract illnesses and injuries. 
Birds are highly susceptible to parasites, which will need to be treated immediately. Having pet insurance will help you cover these costs.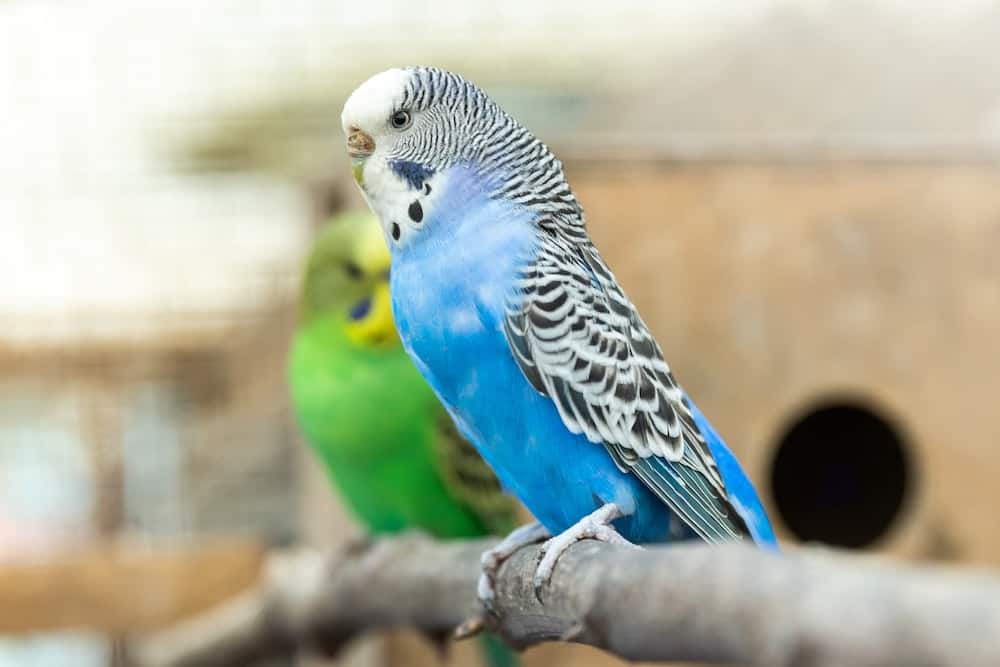 What does pet bird insurance cover? 
Bird insurance plans often cover major health issues such as illness, injuries, and chronic disease. More comprehensive policies cover preventative care including diagnostic tests, regular check-ups, and overnight boarding. 
Your feathered friend will also be covered for alternative therapies, provided they are administered by a licensed vet and are for a condition covered by the policy. 
Medications and surgeries are also likely to be covered, along with non-hereditary cancers.
DID YOU KNOW? There are a number of bird species that make great pets, but the budgie seems to be the most popular in the UK. Originally from Australia, budgies, or budgerigars, are one of the smallest parrot species in their world. These intelligent birds seem to do well in captivity, living to 20 years of age or more.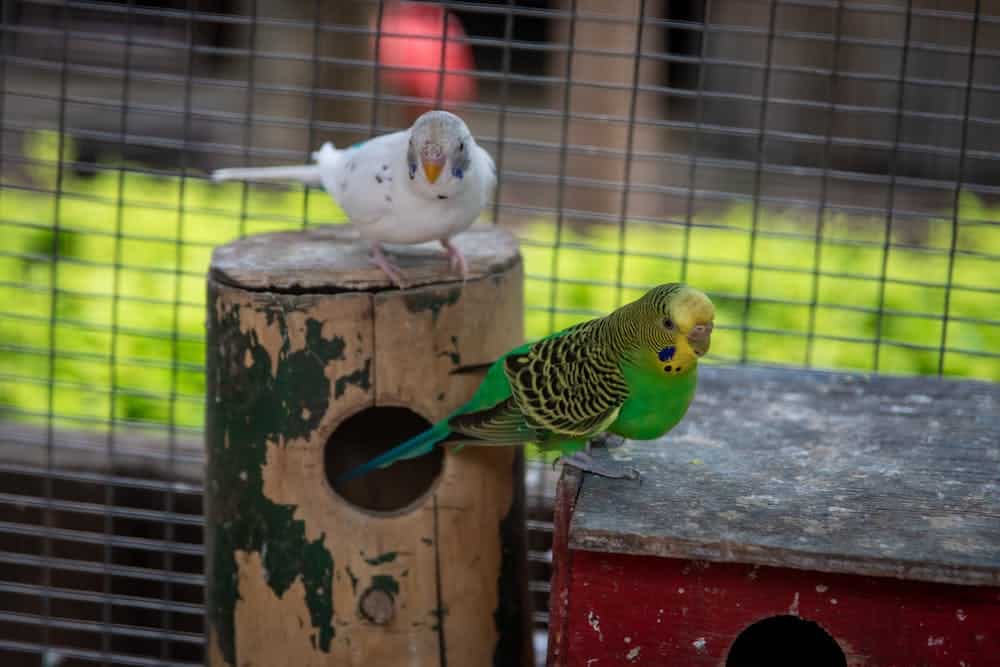 How much do avian vets cost?
There are many factors that can affect the cost of avian vets bills. Some avians need more-specialized care, which requires a vet who has had specialist training. This, plus the long lifespan of most pet birds, may increase the cost of care. Costs will also vary depending on what species of bird you have and what you are taking them to the vet for. 
Having a pet insurance policy in place can help you cover these costs and ensure that you can get your pet the treatment it needs without being restricted by budget.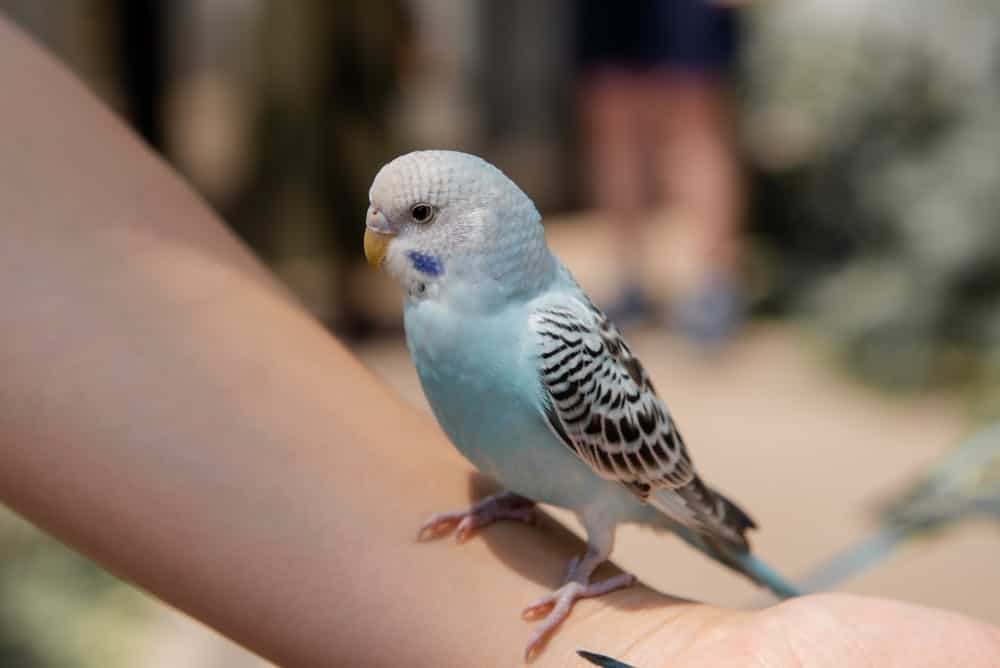 Bird Insurance – Useful FAQs
Some of the most popular types of bird to keep as a pet include:
Cockatiels

Grey Parrots

Budgerigars

Cockatoos

Macaws

Caiques

Finches

Canaries
As with any animal species, each type of bird has unique personality traits, so be sure to choose the one most suited to you and your lifestyle. 
Yes – it is possible to insure birds of prey, such as owls, eagles, falcons, hawks, buzzards and kites.