Rabbit Insurance Comparison
Looking to insure a domestic rabbit in the UK? This guide to bunny insurance covers the basics; is it worth it, how much does it cost and what's not covered by pet insurance for rabbits.
Just because rabbits are generally smaller than other domestic pets such as cats and dogs, doesn't mean that it costs less to take them to the vets. Professional care and medication for rabbits can still be expensive, so if you are thinking of taking out insurance for your rabbit, it's worth making sure you can cover any excess and look into how easy it is to make a claim and whether vets can be paid directly.
Is rabbit insurance worth it?
Pet rabbits can be subject to a range of health issues that can often be cured by vets. These can include dental problems, gastrointestinal and respiratory issues, illness, infection and discomfort caused by internal and external parasites and Flystike.
Rabbits have specific dietary needs and delicate bones. They can easily be accidentally injured by their human friends. Since veterinary care and animal medications in the UK, such as antibiotics and steroids can be expensive, many rabbit owners feel that rabbit insurance is worth it.
Popular domestic rabbit breeds in the UK include; English Spot, Dutch, Himalayan, Sussex and English Lop.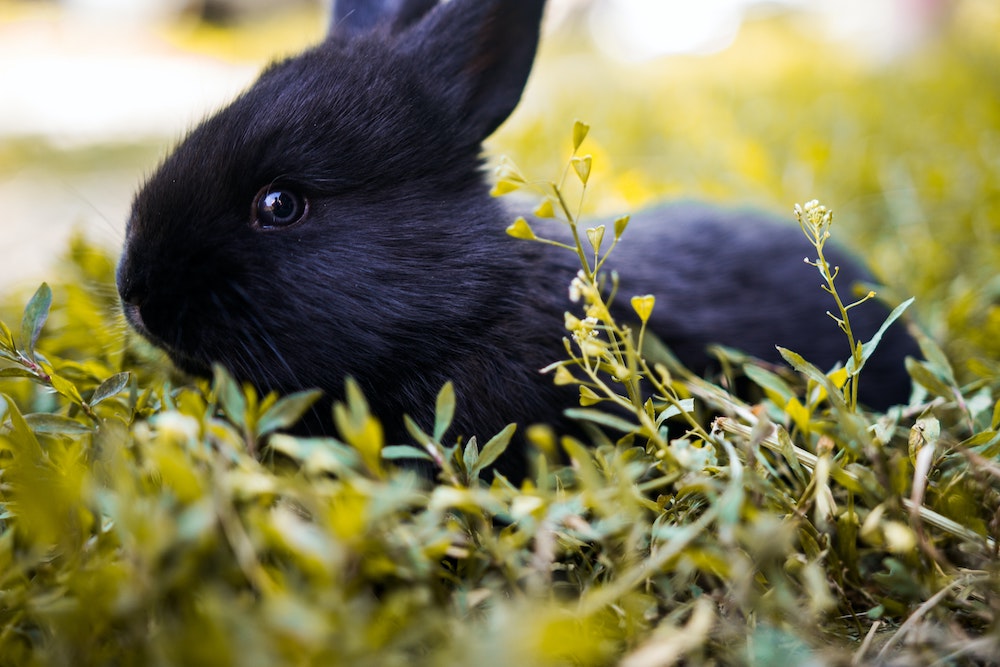 Types of rabbit insurance in the UK
The two main types of pet insurance for rabbits available in the UK are Lifetime cover and Annual cover. Both types of policy incur annual fees, however lifetime cover is rolling and so covers your pet for an agreed amount per year for as long as you keep renewing your policy. Annual cover is just as it sounds, an annual policy for a set amount of cover, that expires after 12 months.
Depending on your insurer, cover is usually available for bunnies from 6-8 weeks old. Many insurers also have a limit on the age of a rabbit they will insure, this is usually around 5 years, but varies between insurers.
The benefits of lifetime insurance for rabbits is that cover will continue regardless of your rabbit's age or health so long as you continue paying the premiums without interruption. If you have annual cover you may find it difficult to get rabbit insurance for your pet if they develop a long term health condition (many insurers won't insure pre-existing conditions) and once they are past a certain age.
How much does rabbit insurance cost?
The cost of rabbit insurance varies depending on the type of insurance and the level of cover you take out. Other factors that affect the price include the age and health of your rabbit, with older rabbits and rabbits with pre-existing conditions being harder to insure. Also vets fees vary across the country, so where you live in the UK can also impact on the cost of rabbit insurance.
Interestingly the breed of your rabbit doesn't greatly impact the cost of insurance, even larger breeds such as Flemish Giants or Flemish or English Lop rabbits usually cost the same to insure as the dwarf rabbit breeds like Mini Lops or Dwarf Hotots.
Ways to reduce rabbit insurance include:
Keeping up to date with vaccinations - Fully vaccinated rabbits represent lower risk.
Keeping your rabbit indoors - House rabbits are less susceptible to predators and parasites, plus you're more likely to notice any problems with your rabbit and get them to the vets sooner if they are indoors with you.
Taking advantage of multi-pet insurance - Many insurers offer percentage discounts if you insure more than one pet with them. Because rabbits are so sociable it's advisable to keep two to prevent them becoming lonely and depressed, making multi pet insurance a great option.
Getting your rabbits neutered - spaying or neutering tends to reduce aggression in both buck and doe rabbits, plus it can reduce the risk of certain cancers and infections.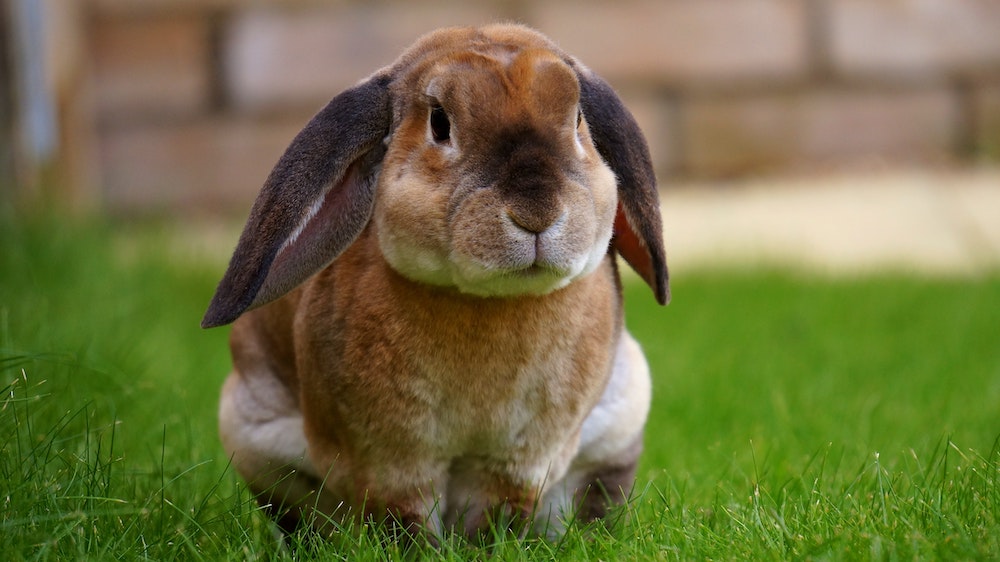 What is not covered by bunny insurance?
Rabbit pet insurance is designed to cover expected veterinary bills due to accident and illness, it does not cover standard veterinary costs that come with responsible rabbit ownership such as:
Regular vaccinations - Myxomatosis and Rabbit Viral Haemorrhagic Disease (VHD)
Regular dental check-ups and work - dental burring, trimming and rasping
Castration and spaying - to avoid unwanted aggression and litters
Costs associated with pregnancy and birth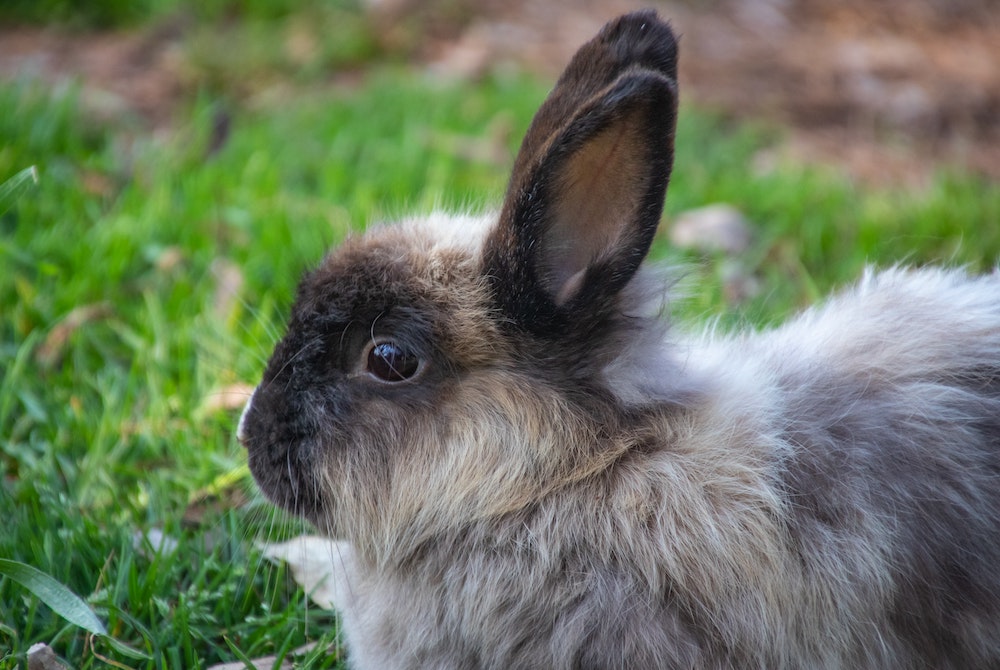 NOTE: Generally cover for illness doesn't start until around 14 days after taking out the policy and you can't claim costs due to accidents within the first 3 days.
Related Guides