Aviva Invests in Sustainability-Focused Venture Capital Funds
Last modified:
Aviva has committed to invest £50 million into venture capital funds focused on emerging technology which supports a more sustainable future. The commitment follows Aviva's announcement earlier this year to become a Net Zero carbon emissions company by 2040, the first major insurance company in the world to do so.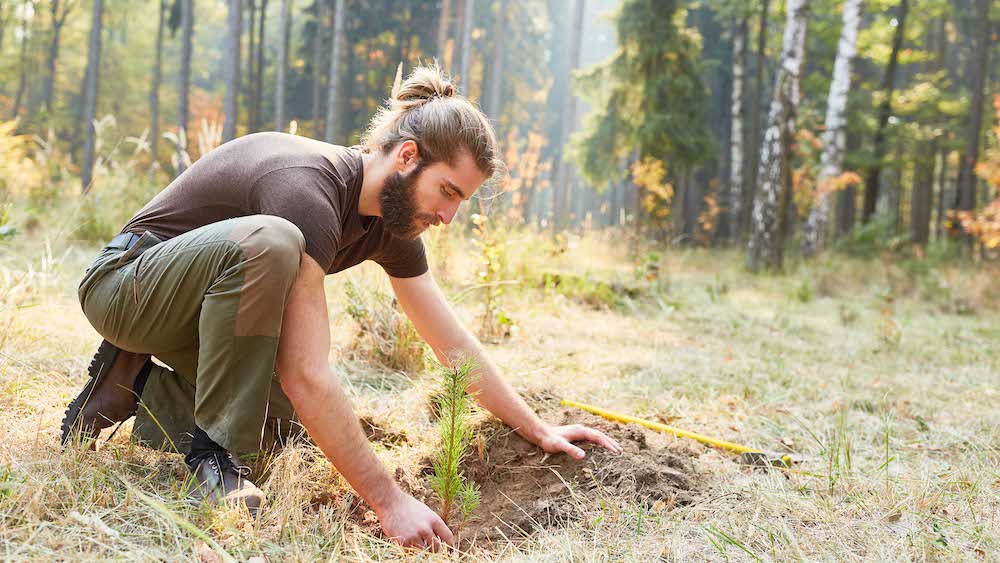 The new investments into funds with a specific sustainability focus will directly support Aviva's strategic ambition to contribute to a sustainable economic recovery.
The first investment is into the Clean Growth Fund. Launched in 2020, the Clean Growth Fund invests in promising early-stage UK clean technology companies, with products and services focussed on driving clean growth in the low carbon economy. It aims to accelerate the commercialisation of clean growth technologies, create new employment opportunities across the UK and contribute to the UK's efforts to deliver net zero by 2050. The fund has invested in companies such as Indra, which manufactures and supplies smart electric vehicle chargers, and tepeo, which invented a zero-emission boiler.
"We are investing in new technology which will support the global transition to net zero and help Aviva meet its 2040 net zero ambition. We've seen strong growth in sustainability focused start-ups as consumers become more climate conscious. Our investments will help build upon our knowledge of this space and enable us to continue meeting our customers' changing needs," said Ben Luckett, Chief Innovation Officer, Aviva plc. "We are excited to work with the Clean Growth Fund, an organisation which will help accelerate the UK's transition to net zero through responsible investment in early-stage green technologies."
"Coming so soon after COP26 in Glasgow, Aviva's investment in the Clean Growth Fund is a strong and welcome strategic move. Aviva understands the importance of innovation in turning the dial towards a cleaner, greener economy," said Beverley Gower-Jones, Managing Partner, Clean Growth Fund. "There were many pledges made at COP26 by both governments and the private sector. Now is the time to turn these pledges into action. Directing capital into clean tech investments is an absolute necessity if the world is going to have the commercialised and implementable solutions it needs to address climate change and align with Net Zero."