Allianz Travel Insurance Scoops Best Insurance Provider Award
Last modified: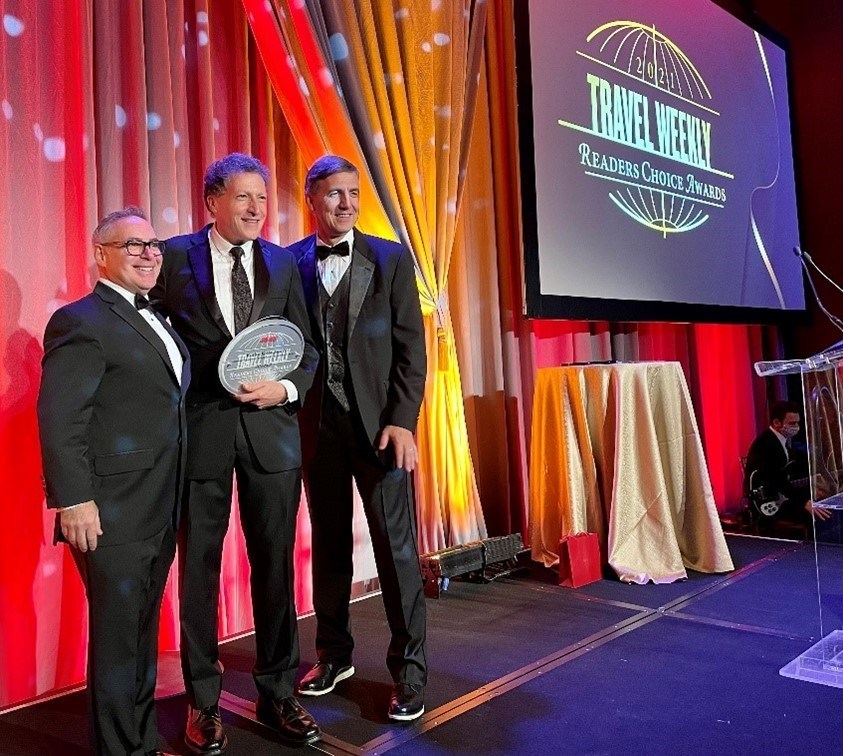 Following another turbulent year for the travel industry, Allianz Partners USA awarded Best Insurance Provider at the annual Travel Weekly Readers' Choice Awards, which honours the best in travel.
The company was selected over five other finalists by a majority vote of travel professionals and readers of Travel Weekly in the Travel Insurance category. This is the sixth time Allianz has won the Best Insurance Provider category. The 2021 awards program highlighted winners ranging from hotels and destinations to airlines and cruise lines.
Travel Weekly's readers are invited to choose the suppliers who have led the way in products and service during the past year. An open-ballot phase of voting is conducted where readers are asked to write in the names of companies, they believe are outstanding in any of 79 categories. The leading vote recipients are identified as finalists, and then a second round of voting on the finalists takes place.
"It's an honor to be awarded the Best Insurance Provider for the sixth year in a row at the Travel Weekly Readers' Choice Awards," said Richard Aquino, Vice President and Head of Sales at Allianz Partners USA. "Our goal has and will always be to provide industry-leading innovation and a high level of service to our customers now and for years to come."
A complete list of Travel Weekly Readers' Choice Award Winners can be found here.
Allianz offers travel insurance through leading travel agents, online travel agencies, directly to consumers and through most major U.S. airlines.