Is Cat Insurance Worth It?
Last modified:
MoneyBeach has launched to new guide to Cat Insurance which answers this question and many more…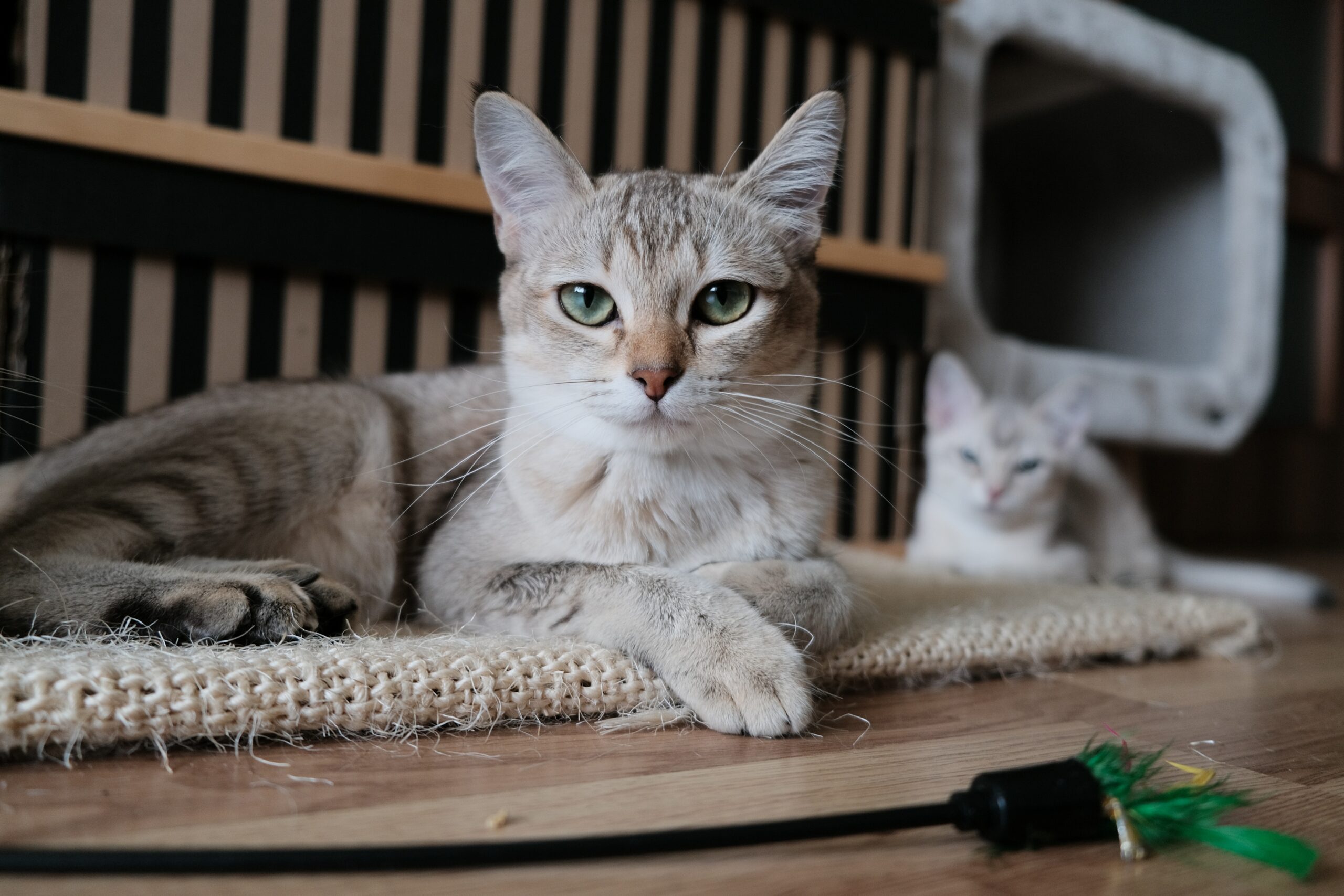 Whilst you're not legally required to insure your cat in the UK, with the rising costs of veterinary fees it can be worth it for your own peace of mind. It's also possible to get specialist policies to cover older cats or cats with pre-existing conditions, as well as help with boarding fees, complementary treatments and even travel insurance for cats.
Topics covered in this guide include:
What does cat insurance cover?
What kind of pet insurance should I get for my cat?
How much is cat insurance?
What to look out for when insuring your cat
What's not covered by cat insurance
We also answer pressing questions such as does it cost more to insure a pedigree cat? Do you need to insure indoor cats? And, do you have to microchip your cat?