Do You Need Rabbit Insurance?
Last modified:
There's no legal requirement to insure a rabbit, but insurance can come in handy when faced with unexpected bills.
Perhaps a better question would be, do you want insurance for you rabbit incase they get sick or hurt?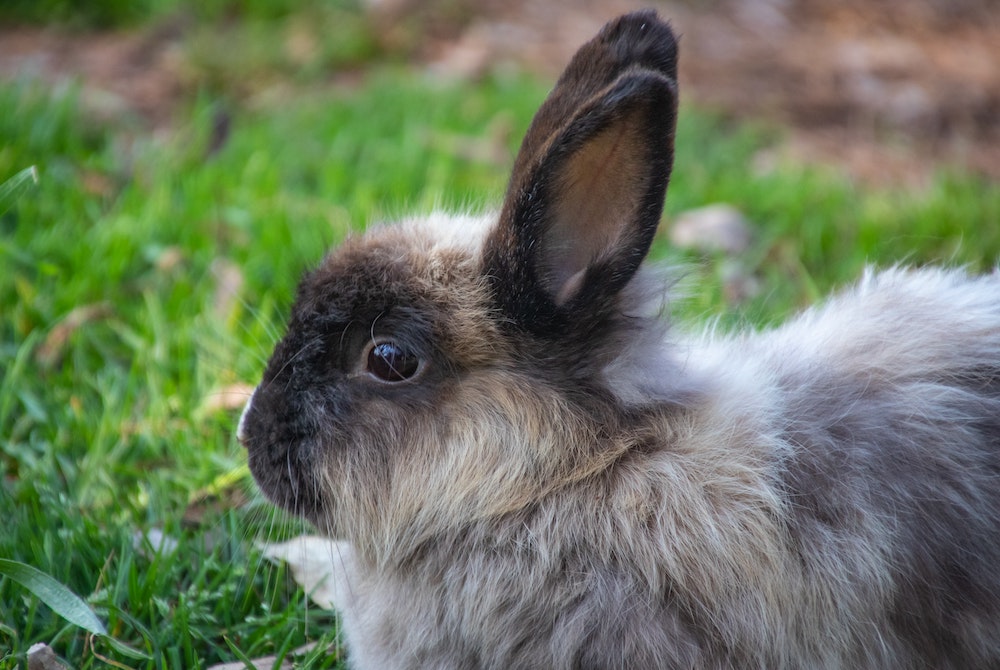 Want to find out more about pet insurance for rabbits?
A new guide to rabbit insurance comparison UK has been launched by MoneyBeach covering important questions like 'Is rabbit insurance worth it?' and 'Does it cost more to insure indoor rabbits?' as well as:
Types of rabbit insurance in the UK
How much does rabbit insurance cost?
What is not covered by bunny insurance?
Frequently Asked Questions about rabbit insurance
FUN FACT: In the wild rabbits live in groups called a Fluffle
(also known as a 'colony' or 'nest' but we think 'fluffle' sounds better)