The Results Are In: What Did Our Festive Food Tester Think?
Last modified: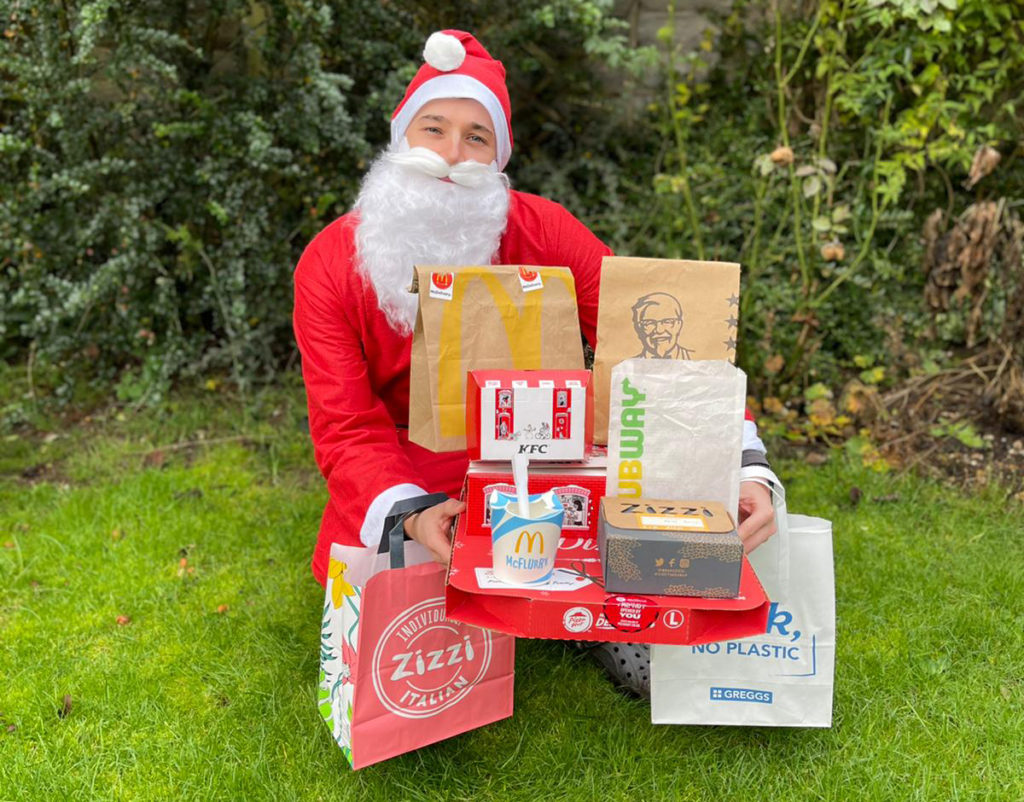 You might have seen that we were looking for a Festive Food Tester to find out, once and for all, what the best limited-edition Christmas takeaway foods were this year.
Well, we're pleased to announce the Mike Evans, 27, from Salisbury was picked to have the tough job of trying out a range of festive treats, all in the name of work. Over to Mike for the results….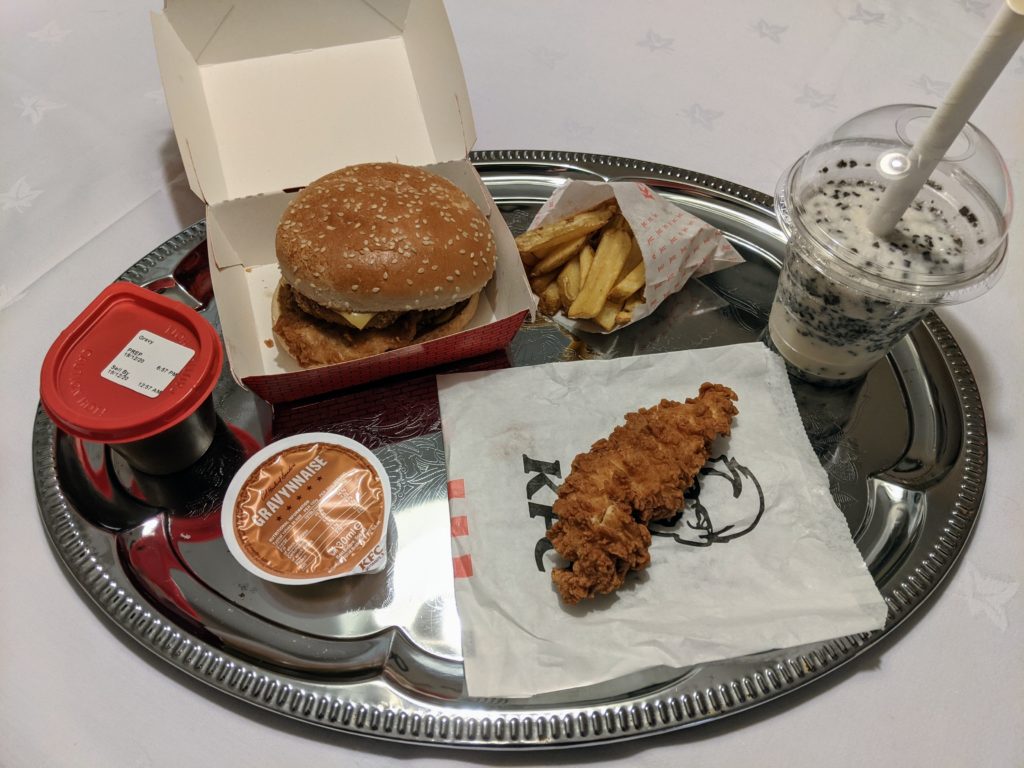 KFC's Gravy Burger
Score 4/10
"Not the most festive burger I have tasted and can be very easily recreated when the offer is no longer available, this makes it feel less like a Christmas special and more like a KFC food hack. Cranberry instead of gravy would have made this burger more festive and taste better. It was quite a salty meal that left me gasping for water, however for the price it is good value for money".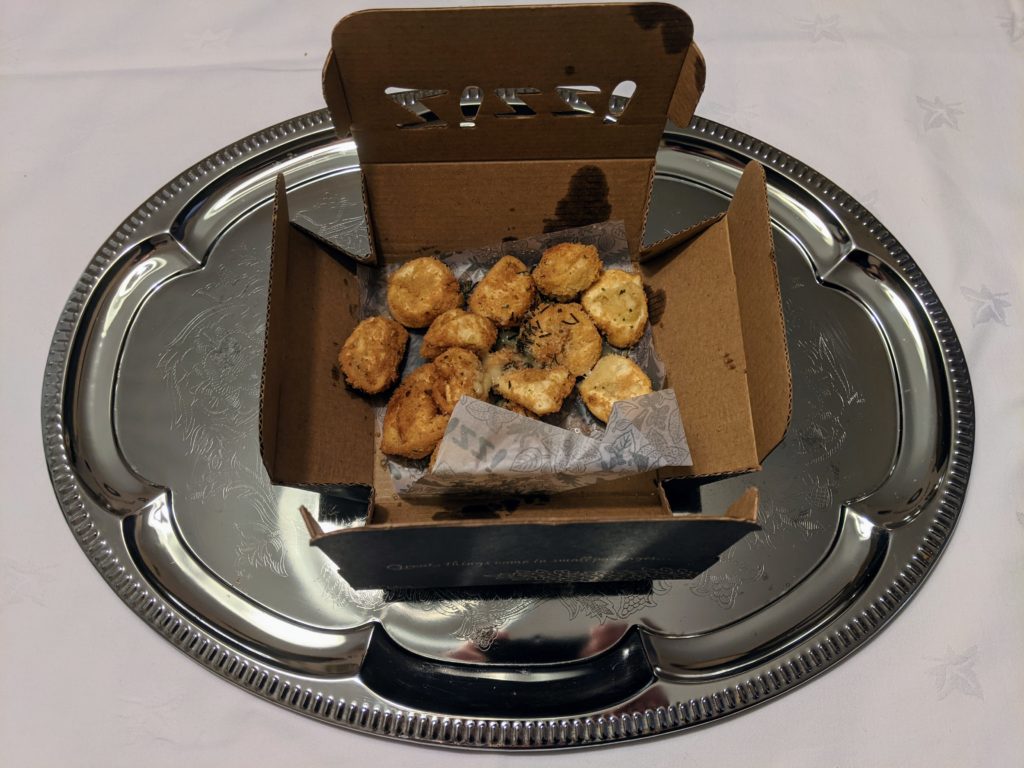 ZIZZI Cheese and Truffle Honey Pasta Parcels
Score 7/10
"Interesting blend of sweet and savoury as well as crunchy and soft with a sprinkling of rosemary. There is a lot going on! Personally, I find this blend of tastes and textures very appealing but understand that it could be too much for some. I found them very moreish and the rosemary gives it that festive stuffing taste".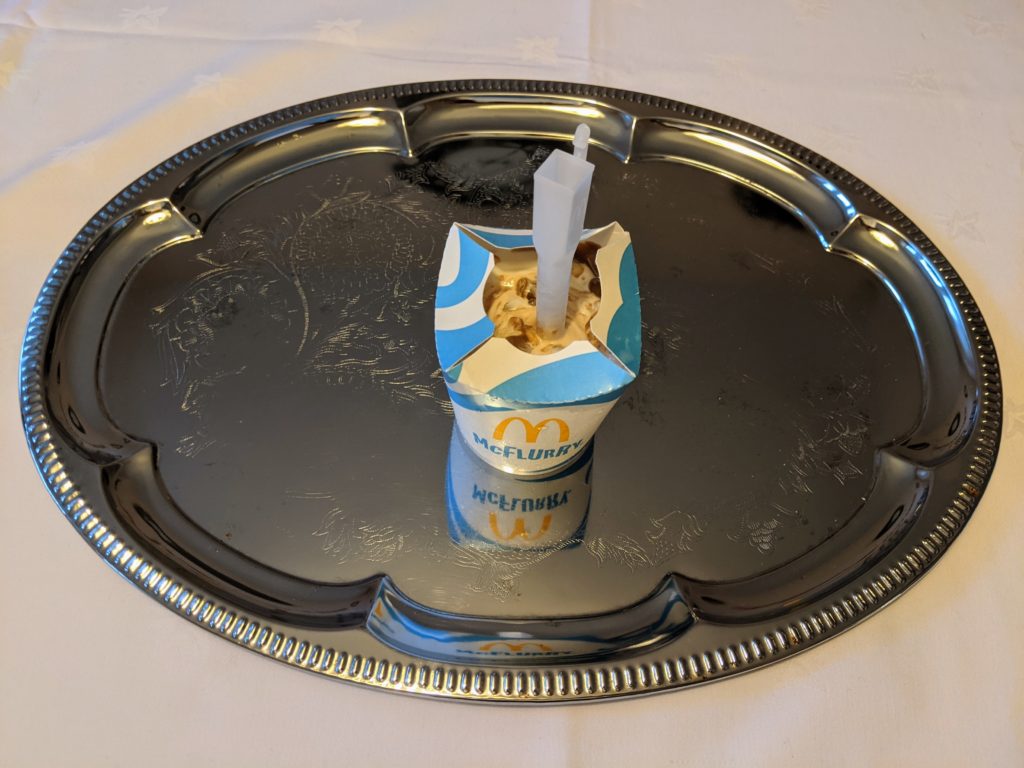 McDonalds Celebrations Chocolate McFlurry
Score 7/10
"Classic McFlurry taste with the excitement of guessing which celebration chocolate you have eaten with every bite. A diverse selection of textures from the soft ice cream to crunchy Malteaser pieces. Although it's a very enjoyable dessert it is not that festive in my opinion. It lacks festive taste and there could have been a little more chocolate sauce mixed in with the ice cream. However, it is exceptionally moreish and great value for money".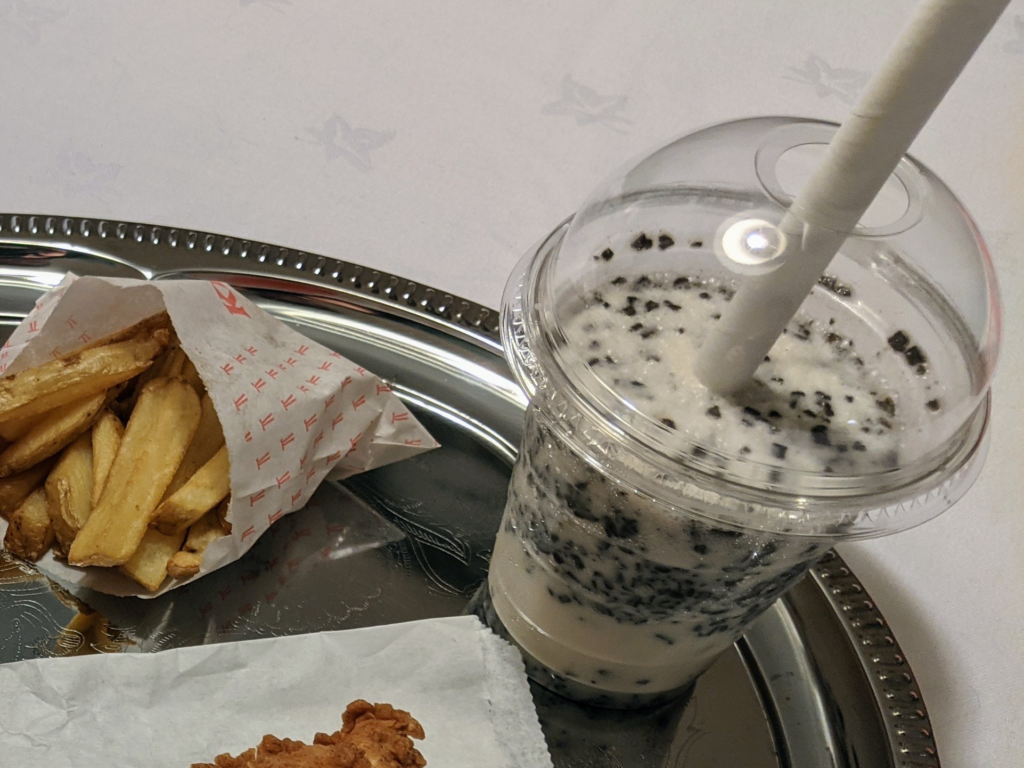 KFC Viennetta Krushem
Score 8/10
"The Viennetta Krushem lacks festive flavour but does not lack in taste, it is packed full of chocolate and goes great with a burger meal. This one really leaves you wanting more".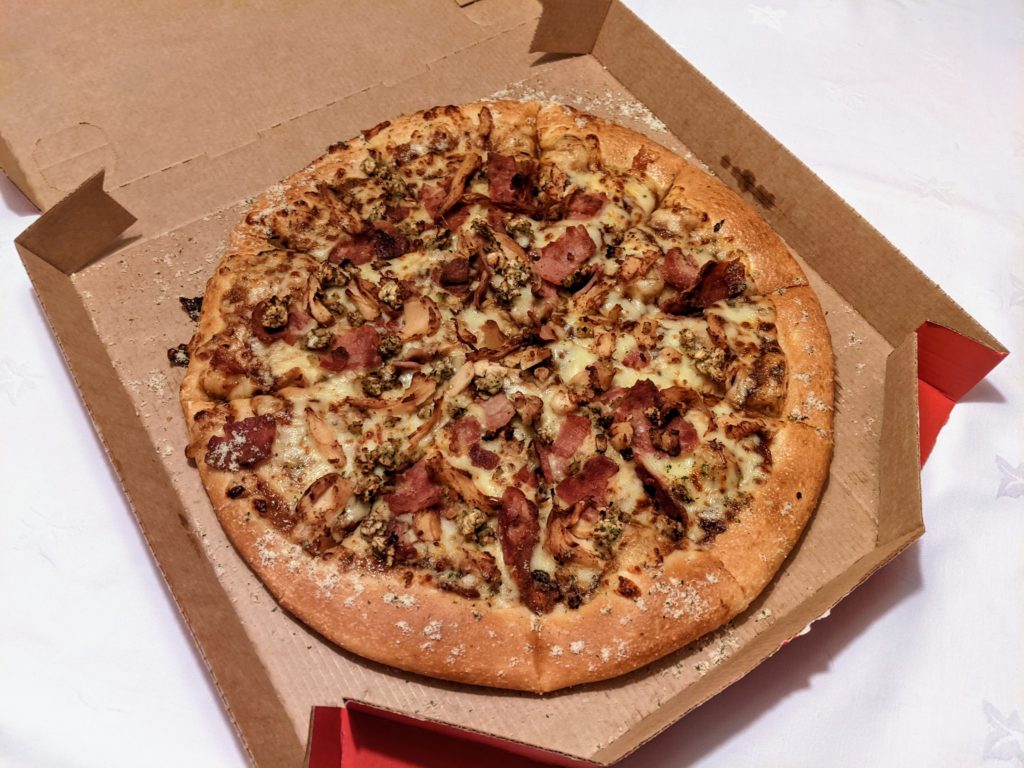 Pizza Hut's Christmas Pizza
Score 8/10
"The red wine and gravy base coupled with the stuffing, bacon and chicken toppings give this pizza a very festive and decadent taste. There is no shortage of toppings and is surrounded by Pizza Huts classic garlic dusted crust which makes every inch of this pizza tasty. However, the chicken was a little dry making it a bit chewy".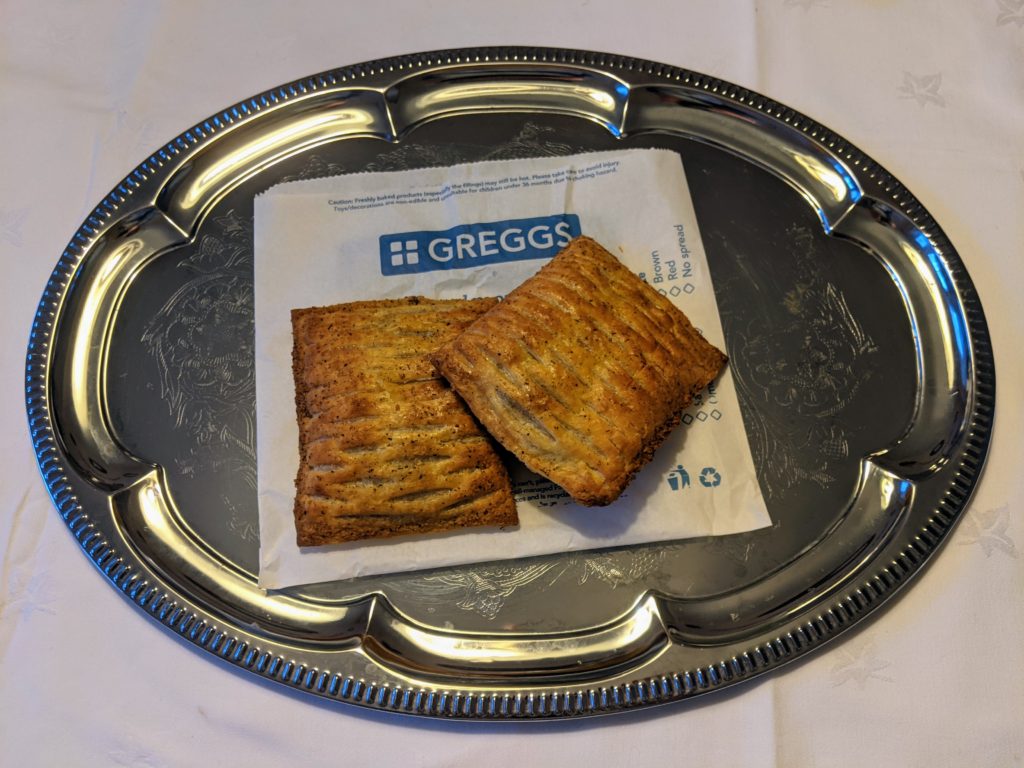 The Greggs Festive Bake
Score 9/10
"Christmas dinner in a bite! The stuffing and cranberry go perfectly with the creamy chicken and bacon filling. It has a balanced taste with delicious crunchy pastry. Excellent value for money! One of my favourites".
Subway's Chocolate Orange Cookie
Score 9/10
"Delicious! Very moist and chewy with an authentic chocolate orange taste and aroma. Full of both white and milk chocolate chips. A very festive cookie but I could enjoy this all year round".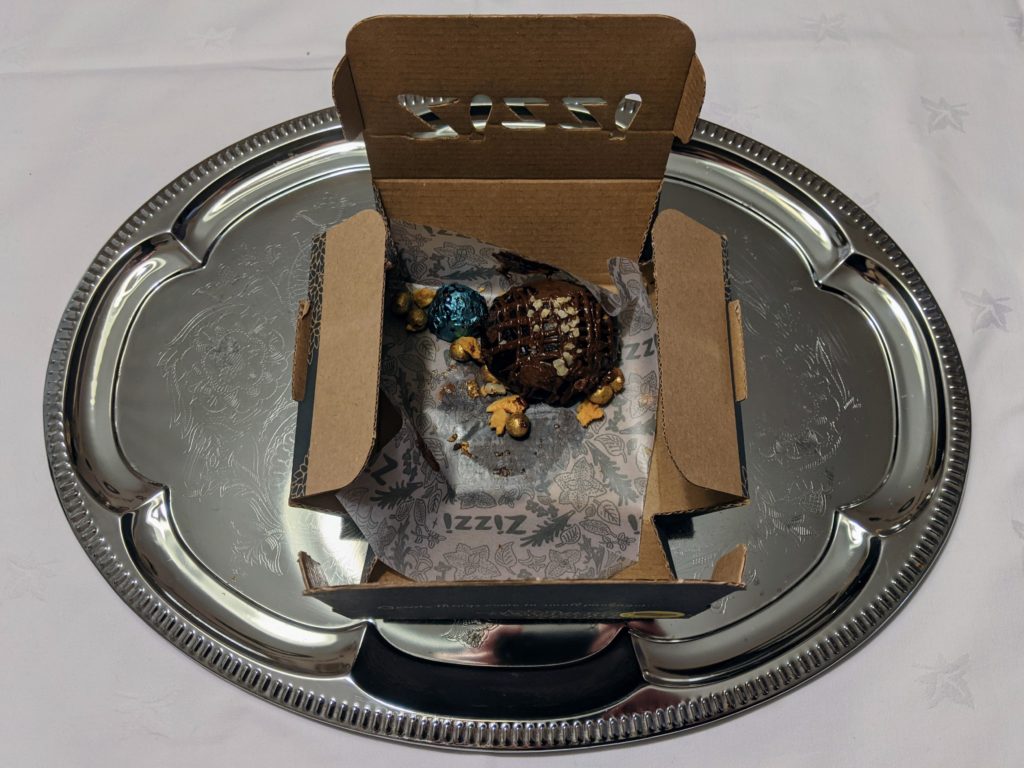 The ZIZZI Chocolate Hazelnut Brownie Bomb
Score 10/10
"Chocolate heaven that is full of surprises. The brownie was soft, and the centre was gooey, surrounded by gold chocolate balls and honeycomb pieces, it really is the dessert that keeps on giving. Appearance looks festive yet very sophisticated, like something you would find in an expensive restaurant and pay double figures for. Honestly delicious and worth every penny".
So there you have it, thanks to Mike the UK's very own festive food critic, you know what to order in during the most unusual Christmas ever… and what to avoid (sorry KFC and your gravy burger!)