Now Hiring A Festive Food Tester: Get Paid £200 To Critique Christmas Menus At Home
Last modified:
Applications are now closed, thank you to all who applied – we'll be in touch with the winner shortly.
Is Christmas your favourite time of year? Are you partial to a takeaway or two? If so, we might just have the job of your dreams waiting for you.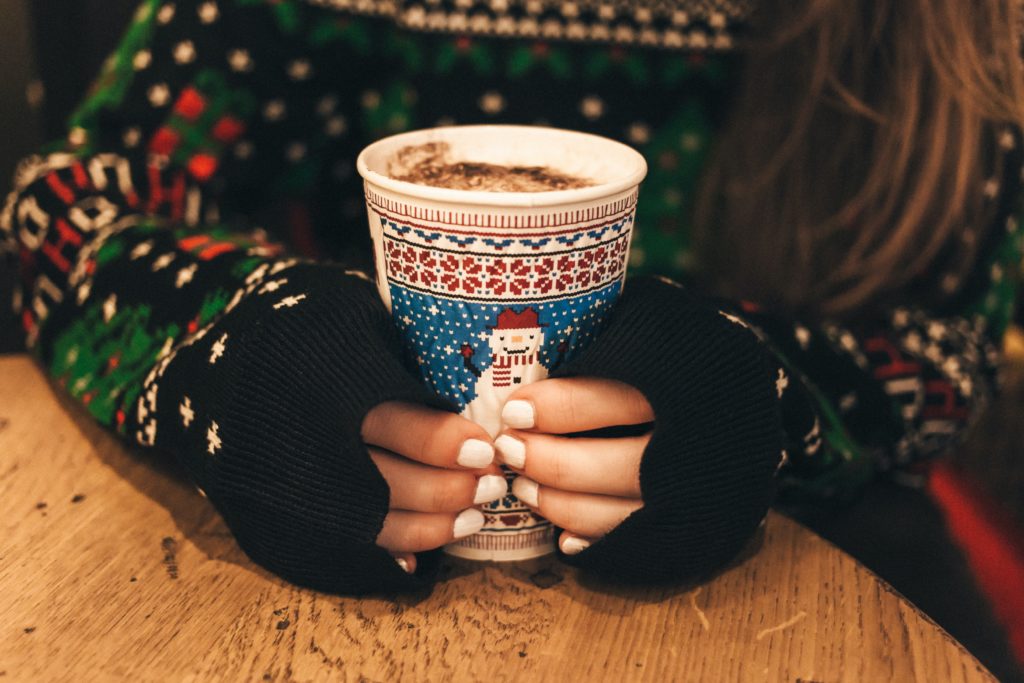 As a specialist website for restaurant and takeaway insurance – we keep a keen eye on the takeaway trends in the UK. This year many brands are offering their limited-edition Christmas menus via delivery apps like Deliveroo, UberEats and Just Eat – which means that festive foodie fans can merrily munch without even having to leave their home.
It got us thinking – from the Greggs Festive Bake to Pret's Christmas sandwich, what is the best Christmas food out there?
Well we're looking for a Festive Food Tester to find out and settle the debate once and for all!
MoneyBeach.co.uk is looking for a takeaway-loving, crazy-for-Christmas individual to try a range of items from the nation's favourite restaurants, shops and takeaways.
You'll get a £75 voucher to be spent on your choice of festive foods, all to be ordered via a delivery app. Each item will then need to be rated on: taste, value for money and levels of festive-ness.
As all food will be delivered to you, you don't even need to leave your home to complete it!
When you've completed the task we'll pay you £200.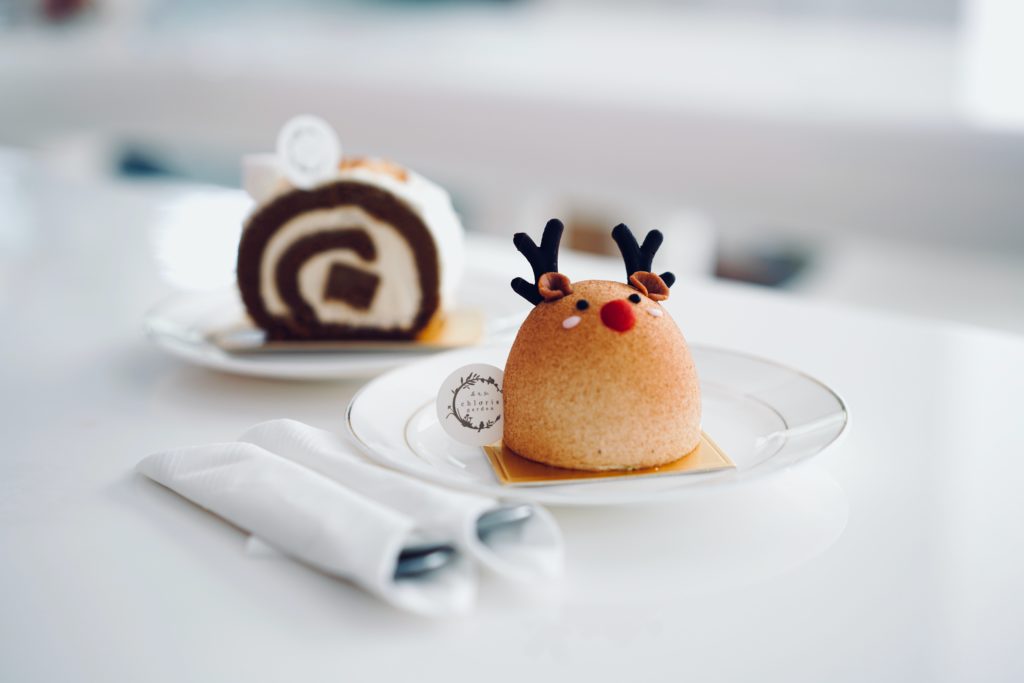 Browse the delivery app of your choice to select a range of Christmas-themed food or drinks (see our list of the UK's Most Popular Festive Foods below for inspiration)
(optional) Light a Christmas candle, pop on a Christmas jumper and select your favourite Christmas playlist on Spotify to start creating the all-important Christmas feels
Once your treats have arrived, let the festive feasting begin!
Take a photo of the treat before you tuck in, then enjoy! Note down your thoughts on taste, value and general Christmassy-ness of each magical morsel
Upload your photos and provide your feedback to MoneyBeach.co.uk
If this sounds like your dream job and you answer yes to the below criteria, then please apply!
Based in the UK
Over 18
Lives in an area with delivery app (Deliveroo, UberEats, Just Eat) coverage
Loves takeaways
Loves Christmas even more
Simply fill in the form below and we will be in touch if you have been successful.
Applications are now closed, thank you to all who applied – we'll be in touch with the winner shortly.
What is the UK's most popular festive fodder?
To help inspire your merry munching, we have crunched the data to discover the most popular festive foods in the UK. Using Google search data, the findings reveal that the Greggs Festive Bake is the most searched for limited-edition Christmas food.
Delicious hot drinks are also shown to be popular, with Starbucks' Eggnog Latte coming in at second place. Elsewhere, Pret wins the Christmas sandwich wars, with their classic turkey, stuffing and cranberry sandwich beating the likes of M&S and Tesco.
The UK's Top 10 Most Popular Festive Foods*:
| | | |
| --- | --- | --- |
| # | Festive Treat | Average UK Searches |
| 1 | Greggs Festive Bake | 9,375 |
| 2 | Starbucks Eggnog Latte | 2,500 |
| 3 | Pret Christmas Sandwich | 2,090 |
| 4 | Starbucks Gingerbread Latte | 1,252 |
| 5 | Starbucks Toffee Nut Latte | 1,010 |
| 6 | Marks & Spencer Christmas Sandwich | 650 |
| 7 | Tesco Christmas Sandwich | 357 |
| 8 | Greggs Mint Hot Chocolate | 342 |
| 9 | Sainsbury's Christmas Sandwich | 262 |
| 10 | Waitrose Christmas Sandwich | 202 |
*Data from average Google search volumes in UK from Oct-Dec 2019 and Oct 2020
Competition Terms and conditions:
This is not an offer of employment, you will be only required to perform the task stated above.
Competition entries close on 16th December 2020
Entrants must be aged 18+ to apply
Entrants must be based in the UK
Entrants must be in the delivery zones for at least one of Deliveroo, UberEats or Just Eat
Entries are limited to one per household, per person and per email address
All personal information submitted will remain confidential
One applicant will be selected to complete the task. The successful applicant will be notified on the 17th December 2020
The winner will receive either a Deliveroo, UberEats and Just Eat gift card with a total value of £75
Winner will need to organise ordering and delivery of food themselves, at least five foods from limited edition festive menus must be ordered
The winner will need to complete the task and survey within 5 days of receiving the vouchers
Images provided as part of the survey will be used by MoneyBeach as part of an editorial blog post and/or on social media channels
The maximum amount you will win is £200, which you will be eligible for if you complete the feedback survey satisfactorily by 22nd December 2020
The £200 prize will be transferred to you within 7 days of satisfactory completion of the feedback survey.
If you are unable to complete the requirements the role will be offered to another entrant
Entry to this competition will be deemed as acceptance of these terms and condition
This competition is in no way affiliated with any of the brands (food or delivery apps) mentioned