Online Crime: What's the Real Cost?
Last modified:
If you run a business you might have taken steps to protect stock, your premises and your belongings, but have you thought about cyber-crime?
Don't get hacked.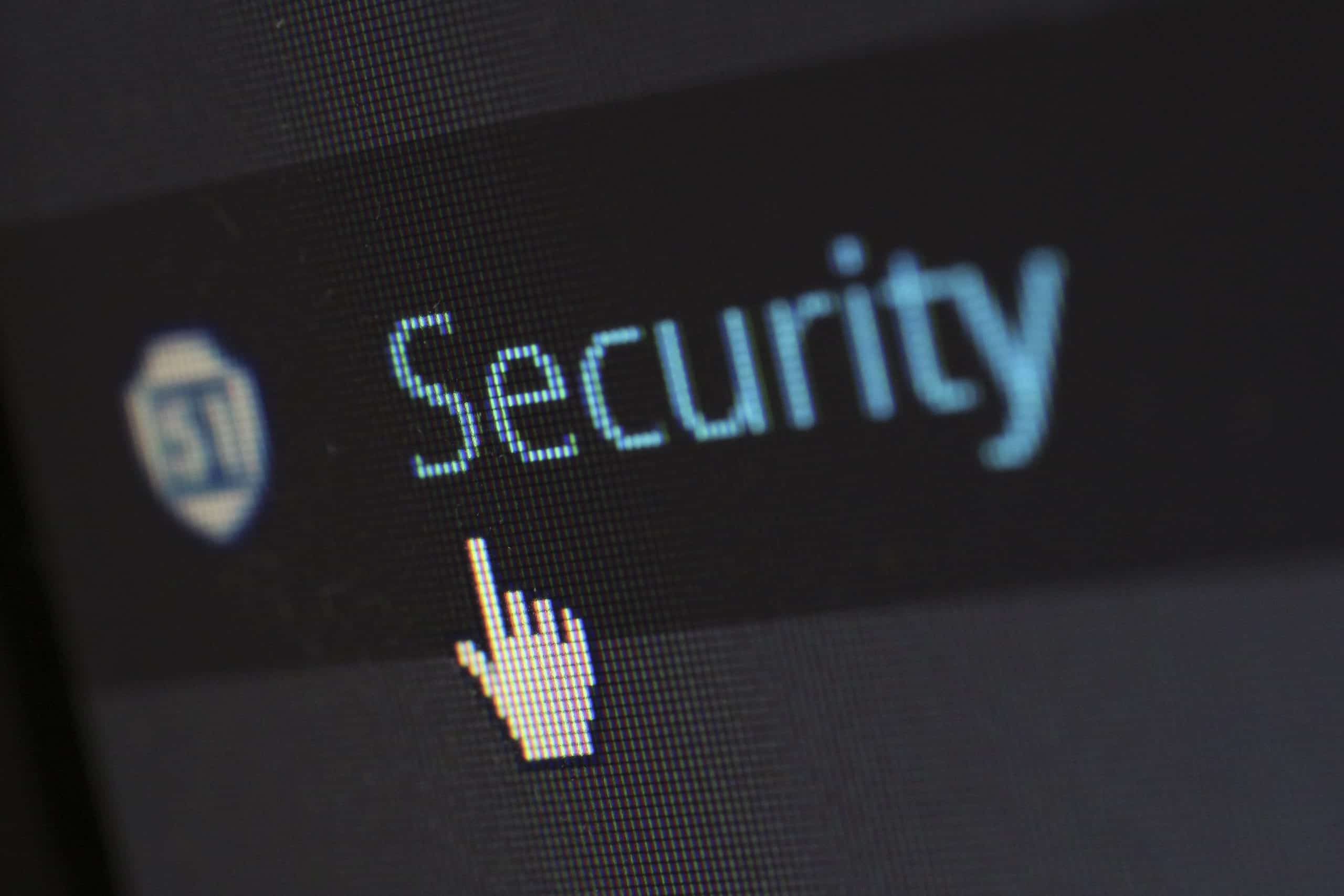 You may be aware of cyber-crime on a personal level and take care when it comes to protecting your passwords and internet banking, but when it comes to your business can you say that you're taking the same level of care?
This year, 32% of businesses have identified breaches or cyber-attacks on their business which costs them time, money, resources and their reputation too. On average, the annual cost for businesses that lost data or assets after becoming a victim of cyber-crime is £4,180 – for any business that's a large amount of money, but if you're a small business or sole trader, this can be life-changing.*
No matter what kind of business you own, you could still be attractive to cyber criminals. Some like to steal money, some like to hack data and some just wish to cause disruption and chaos for no reason.
What are the most common kinds of cyber-crime?
According to the Department for Digital, Culture, Media and Sport, the most common breaches of online security are:
Phishing emails – 80% of businesses
Having their business impersonated – 28%
Virus, malware or ransomware – 27%
If you've ever been a victim of this type of crime, then you'll know just how disruptive it can be to you and your customers – particularly if you're handling their data.
What happens if customer data is stolen?
From sensitive client information to the names, addresses and bank details of customers, you should be guarding the data with security systems and software to prevent it from being accessed.
If this information is compromised during a cyber-attack you could have even more hassle added to the situation if a customer or client chooses to sue you for compensation too. In April 2018, the General Data Protection Regulation (GDPR) meant that a company could face fines running into the millions if their customers' personal identifiable information is stolen, lost or leaked.
How can cyber liability insurance help?
Taking out cyber liability insurance can offer you financial protection should you be in the position where a client wishes to take legal action against you. Although every insurer is different and will have various exclusions, generally this type of insurance policy can cover you for:
Employee theft resulting in data breaches
Loss of memory USB/external hard drive
Cyber business interruption
Hacking
Service attacks (such as a client website being taken down)
Cyber insurance can not only help you to cover the compensation amount, but could also go towards legal fees and financial losses too.
Find out more about cyber insurance and how it could benefit your business.