The low-down on cyber insurance
Last modified:
Cyber insurance isn't just for business owners who work in technology.
Here's what you need to know.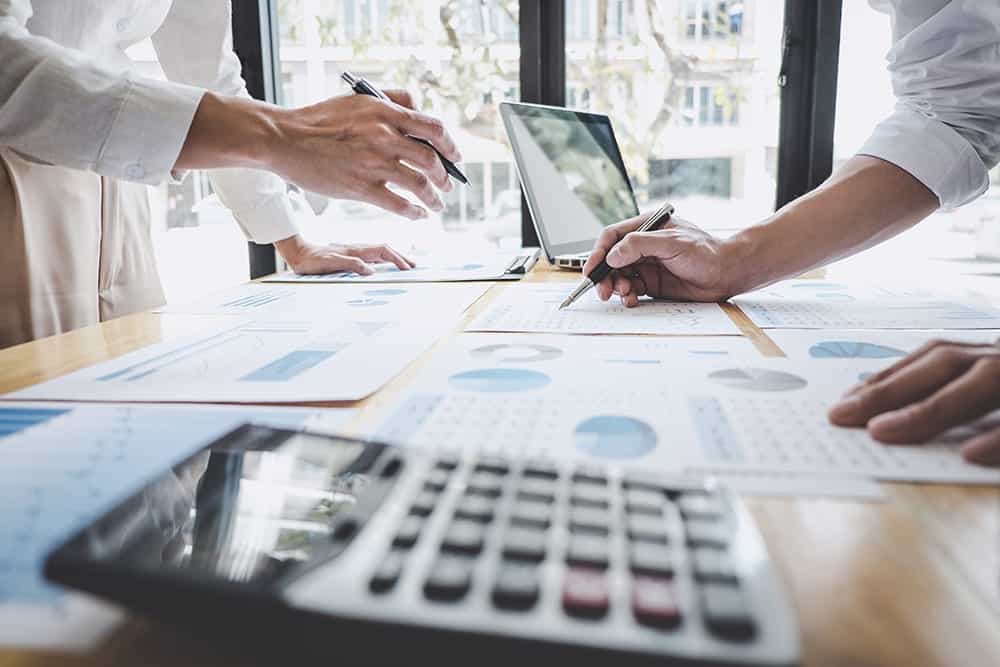 With most things these days being driven by connectivity, it's likely that you could encounter some form of cyber security breach no matter what industry you're in and this could end up being very expensive.
Having some kind of cyber insurance policy in place can help you to cover costs associated with a breach. Whether a client or customer is suing you, you need repairs, you've racked up hefty legal costs or you need to cover loss of earnings, it can help to ease the financial hit. So, why is it important?
FACT: The average annual cost for a business that has lost data or assets after a cyber breach is £4,180 *
What kind of common cyber-attacks are there?
This is quite a broad term as it can cover anything from a simple computer virus, right up to terrorist-level activity. Often activated by phishing emails, baiting or scareware (pretending to be security software to prevent viruses, but actually including them),
Trojans – programmes, attachments or software that seems safe but actually contains malware that can harm your computer.
Viruses & worms – perhaps the most common kind of issue, can get access to your computer or data via emails or files.
Ransomware – locks your files and prevents you from accessing them unless you pay the cyber-criminal a ransom.
Spyware – can collect information and, as the name suggests, spy on your computer usage without you knowing about it.
Rootkits – software that lets hackers gain control of your computer remotely, so they can then enable other viruses, or gain control of your computer.
What happens if you're a victim of a cyber-attack?
Even if you're the victim of a lower level attack, it can still have harmful (and expensive) consequences for your business. A security breach can not only make people uneasy about your trustworthiness in the future, but you could be seen as unprofessional for not having processes in place.
The most immediately damaging thing that could happen is that your business bank accounts could be left open and raided, which could leave you financially crippled.
Cyber-attacks can also mean that your customers' data is stolen and sold on, which can result in some taking you to court – especially if their identities are stolen and replicated too.
This could all add up with fines, compensation payments and legal fees too, so even if you only use a simple laptop for admin, it may be worth investing in some reputable protective software, and investigate cyber insurance too.