What happens when a music festival is cancelled?
Last modified:
You're packed up ready to go, wellies are on and you're excited to see some of your favourite artists – but bad weather forces organisers to cancel the festival. So, what now?
Time to get a refund.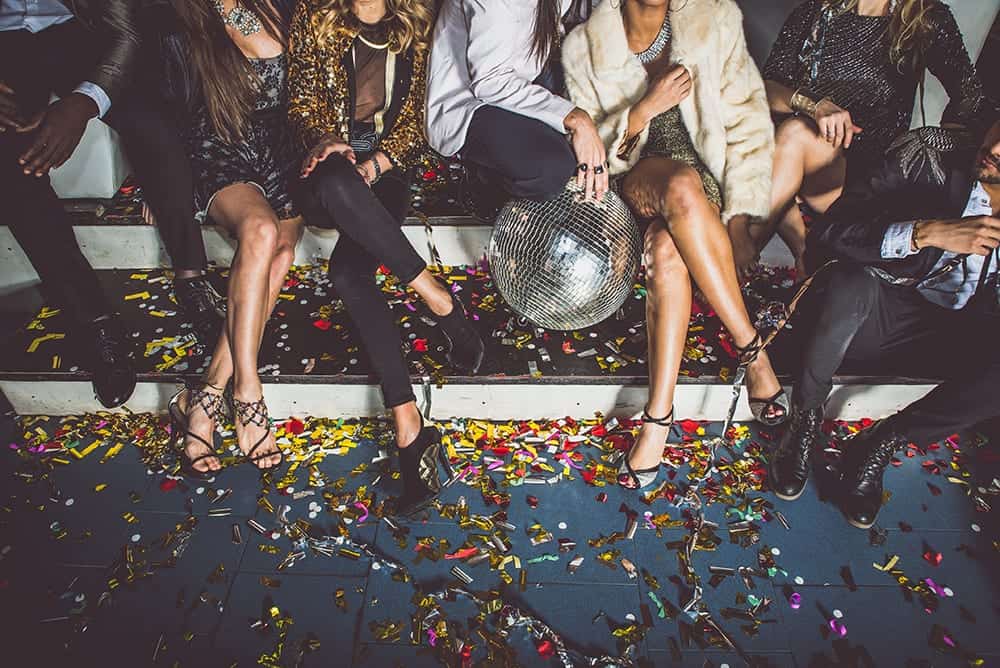 If the festival you've been looking forward to for almost a year is cancelled, it's not only disappointing, but also makes you feel like you're out of pocket. How do you go about getting a refund? We've got the info you need.
This summer we've seen a number of events being cancelled due to the unseasonal (even for Britain) wind and rain. From smaller local carnivals to one of the most popular festivals, Boardmasters, thousands have been left disappointed by last minute cancellations.
Unfortunately, sometimes the cancellation notice comes too late. As Boardmasters is held down in Newquay, many of the revellers had already started to make their way down before the Met Office advised dangerous wind and rain, forcing organisers to cancel with just 12 hours' notice.
So, what happens to the ticket refunds, as well as anything you've forked out for travel and accommodation?
What are your rights when it comes to ticket refunds?
Citizens Advice clearly state that if your ticket is purchased from an official seller and the event is moved, rescheduled or cancelled, then you're entitled to the refund. Responsible organisers should tell you the refund process via the website, email or on their social media, so if you're waiting to hear then check all those touchpoints before contacting them.
Each seller may have their own process, and although they may be long-winded and feel like you're jumping through hoops to get your money back, they should eventually pay.
Getting a refund for a cancelled festival
Depending on the festival organisers, you may be told right away that you're entitled to a refund and that they'll process if for you – others may unfortunately not be as forthcoming. Luckily, if the tickets have been purchased through a third-party ticket seller, then more often than not, this is the same method that they'll be refunded through.
Unfortunately, in a lot of cases, you'll only receive the actual value of the ticket and things like booking fees, travel and accommodation aren't included, unless they were part of the ticket – for example, you bought a glamping package.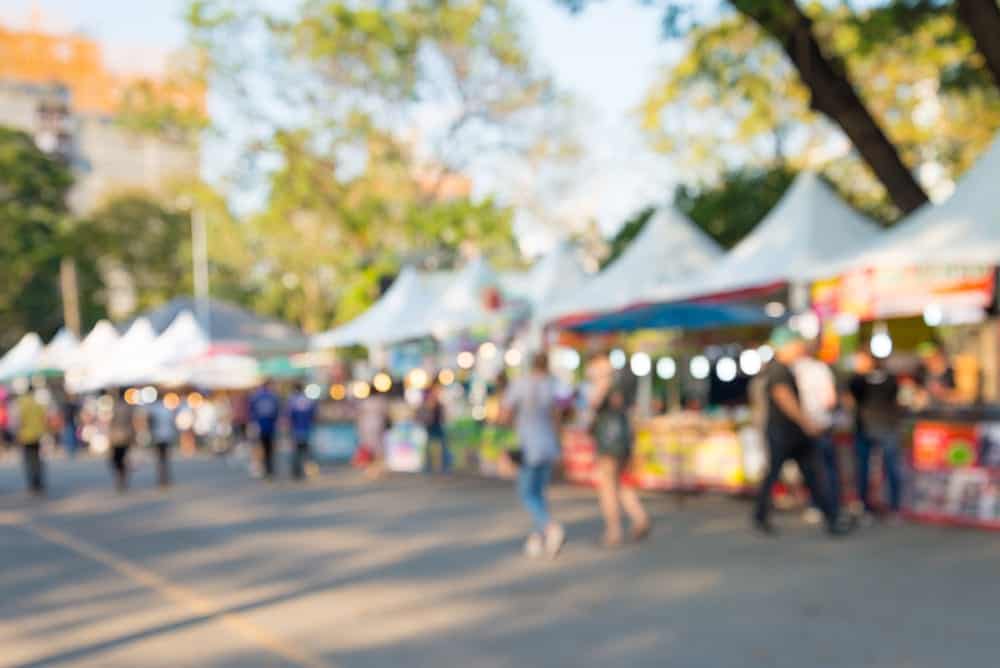 What happens if I bought the tickets privately?
If you paid privately or from someone selling their ticket then unfortunately it's not likely that you'll get your money back from the seller and the organisers aren't responsible for that type of refund – however don't be disappointed.
If you've paid on card or used PayPal then it might be likely that you can claim it back. Section 75 of the Consumer Credit Act stipulates that credit card providers have joint liability if services or goods between £100 and £30,000 haven't been delivered as promised.
Speak to your card provider, tell them what happened and they should be able to help you through the process so you can receive a refund.
Using Section 75 in other cases
As with the tickets, you could also make use of Section 75 to try and reclaim travel and accommodation costs too – although the hotels and travel providers may offer refunds anyway.
In the case of Boardmasters, Great Western Railway sent out a tweet to say that all train tickets to and from Newquay during that time could receive a refund – with no additional admin charges.
How can the festival afford to pay the refunds?
With things like artists still charging their fees and all the money that's gone into organising, paying for labour to put up stages, hiring tents and even paying things like catering suppliers, you may be wondering how the event can afford to pay back the ticket prices.
Usually, event organisers will have event insurance which offers them a level of financial protection. Not only will it include things like public liability insurance which covers them in case someone tries to claim compensation for an injury, but it means they can also receive a pay-out to help cover the cost of refunded tickets too.
It's so disappointing when a festival is cancelled, but if you've got your refund then look at the bright side, you can now set it aside and it'll pay for your ticket next year instead!