What happens when wedding suppliers let you down?
Last modified:
Imagine that your big day is just around the corner, you're excited, everything is ready and then a supplier drops out – what do you do?
How can you protect your wedding?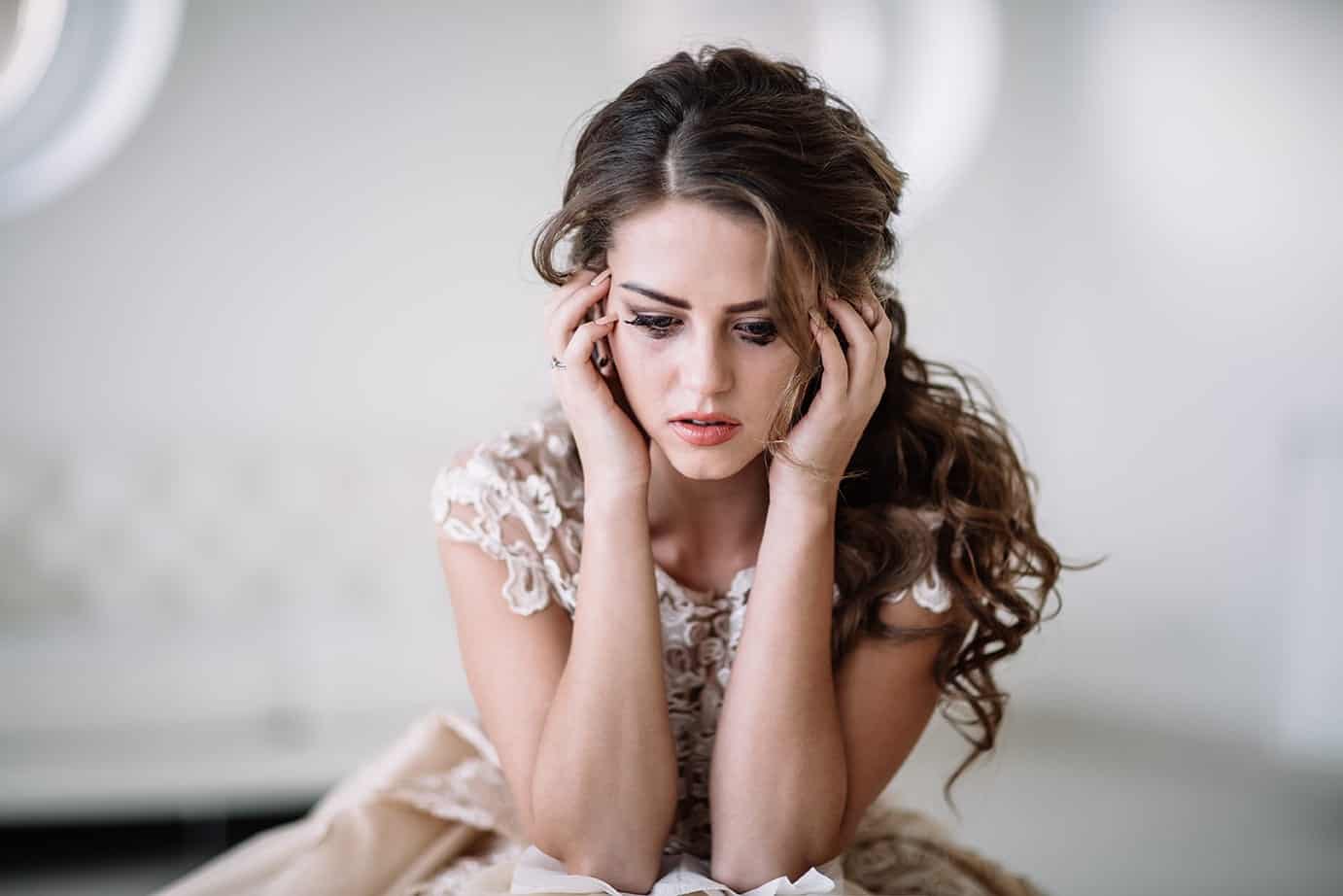 No matter whether it's the caterer, band or even photo booth operator, having a supplier drop out of your wedding just before the big day can be stressful and upsetting.
One of the big wedding trends at the moment is for a photo booth to entertain guests and provide keepsakes for years to come. Often, these photo booths come with an operator to help man it and plenty of novelty props to help get people into the spirit of things. As this trend and continued to grow, fraudsters have noticed a new opportunity to make quick money.
It's becoming more frequent that couples are going with seemingly cheaper suppliers (weddings are expensive after all), paying in cash and then never seeing them turn up.
Don't let it become a disaster
Although it is incredibly difficult and easier said than done, try not to let a supplier no-show ruin your special day. If something like a photo booth hasn't shown up then try to tell yourself that it was a lovely extra, but won't really have too much of an impact on the day – most of your guests might not have even known it was going to be there and won't be disappointed.
For things like caterers which would have a much more noticeable absence, the best thing to do is search for last minute companies that could help, or even let guests know that they need to bring a dish for a buffet – your friends and family won't mind!
Is it worth buying wedding insurance?
After the crisis is averted on the big day, you might want to think about taking action. If you have already paid them with a credit card then some card providers can help you to claim it back, but if you had wedding insurance and paid in cash then the policy could help too.
Wedding insurance not only includes things like loss or damage of things like the dress and rings, but can also provide you with public liability too. So, if a guest was to hurt themselves or have their property damaged at the wedding, the cost would be covered.
Many wedding insurance policies also include failure of suppliers too – so if they don't turn up or go bust then you could not only get reimbursed for any deposits or payments, but you could also have any other additional costs associated with finding an equivalent suppliers paid for too.
Protecting your big day
No matter what happens with your wedding it's important to enjoy it. Researching and shopping around for suppliers can help you to find someone who is good and reliable – remember, if the price seems too good to be true (and they're asking for cash), then it most likely is.
Make sure you shop around for wedding insurance too. Don't just go with the cheapest as you could find that you haven't got the right level of cover and could have a claim denied.
If you have been a victim of a rogue wedding supplier or venue, then report them to Trading Standards by getting in touch with Citizens Advice 03454 040506.