What if my Event is Cancelled due to Coronavirus?
Last modified:
Whether you're the event organiser, an exhibitor or an attendee, if an event is cancelled due to Coronavirus, where do you stand?
With the UK bracing itself as COVID-19 touches down on our shores, there's a lot of talk of cancelling events which involve large numbers of delegates travelling and participating, in an attempt to try to reduce the spread of Coronavirus.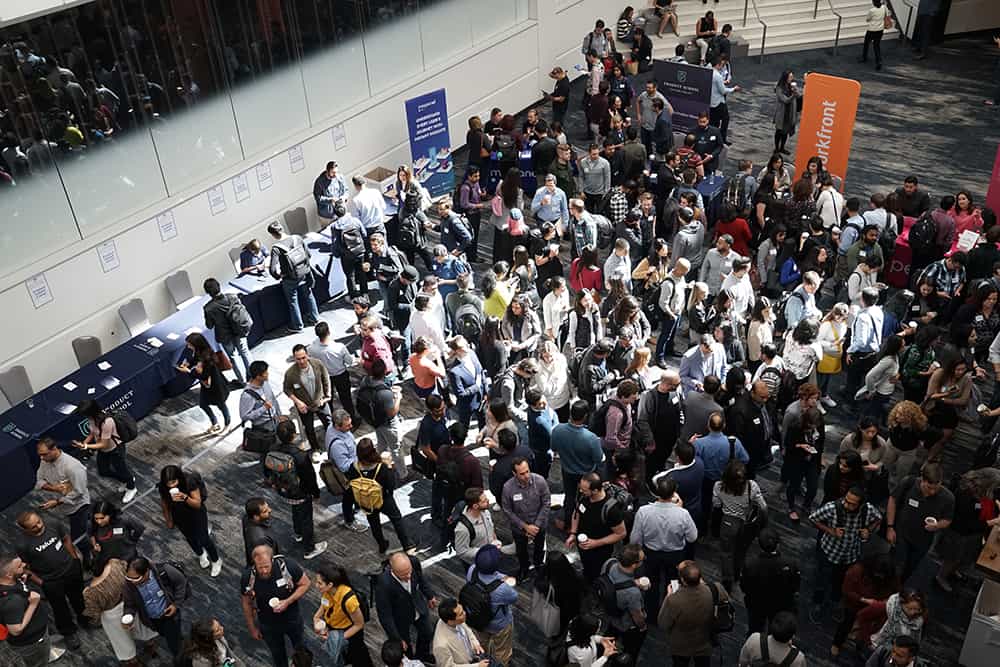 Depending on WHO guidelines and subsequent advice released by national and regional authorities, if an event does have to be cancelled due to coronavirus, the financial implications are considerable. With large scale events, conference and tradeshows pulling in thousands of delegates, the infrastructure which supports these events reaches far beyond the revenue generated from tickets sales.
Also, whilst savvy event organisers should be covered by event insurance, especially if they've taken out cancellation insurance, many exhibitors and attendees will have pre-booked transport and accommodation, as well as invested in exhibition stands and promotional materials.
Cancellation Insurance
Also known as 'cancellation and abandonment insurance' or 'contingency insurance', cancellation insurance is an important part of any event insurance policy and is designed to cover total cancellation due to unexpected circumstances, for example disruption due to extreme whether such as flooding, storms or ash clouds, or industrial action for example if an area, venue or transport is disrupted by strikes or protests.
If an event does have to be cancelled due to COVID-19, this is very much an unforeseen circumstance. Most Cancellation Insurance policies will cover organisers who have this type of insurance in place and so they should be able to refund admission and stand prices.
Section 75
As an attendee or an exhibitor, if you have incurred additional costs such as hotels and flights, if you paid by credit card, you may be able to recoup costs via your card provider. Section 75 of the Consumer Credit Act states that credit card providers share the liability if services or goods, between £100 and £30,000, have not been delivered as promised.
Depending on the nature of the occurrence, individual hotels and travel providers may offer refunds anyway as a gesture of goodwill.
Lost Opportunity
Of course, there are far greater financial implications if, particularly large-scale business events, are cancelled due to Coronavirus. Many of these events represent important dates in the business calendar and are often depended upon by exhibitors and attendees to boost sales, accounting for a substantial percentage of sales revenue. In these instances, simply getting costs refunded is not going to make up for considerable wasted opportunity and sustained damage to sales.
The ramifications will also impact on local infrastructure, with many smaller businesses such as taxi firms, bars and restaurants dependant on the additional business events like these generate. With this long term financial implications of Coronavirus still only being guessed at, it's likely many businesses will be thumbing through their Business Interruption insurance policies wondering where they stand.
Claiming on business travel insurance is another way of mitigating the damage caused by event cancellation due to COVID-19 already booked.