Ideas for money-making small businesses
Last modified:
What kind of things should you think about when trying to decide what business you should set up?
Here's a good place to start.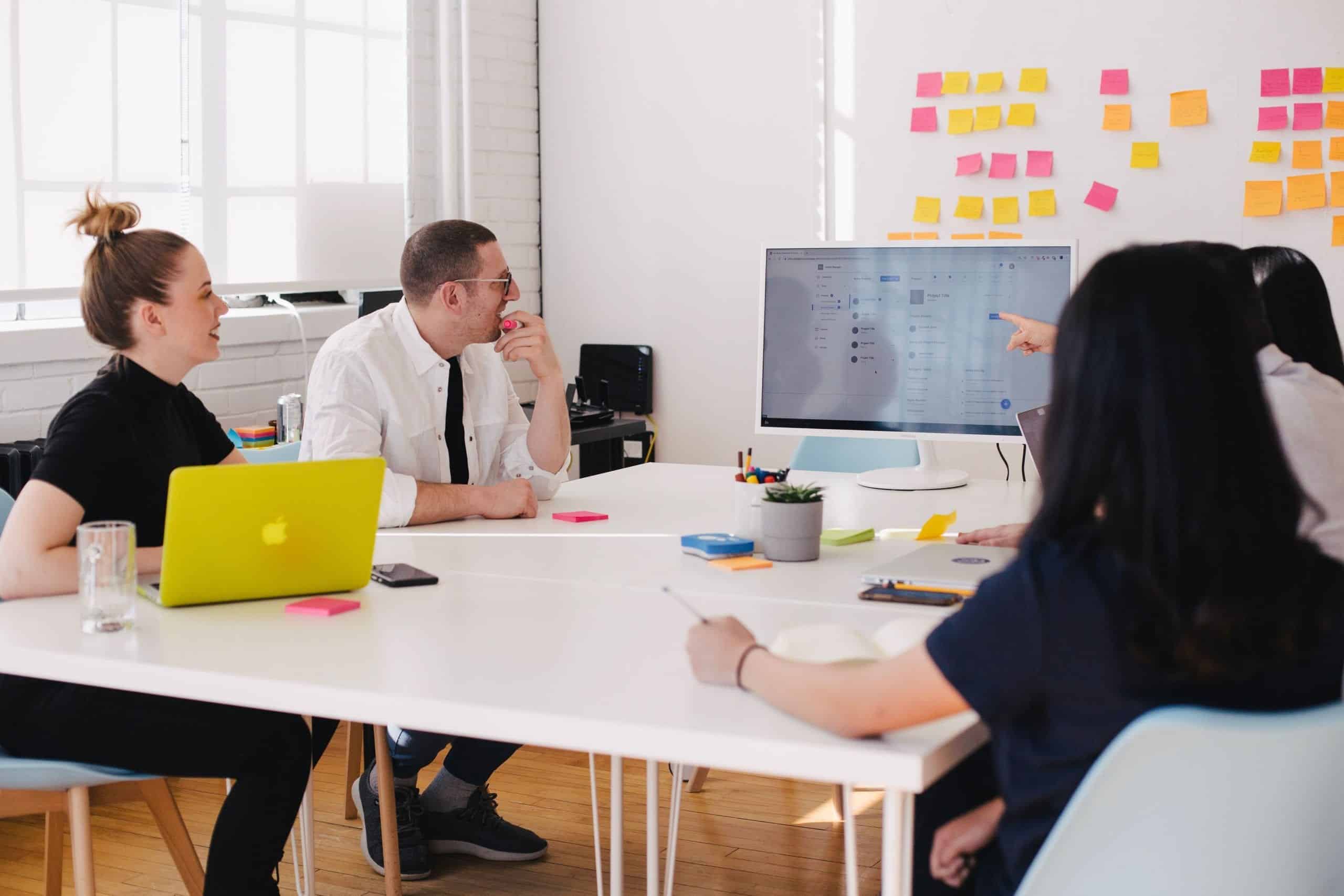 When it comes to starting up your own business you may want to make a hobby into your career, or try to use your existing skills and experience – but what are some other ideas for money-making small businesses?
Naturally there are some small businesses that are more profitable than others due to the nature of the product or service. You may come up against your own individual challenges when setting up a business, but generally you can often be more profitable from the word go if you set up a business with a low initial investment.
Whether you need to buy equipment, stock or invest in training, it's important to research and get the best quality for your money. It's not cost-effective to scrimp now and have to buy a replacement in only a few months.
Ideas for money-making small businesses that are simple to set up
Educating others with online tutoring
Use your natural skills to help others by becoming an online tutor. You might be a whizz with science, be musically gifted, speak another language or understand how to write like a pro – people will pay good money to learn from you.
No matter what you can teach, there's few overheads and you're most likely to have the equipment you need already.
TOP TIP: Make sure you research the seasonality to make the most of the times when people are actively looking for help, such as exam time.
Become a personal trainer
There's always a demand for personal trainers as people always want to improve their health and get fitter. It's not too expensive to get your PT qualification, and once you have you can either work for yourself or join a gym. There's freedom to choose and once you've built up a good network of clients you can earn quite well.
REMEMBER: You will need to have the qualifications in place before you start training others and gyms will want to see proof before they consider employing you.
Design for other small businesses
If you've got the skills in place and a great eye for design then you could find yourself providing things like logo or website design. There's a high demand for this kind of thing so it can be lucrative, but do make sure you stand out from the crowd as it can be quite a competitive industry, particularly as software becomes more intuitive to use.
NOTE: You'll be judged on your own website and logo design, so make sure these are top notch before approaching potential clients.
Help others with your knowledge by becoming a business consultant
If you've got expertise in a particular field such as marketing or IT, you may find that businesses want to bring you on board to help – and they're willing to pay for it too. Chances are you already have things like a laptop and smartphone and as you'll most likely be going in-house, you won't need to pay for office space from the beginning.
TOP TIP: Make sure you get up-to-speed on the latest data protection rules and regulations as it can be quite expensive if you breach them.
Fancy being a (wo)man with a van?
Particularly if you've already got a good van, there's not too much of an initial outlay to help people move house, remove rubbish or transport goods. You'd most likely be keeping your van in good condition anyway and when costing up jobs you'll just need to make sure you're including fuel and accounting for insurances. If you've got spare time and don't mind driving it can be quite lucrative.
NOTE: If your van is currently only insured for social and domestic, you'll need to let your insurer know as your'll need a commercial hire and reward policy.
Protecting yourself and your business
Do make sure you're putting measures in place to cover you should something go wrong – particularly with advice-based services. If you offer a business or individual incorrect advice that ends up costing them money or becomes a nuisance, you could be facing a lawsuit.
Professional indemnity insurance helps to cover the cost of the claim as well as any legal costs should you be found negligent. It can also help to protect you financially should you cost a client or customer money through the loss of important documents or having your laptop hacked.