Unusual small business ideas
Last modified:
Want to start a business with a difference? There are a few ideas out there that are certainly out of the box – but still not sure what you should do? Here's a good place to start.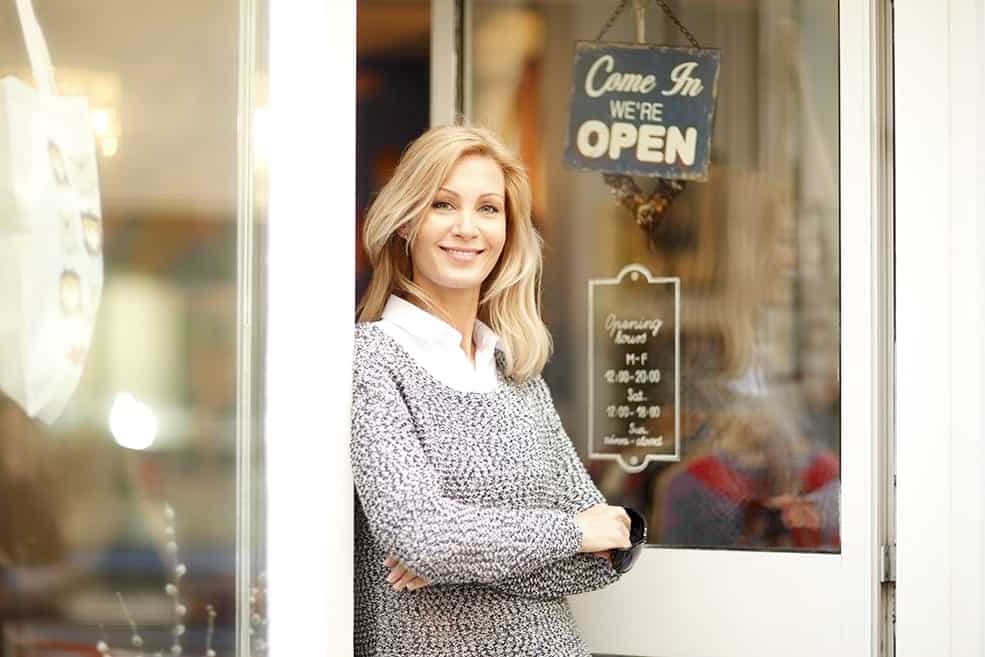 Bored of the everyday 9 to 5 trudge and fancy doing something different? There are plenty of weird and wonderful jobs that need doing but don't necessarily spring to mind. Here are a few of our favourite unusual small business ideas.
If you want to set up a small business with a difference there's so many unusual ideas that you may never think of. Someone's got to do these weird and wacky things and if they're niche enough then other businesses will be few and far between – which often means customers may be willing to pay a premium.
Animal café
There's a lot of people that want the comfort of pets, but aren't able to give them the attention they need, and this concept has been popular in Japan for years. Pet cafés have become a popular alternative and it's a win-win for the animals who benefit from love and attention all day. Pick a popular animal and you're sorted – we've seen kittens, pugs and even rabbits!
Herb farming
There's a real get back to basics movement at the moment and herbs aren't just used in food anymore. There's a high demand for them in soaps, candles, alternative medicines, teas and aromatherapy oils. Even if you haven't got much space available it's ok, many don't need much room to spread so it's a good one even if you live in a small space.
Voice over artist
If you're good at impressions, have a distinctive voice or can come up with fun characters then you could work as a freelance voice over artist. There's plenty of demand, particularly for advertising or video content for social, and there are even plenty of agencies that you could register with from the start to build up your portfolio.
Sports referee
If you love fitness and sport then you could make it your job! There's always a demand for games referees from schools, youth clubs and Sunday leagues in a variety of sports. If you want to become a football ref you'll need to register with the FA, but then you could find yourself being put forward for roles they need filling.
Stock photographer
Armed with a decent camera and an eye for detail, you could become a stock photographer. There are plenty of sites that are so easy to join and once you've been approved you can earn as much as you want depending on how much you upload. If you live in a particularly beautiful part of the country you'll already have an advantage but if not, there's so many different scenarios that people search for – you could even just focus on people or objects!
Protecting you and your business
If you're thinking of going into business for yourself, don't forget to think about self employed insurance.
NOTE: Even though it's not a legal requirement, some industries that have regulatory bodies may require you to have public liability insurance so make sure you check before you start trading.