What happens if I lose my client's money?
Last modified:
If you're a consultant, freelancer or sole trader you may be offering advice to your clients – but what happens if it goes wrong?
Here's a good place to start.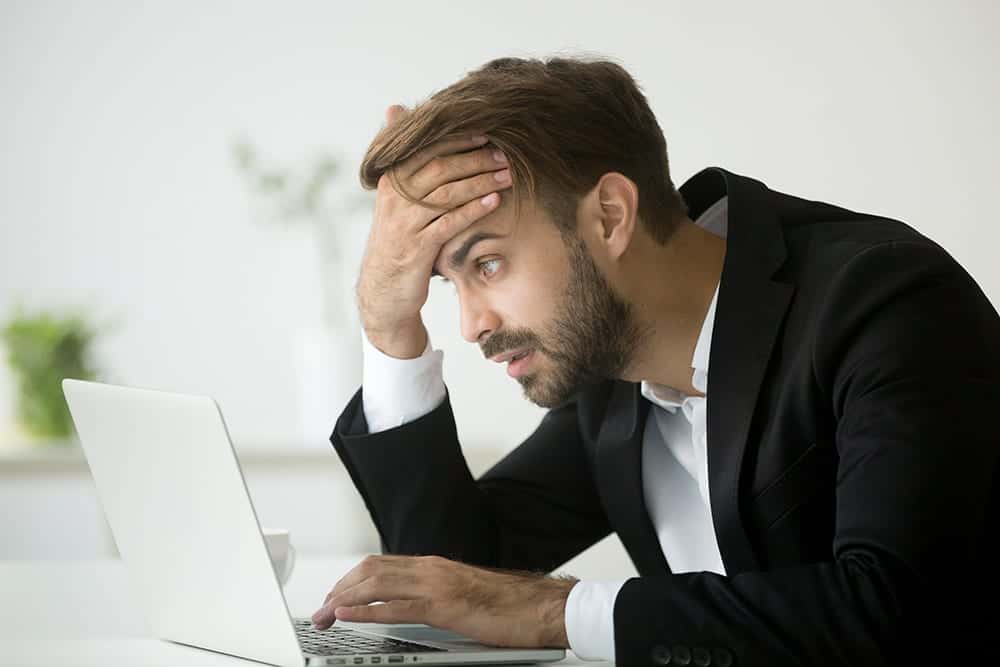 If the service you provide to your clients involves offering them advice and guidance to your clients then you can be held responsible for the consequences too.
It's a horrible scenario to consider, but if you've provided guidance on a decision, offered advice or designed something that's ended up losing your client and their business money or damaging their reputation, you could be left in a sticky position. You could find yourself facing claims like:
Professional negligence: for example, you've made an error to a design that was built and installed, but later had to be replaced.
Loss of money or stock: you may have been trusted with something that belongs to the client and have misplaced the items.
Losing data or documents: ever left anything on a train? Now imagine it's a document that includes confidential business plans…not great and could end up being an expensive mistake.
Defamation: your client could sue you for libel and slander if they think you've written or said anything defamatory against them that's completely false.
Breach of confidentiality: if you've signed an NDA but still speak to others about your role and information you've been privy to, you could find a claim against you.
Breach of copyright: used an image, logo or font and passed it off as your own or neglected to purchase a licence? You could be sued for that too.
So now we know what claims or issues you could face, what do you do when the worst happens?
Own up
If you're the first to notice or there's uncertainty in the business who has made a mistake, it's always best to own up. Although your bridge with that client may be well and truly burnt, it's better to go out in the best light possible.
Clients will always appreciate honesty – so even though it will feel terrible, confessing will always be the best way to move forward.
Provide alternative solutions
Depending on the situation, it may be salvageable. If your client is open to hearing what you have to say, find a few action options and get them across as soon as possible. In-house they'll probably be scurrying around trying to control damage limitation, so look as proactive as possible when it comes to helping.
Seek legal advice
There will be some cases where the severity and stakes are so high that you could be facing legal action. Even freelancers and consultants have the same financial responsibility as a large corporation, so you're going to need professional guidance when it comes to navigating the legal landscape.
Make a claim on your professional indemnity insurance
With a professional indemnity insurance policy in place, you can receive financial help towards the compensation amount, as well as your legal costs too. If a claim is raised against you and you are found to be negligent then you could be facing life-changing fines and compensation payments.
Read more about professional indemnity insurance.