Beautiful Replica Cars spotted on Flickr
Last modified:
Here are a few beautiful replica cars spotted on Flickr because… well just because really.
There are some very clever people in the world and thankfully many of them are serious replica car enthusiasts. Undeniably beautiful, kit and replica cars very often catch the eye of budding photographers sharing their work on Flickr and when we came across them, well we just had to share our favourites…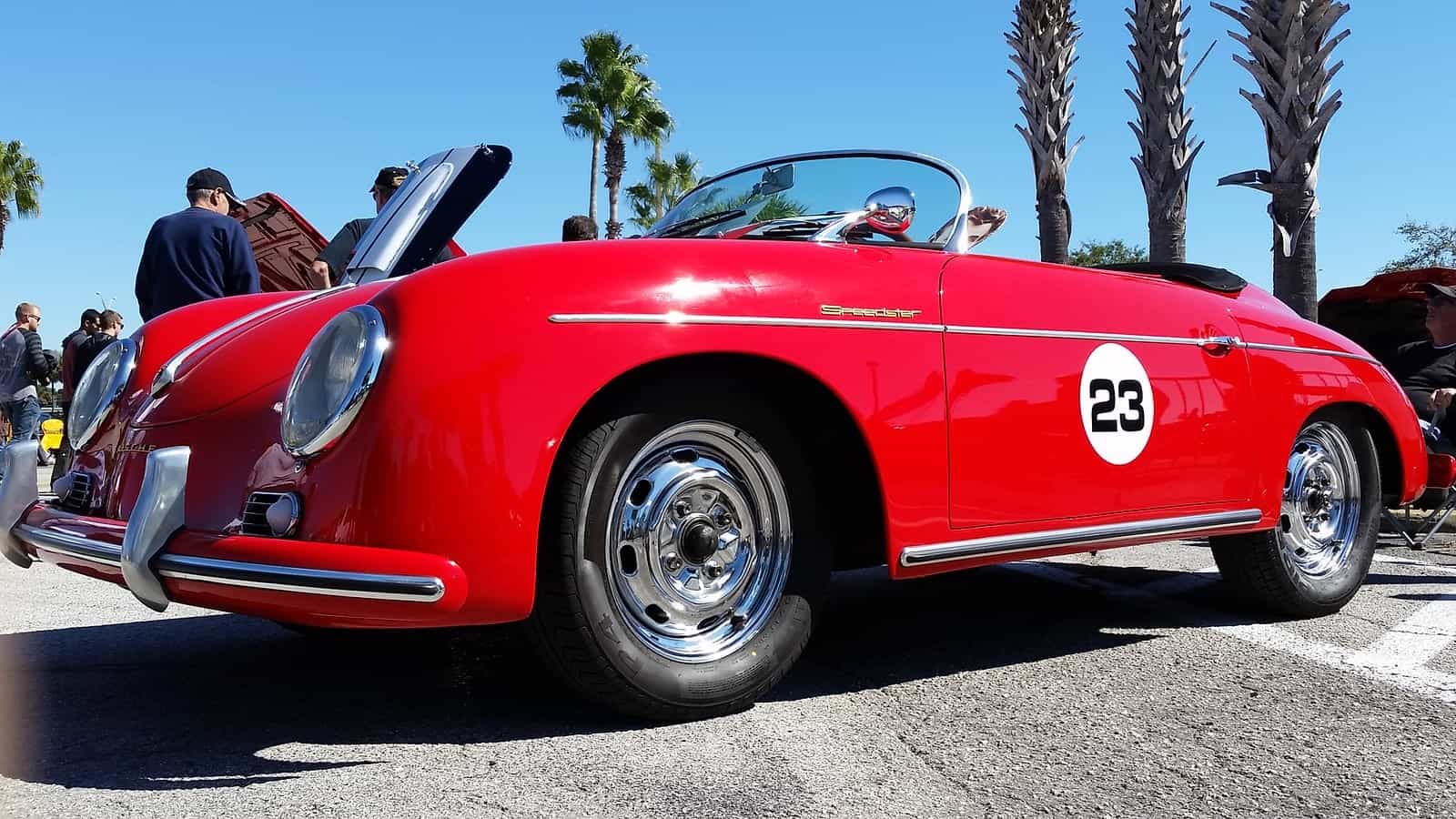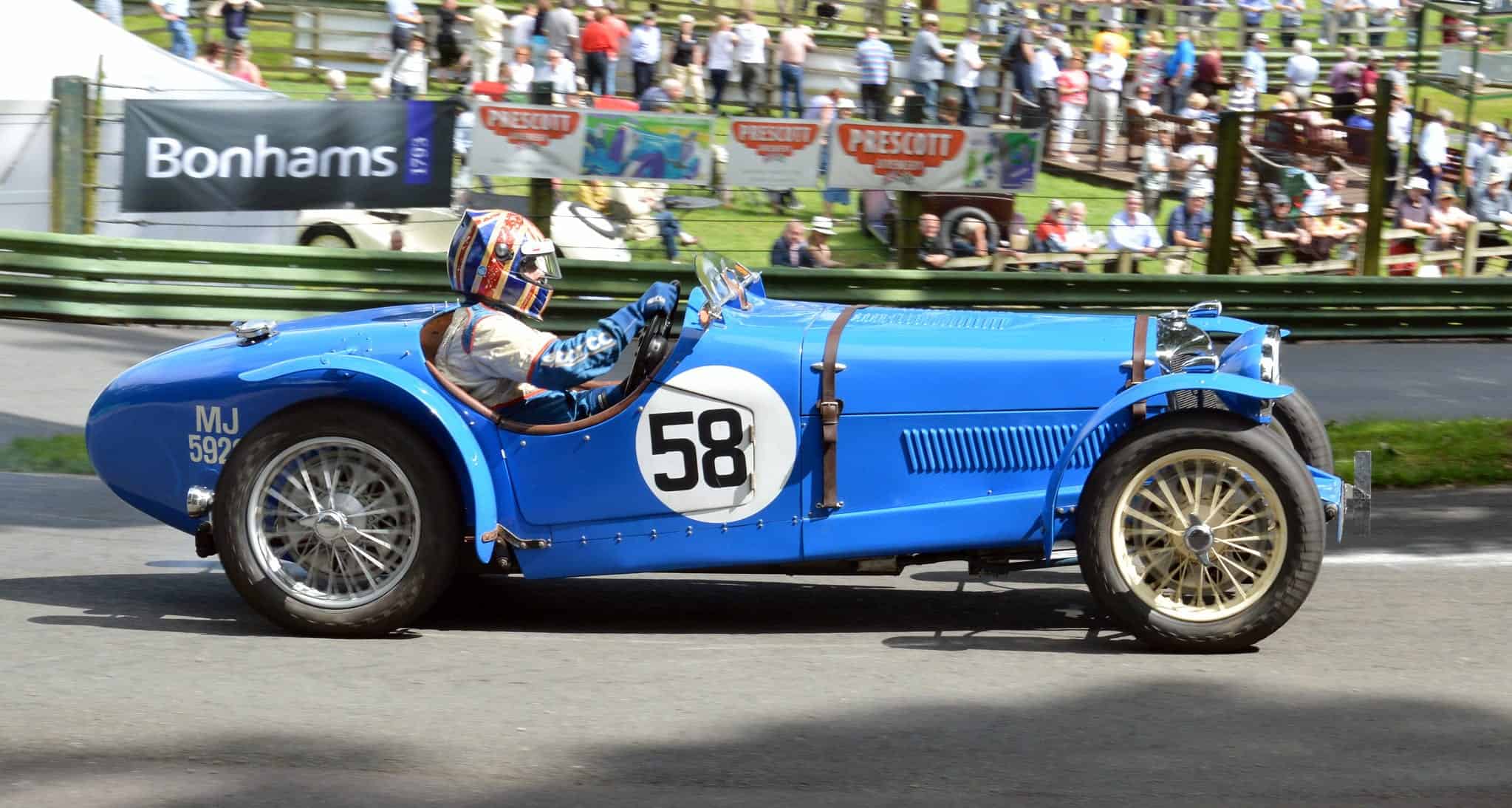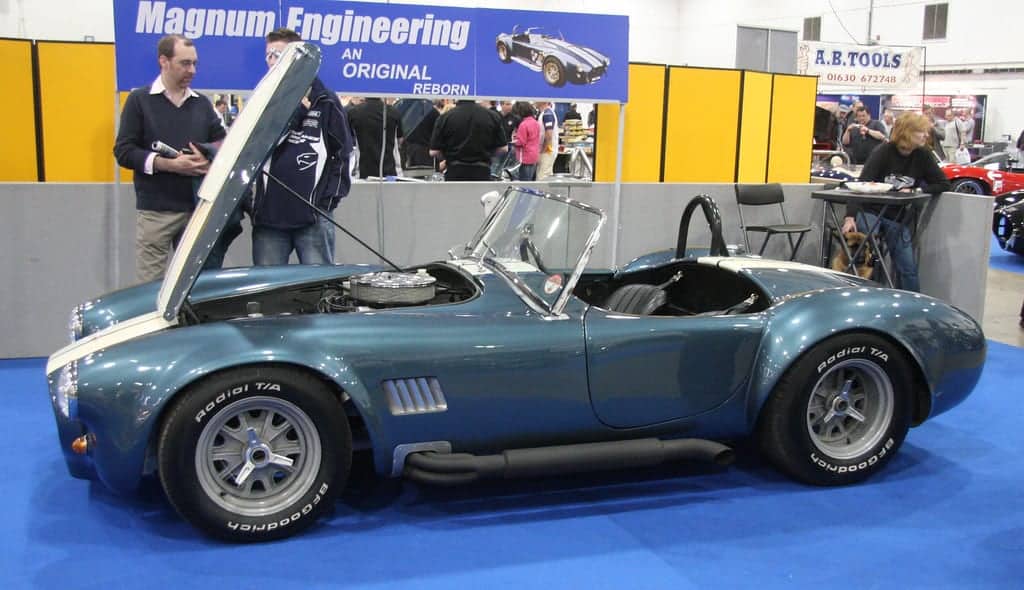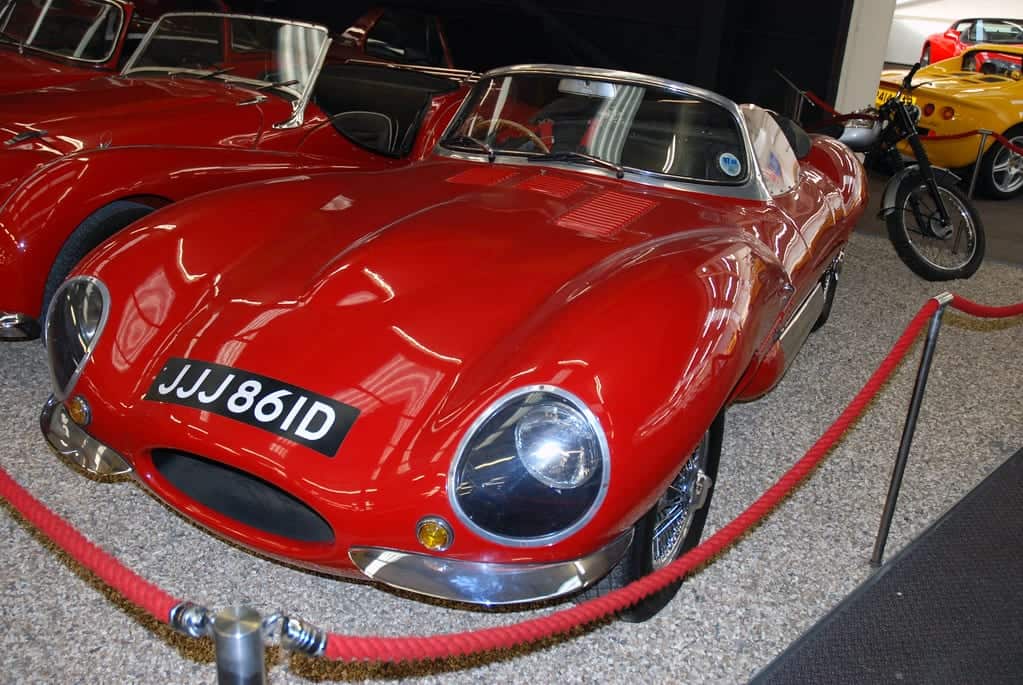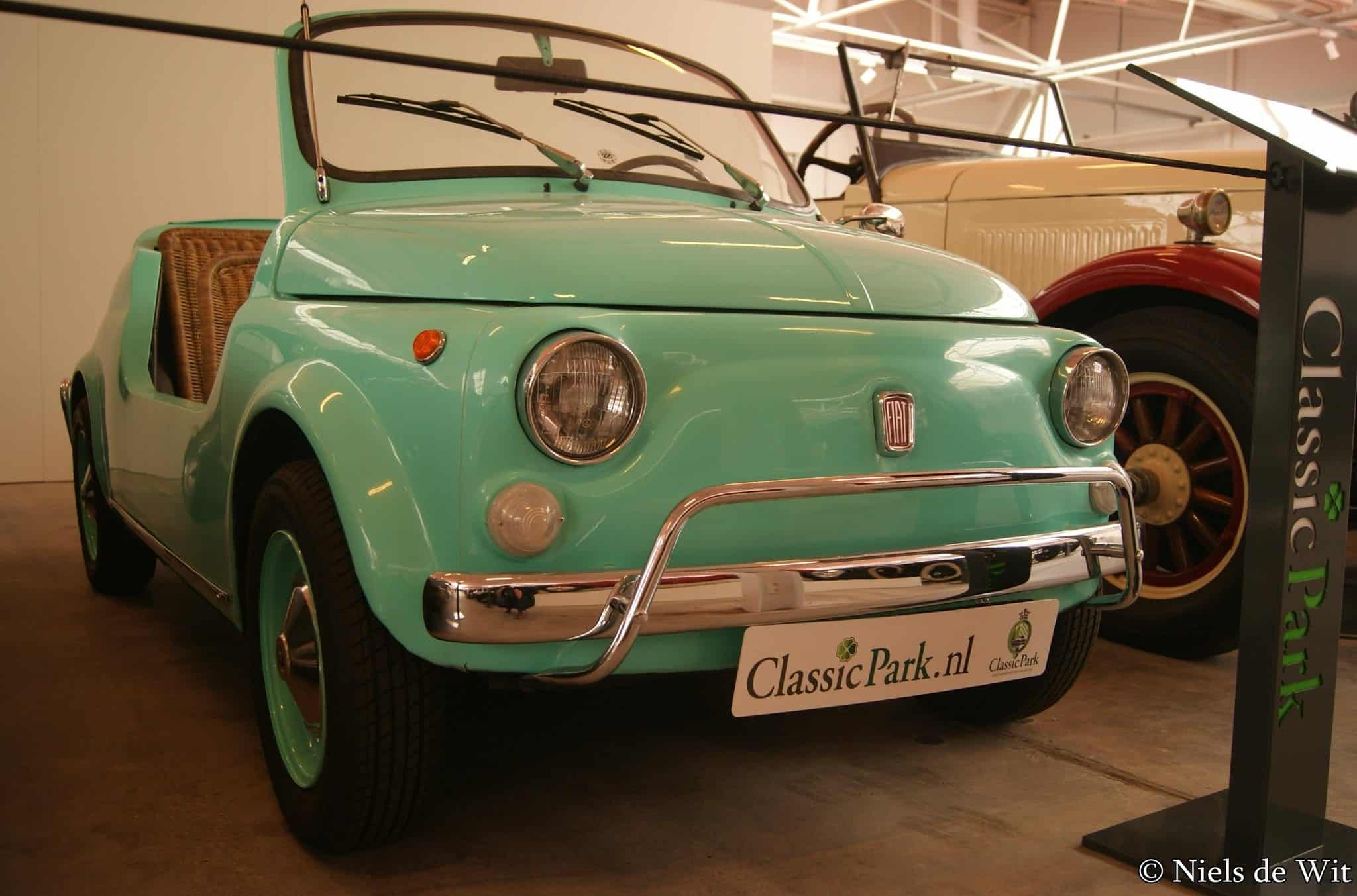 Imitation is the sincerest form of flattery
It's also a great way to drive that car you've always dreamed of for a fraction of the price. The replica, vintage and kit car market is booming at the moment and the internet awash with advice, not to mention great deals on kits, components, pre-builds and insurance for kit cars.