Blue Badges – 10 Useful Facts
Last modified:
The Blue Badge Scheme is a parking concession applicable to those living with both visible and hidden disabilities, designed to enable parking closer to a destination.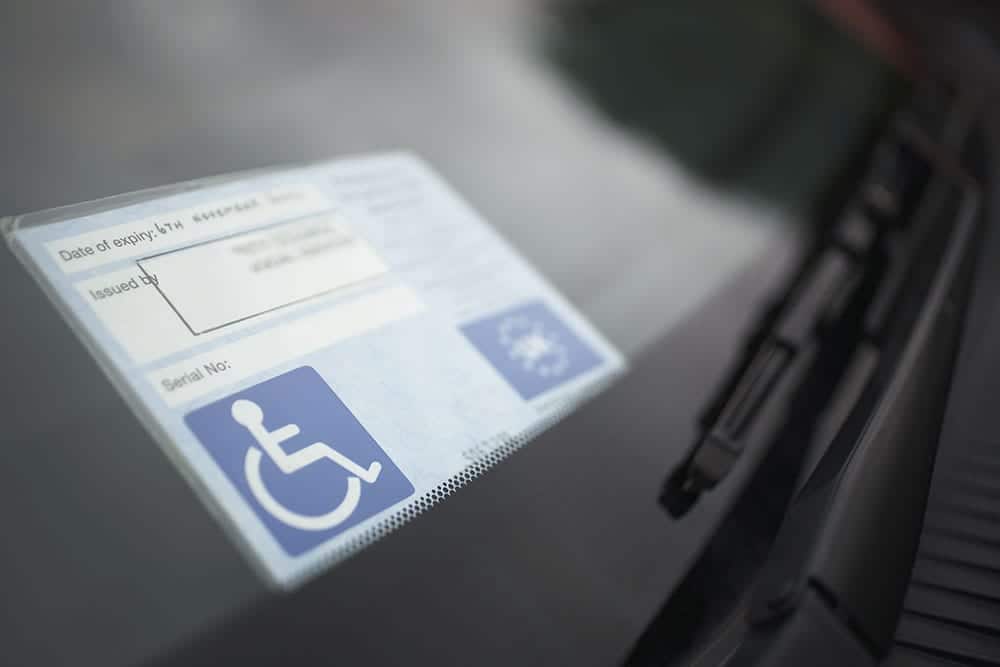 One
A Blue Badge is registered to a person, not a specific vehicle. It can be used in any car regardless of who's driving, including taxis and hire vehicles.
Two
Some Councils charge for a Blue Badge, but it is never more than £10 and is at the Council's discretion.
Three
Blue Badges have an expiry date and must be renewed every 3 years.
Four
You automatically qualify for a Blue Badge if one of the following applies to you:
You receive the Higher Rate of the Mobility Component of the Disability Living Allowance
You receive a Personal Independence Payment for being unable to walk further than 50 metres (a score of 8 points or more under the 'moving around' activity of the mobility component)
You are registered blind (severely sight impaired)
You receive a War Pensioner's Mobility Supplement
You have received a lump sum benefit within tariff levels 1-8 of the Armed Forces and Reserve Forces (Compensation) Scheme and have been certified as having a permanent and substantial disability which causes inability to walk or very considerable difficulty in walking
Five
If you automatically qualify for a Blue Badge, you must still apply for it, either via your local authority or at GOV.UK 
Six
Parents of a child under three with a health condition, or a child over two who has problems walking can apply for a Blue Badge on their behalf.
SevenOrganisations which care for and transport people with a disability, such as care homes, some schools and hospices can apply for a Blue Badge.
Eight
Blue Badges are not recognised in the following parts of central London:

The Cities of Westminster and London
The Royal Borough of Kensington and Chelsea
Part of the London borough of Camden
Nine
Blue Badge concessions do not apply to off-street car parks, for example at supermarkets, hospitals or privately owned roads.
Ten
If for whatever reason you are no longer entitled to a Blue Badge you must surrender it to your local Council. Failure to do this could mean a fine of up to £1,000.