Car Insurance and Age Discrimination
Last modified:
Do you feel like you are being discriminated against by insurers because of your age? It's not discrimination, it's risk assessment.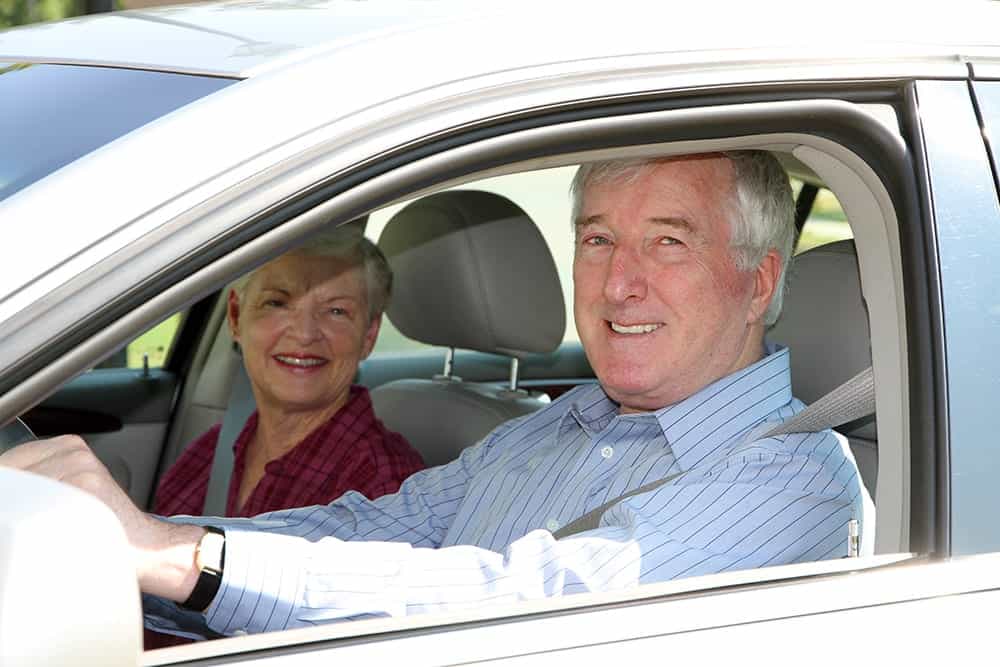 Under the Equality Act 2010 insurers are not allowed to discriminate against drivers due to their age. They are however allowed to use your age in order to access risk and to calculate costs accordingly. For this reason, depending on the insurer, car insurance for drivers under 21 or over 80 can be prohibitive.
Statistics are the reason that insurance premiums differ depending on a driver's age.
Drivers aged 60-69 actually have less than half the crash rate than drivers aged 20-29, however crash involvement rates increase for drivers over 80.
Death and serious injury resulting from vehicle accidents is statistically higher in older drivers because physically they are not as strong, take longer to recover and do not respond as well to emergency treatment.
Younger, more inexperienced drivers represent a greater risk than older drivers with one in four 18-24 year olds (23%) crashing within two years of passing their driving test.
Statistics show that younger drivers are more likely to take risks, are less experienced in recognising potential hazards and can be overconfident in their driving ability.
In short, insurers are not discriminating against older or younger drivers, but accessing risk and pricing their policies accordingly based on recognised driving statistics.
Insurers are also completely within their rights to offer certain products to specific age groups only and to target particular age groups via their marketing.
Statistically Speaking
It is important that insurers back up their assessment of risk with reliable and relevant data.
http://www.brake.org.uk/info-and-resources/facts-advice-research/road-safety-facts/15-facts-a-resources/facts/490-older-drivers
http://www.brake.org.uk/news/15-facts-a-resources/facts/488-young-drivers-the-hard-facts