Car Insurance and Older Drivers
Last modified:
The pros and cons of insuring older drivers, how age can impact on driving ability and when you need to renew your driving licence.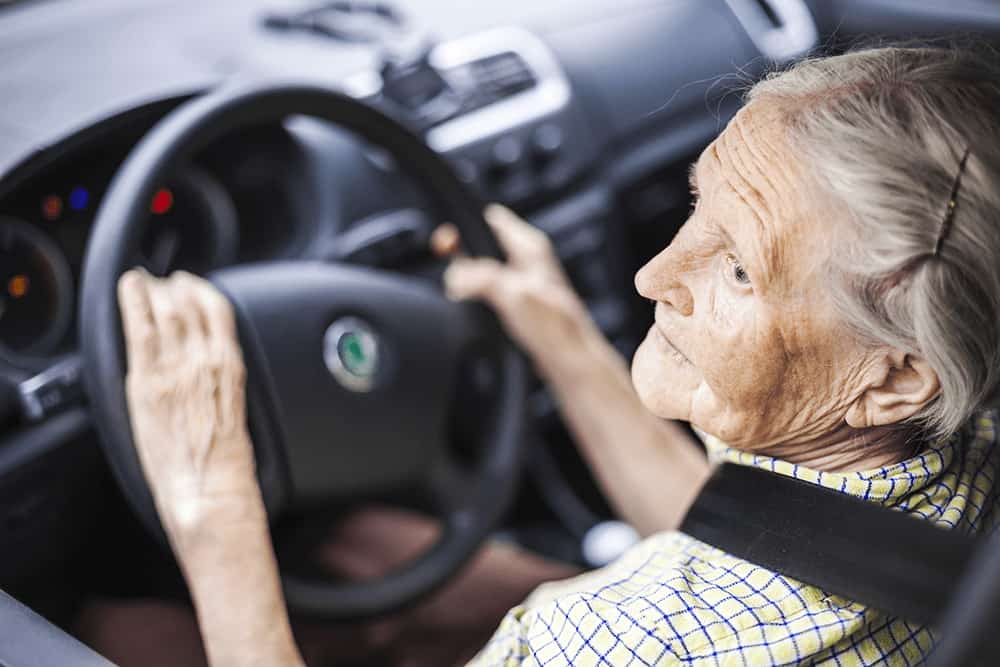 There is currently no upper age restriction on driving in the UK.
This is primarily because people age at different rates, making it perfectly possible for a driver in their 70's to be fitter and more alert than a driver in their 50's.
Although the ageing process can not be defined by specific ages and everyone is different, deterioration in eyesight, hearing and reaction speeds all impact on driving ability. These changes can be subtle and happen over a long period of time and so may not always be apparent to drivers. Because of this, the DVLA automatically requests that all drivers renew their licence when they turn 70 and then reapply for it every 3 years subsequently.
You can renew your driving licence up to 90 days before your 70th birthday and should automatically receive the D46P application for renewal of a driving licence through the post from the DVLA within this timeframe.
Under the Equality Act 2010 insurers are not allowed to discriminate against drivers due to their age. However, they are allowed to use your age to assess risk, so long as they are using reliable and relevant data to do so.
There is a greater risk of serious injury to older drivers involved in road traffic accidents.
Older drivers can be subject to slower reaction times, sight and hearing impairment
There is a higher incident rate for drivers in their 80's
Older drivers are statistically less likely to take risks
Older drivers are more experienced in spotting potential hazards
Older drivers are less likely to drive whilst distracted, for example on a mobile phone or fiddling with the radio
Insurers use statistics to calculate risk and price your policy accordingly. With some insurers prices increase significantly over the age of 70, whereas others don't adjust premiums, so long as you have a clean driving record, until drivers are over 75 or 80. This makes it very beneficial to shop around when looking for car insurance for older drivers.
Voluntarily surrendering your licence
If you have a medical condition or for whatever reason have decided to stop driving, you need to tell the DVLA. You can do this by sending them your licence along with a covering letter and a declaration of voluntary surrender form which you can get from the post office.
It's advisable to consult your GP if you want to keep driving but are concerned about your ability to do so. There are also organisations that will give you a confidential assessment of your driving if you are at all concerned like the Royal Society for the Prevention of Accidents (RoSPA) and I Am Road Smart.